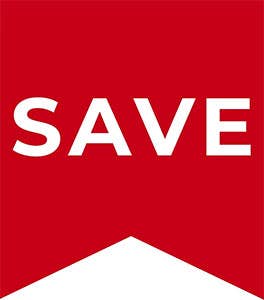 Just Kampers 8 Piece Thermomat Set VW T2 Bay 1967–1979 & Brazilian Bay
Similar To This Product

Made exclusively for Just Kampers, this 8-piece thermomat set fits VW T2 Bay window vans from 1967 - 1979. Specifically designed to offer better insulation when it's cold and to act as a thermo barrier when it's hot, this thermomat set is an absolute must have in your camping set up.
Features:
• Easy install with simple sucker system,
• Reflective to keep the sun out during the day, keeping the inside of your van cool,
• Keeps your van warm and toasty at night,
• Prevents people from seeing inside your van, helping to keep your valuables safe,
• Sound-deadening for a quiet night's sleep.
Our mats have five layers consisting of the following:
• Easy to clean strong reinforced silver foil outside layer (facing outwards),
• A second silver reflective layer,
• Foam layer,
• Insulation layer,
• Easy to clean inner grey material layer (facing inwards).
The set includes one windscreen mat, six side window mats, a tailgate mat and two cab door window mats.
How to install your thermomat set:
• With a simple sucker system, it'll only take a minute to fit,
• Take your thermomats out of the supplied handy carry bag, • Select your first mat,
• Ensure the inside of your windows are grease free,
• Add a tiny bit of moisture to each sucker, line up and apply pressure onto each sucker to fit to window.
If you've fitted some JK side jail bars, like J15047, don't worry, you can still fit your thermomats. Simply remove the suckers that are in the way and use the top suckers to fix the thermomat onto the window.
Looking for a different Thermomat Set?
Take a look below:
(J12462) - Just Kampers 10 Piece Thermomat Set VW T2 Split 1964–1967.
(J13119) - Just Kampers Thermomat Kit (8-Piece) T4 SWB 1990–2003.