Contact Us
Advice for Customers
Your questions answered about our returns policy details, delivery charges and other help / FAQs or customer service answers.
Covid-19 Update
Please be aware that to protect you, our Team and all of our families, we are not taking any orders in our shop. Thank you for understanding, Team JK.
Phone Numbers
Sales: 01256 862288
Customer Service: 0345 120 4716
Mon-Fri 9:00am to 5:00pm
Closed Saturday & Sunday
Address
Just Kampers
Unit 1, Stapeley Manor,
Long Lane,
Odiham,
Hampshire, UK
RG29 1JE
Click & Collect
Please ensure you place your order online using your online account. If you do not currently have a JK account you can easily set up one here : www.justkampers.com/customer/account/create/
Click & Collect is available Mon-Fri 8:00am to 6:30pm
We need to see your order number given to you after you checkout, and proof of ID. This can be:
The payment card you used for the order &

A current photo driver's licence or passport
We cannot release your order without seeing your ID
If you paid entirely with gift vouchers, a gift card or PayPal, please bring either your passport or photocard driving licence with you as ID.
Can someone collect on my behalf?
We're happy for someone else to collect your order, but to prevent fraud, the person you've nominated must present your order number and their own photo ID (passport or photo driving licence).
Quick Contact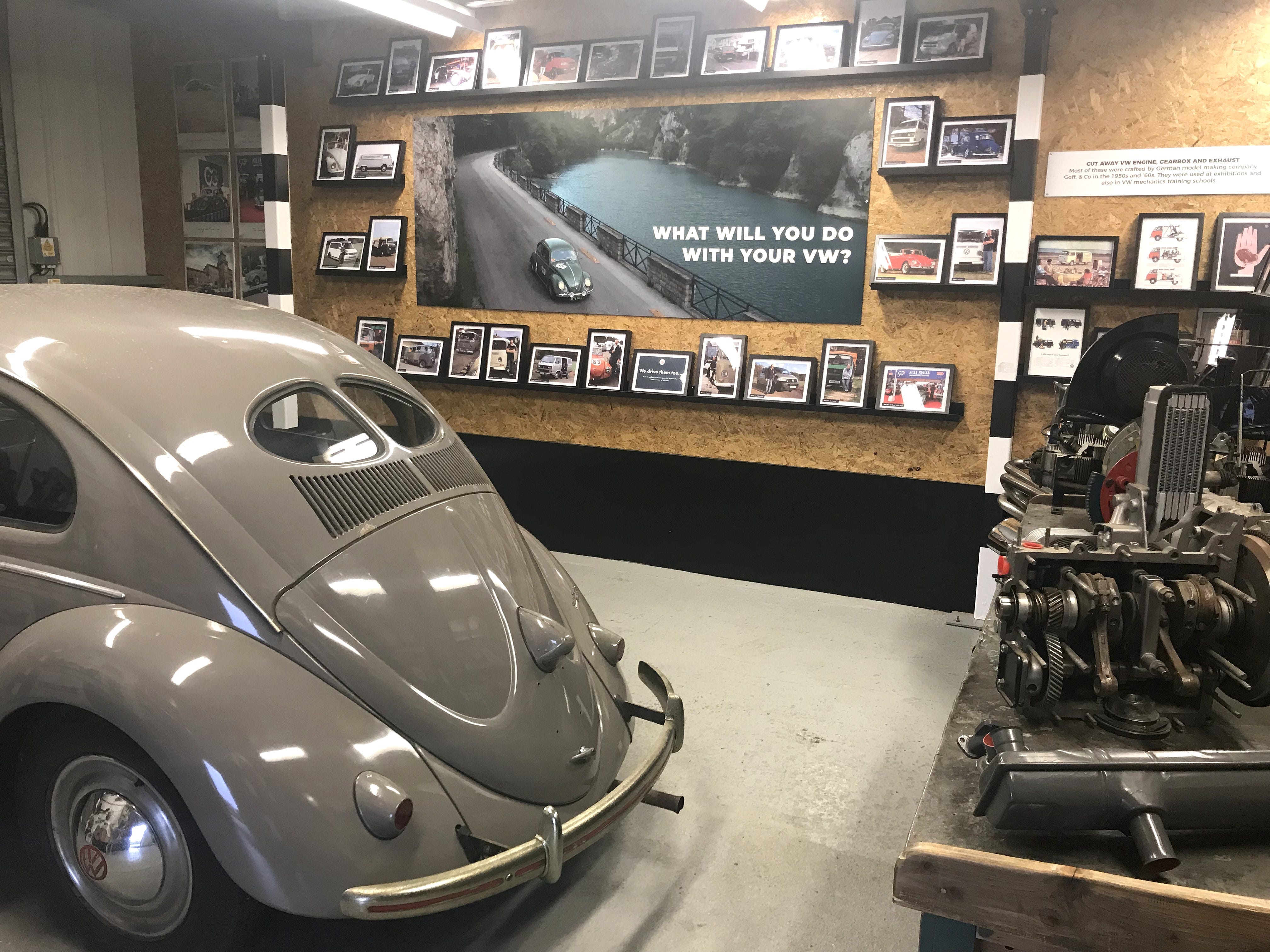 Find Us
Just Kampers is located in the historic village of Odiham where we are surrounded by some of the most beautiful countryside you will ever see.
Sat Nav GPS Coordinates: Longitude -0.912329, Latitude 51.225759
Or alternatively click here to download a map with directions from the M3 motorway.
---
Just Kampers is a trading name of Just Kampers Ltd. Company registered in England & Wales. Registration No. 03024961
VAT No. GB 945 7772 73