WHAT DO OUR CUSTOMERS SAY?
The Campervan & Classic VW Parts Specialist
PRESERVATION PARTS
MONEY SAVING BUNDLE KITS
GLASS & BONDING KITS
BIKE RACKS
THERMOMATS & SCREENS
DYNAMAT SOUND DEADENING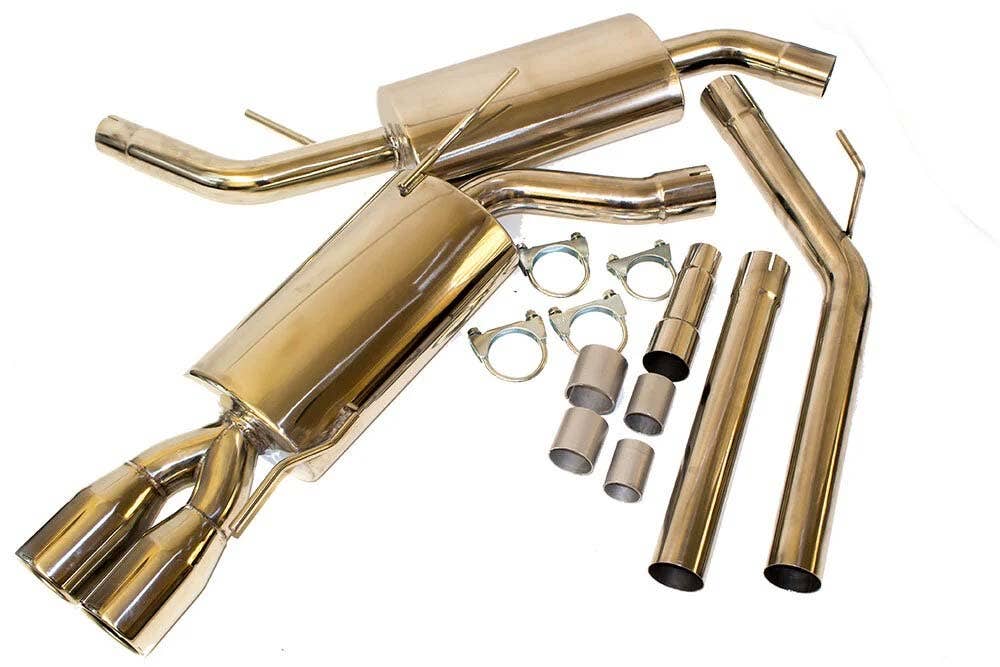 STAINLESS EXHAUSTS
Window Seals
Cool Boxes & Fridges
The Latest News From The JK Community
JK's List of Ten Jobs to Tackle in the Autumn
To help make the task a bit less daunting, we've put together a whole suite of useful products to make driving in the autumn and winter safer, easier and more comfortable, which can totally transform how your classic or modern Volkswagen copes with the unpredictable weather which is just around the corner.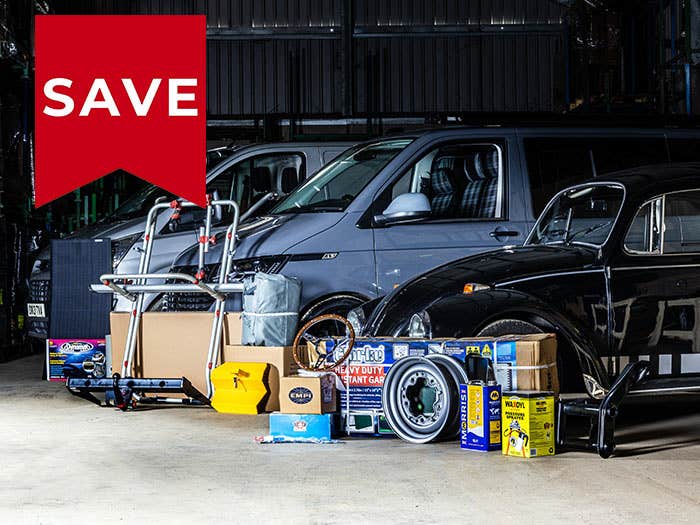 JK's Winter Project Deals: Save up to 10% with Just Kampers
Get up to 10% off parts and accessories for your VW with our Winter Project Deals.
The deals are now even better than last year, as we've created one much larger list of parts and accessories which are included in the Winter Project Deals.
Just Kampers – Part of the VW community since 1989
Just Kampers are proud to be a recognised name in the classic VW car and classic and modern campervan community when it comes to the provision of parts, spares and accessories. Whether you're looking for awnings, engine parts, heating systems or camping equipment – we have it all.
With a rich history dating back to 1989, Just Kampers have continually evolved to be the specialist VW parts provider you know and love. Not only do we supply VW campervan parts and accessories for VW T2s, T25/T3s, T4s & T5-T6s, today, we now also provide further specialist VW services, including camper insurance and camper finance. Discover more about the Just Kampers story.