The VW Campervan Parts Specialist
The Latest News From The JK Community
Just Kampers' Interactive UK Road Trip Maps
From a theatre perched on the Cornish cliffs to a castle looming over a Northern seaside town, there's no shortage of things to see and do when you go on a road trip around the UK. In a nation so full of history, culture, and breath-taking architecture, knowing what to do can be overwhelming, which is why we have explored the entire nation to bring you the essential road trip highlights.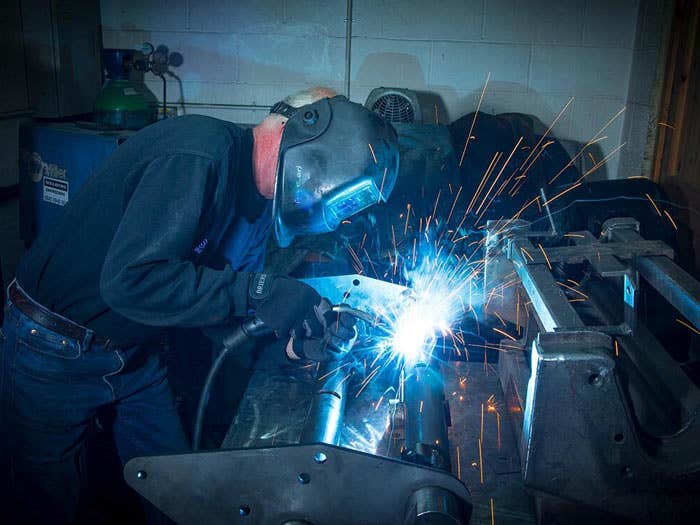 Celebrating Ten Years of Preservation Parts
We launched Preservation Parts back on 4 July 2012, after literally searching across the world for the best quality products for classic VWs. We wanted to provide you with a single, expansive range of different parts and accessories which you knew were excellent quality, easy to install and would last for years to come.


Just Kampers – Part of the VW community since 1989
Just Kampers are proud to be a recognised name in the VW and campervan community when it comes to the provision of parts, spares and accessories. Whether you're looking for awnings, engine parts, heating systems or camping equipment – we have it all.
With a rich history dating back to 1989, Just Kampers have continually evolved to be the specialist VW parts provider you know and love. Not only do we supply VW campervan parts and accessories for VW T2s, T25/T3s, T4s & T5-T6s, today, we now also provide further specialist VW services, including camper insurance and camper finance. Discover more about the Just Kampers story.
5-STAR CUSTOMER SATISFACTION