WHAT DO OUR CUSTOMERS SAY?
The Campervan & Classic VW Parts Specialist
The Campervan & Classic VW Parts Specialist
The Latest News From The JK Community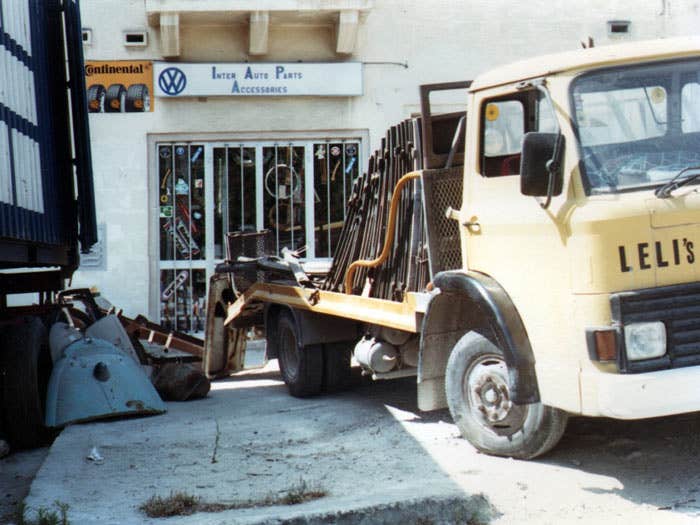 Just Kampers' NOS Treasure Cave Discovery
In May 1993, Mark Reynolds discovered a cave full of New Old Stock (NOS) parts and accessories from a VW Dealership which had closed down. He stumbled across the treasure trove while on holiday in Malta, and really kickstarted the evolution from Just Kampers being a full-time workshop to becoming a massive parts supplier.
Laws on Driving and Camping with Dogs
We spend a massive amount of time with our four-legged friends and want to keep them safe and happy. So we've put together this comprehensive guide to the laws on driving with a dog in the car and how to make the most of camping with your four-legged friend.
Just Kampers – Part of the VW community since 1989
Just Kampers are proud to be a recognised name in the classic VW car and classic and modern campervan community when it comes to the provision of parts, spares and accessories. Whether you're looking for awnings, engine parts, heating systems or camping equipment – we have it all.
With a rich history dating back to 1989, Just Kampers have continually evolved to be the specialist VW parts provider you know and love. Not only do we supply VW campervan parts and accessories for VW T2s, T25/T3s, T4s & T5-T6s, today, we now also provide further specialist VW services, including camper insurance and camper finance. Discover more about the Just Kampers story.