WHAT DO OUR CUSTOMERS SAY?
The Campervan & Classic VW Parts Specialist
PRESERVATION PARTS
MONEY SAVING BUNDLE KITS
GLASS & BONDING KITS
BIKE RACKS
THERMOMATS & SCREENS
DYNAMAT SOUND DEADENING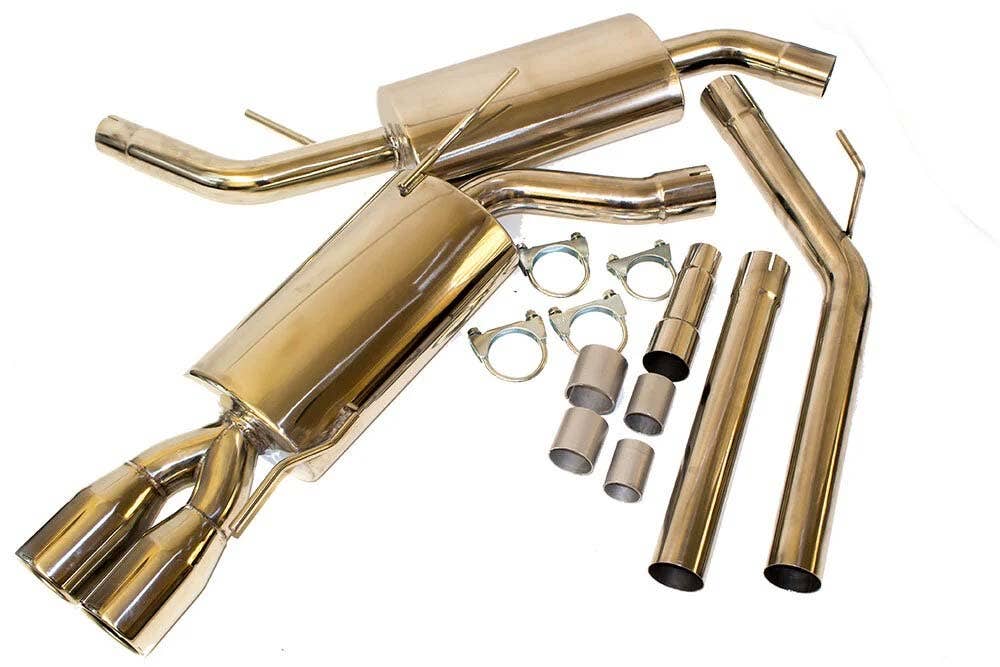 STAINLESS EXHAUSTS
Window Seals
Cool Boxes & Fridges
The Latest News From The JK Community
Lewis' First Beetle Becomes Lewis' First Project Car
When we wrote about it earlier this year, we asked Lewis if he had any big plans for his Beetle, and he said that he'd look at refreshing the interior and the seat covers, then maybe put it back to stock height and treat it to some new wheels.
It's fair to say that isn't quite what's happened, although he has been doing a lot of work on the Beetle, as has "Workshop Mark".
JK's Guide to Storing Your Classic VW for the Winter
If you're thinking of storing your classic VW over the winter, but aren't sure how, then this is the perfect guide for you.
We'll explain why you might want to tuck your Volkswagen away for a few months, how to prepare your vehicle for hibernation, and some tips on making sure it emerges in spring in great condition.
Just Kampers – Part of the VW community since 1989
Just Kampers are proud to be a recognised name in the classic VW car and classic and modern campervan community when it comes to the provision of parts, spares and accessories. Whether you're looking for awnings, engine parts, heating systems or camping equipment – we have it all.
With a rich history dating back to 1989, Just Kampers have continually evolved to be the specialist VW parts provider you know and love. Not only do we supply VW campervan parts and accessories for VW T2s, T25/T3s, T4s & T5-T6s, today, we now also provide further specialist VW services, including camper insurance and camper finance. Discover more about the Just Kampers story.