The VW Campervan Parts Specialist
The Latest News From The JK Community
JK's Guide to Campervan Bike Racks
Bike racks can appear overwhelming when researching, but it's a lot easier when you know what you're looking for. We've decided to put together a small buyer's guide on how to choose the best bike rack for you.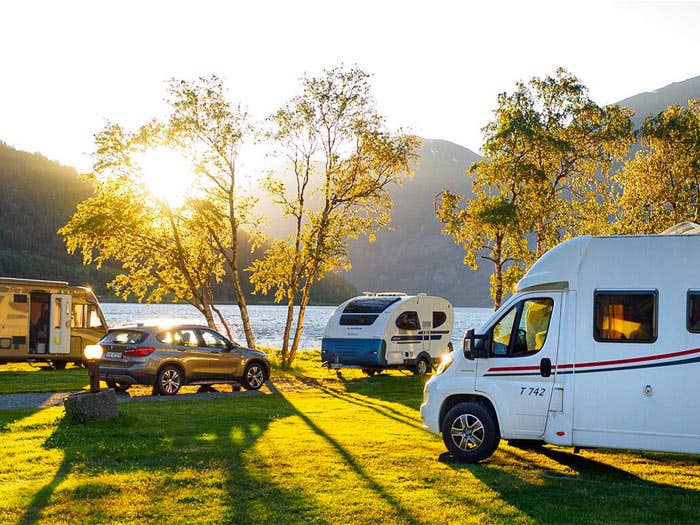 JK's Camping Essentials Packing Checklist
As we move into summer, we get out and about in our buses more frequently. So it's good to have a handy checklist, to ensure you've got everything before you set off on your next adventure!
Just Kampers – Part of the VW community since 1989
Just Kampers are proud to be a recognised name in the VW and campervan community when it comes to the provision of parts, spares and accessories. Whether you're looking for awnings, engine parts, heating systems or camping equipment – we have it all.
With a rich history dating back to 1989, Just Kampers have continually evolved to be the specialist VW parts provider you know and love. Not only do we supply VW campervan parts and accessories for VW T2s, T25/T3s, T4s & T5-T6s, today, we now also provide further specialist VW services, including camper insurance and camper finance. Discover more about the Just Kampers story.
5-STAR CUSTOMER SATISFACTION