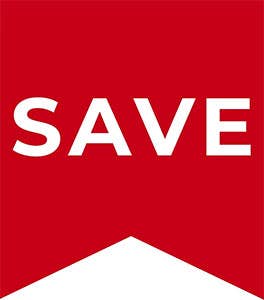 Front Side Sliding Window Glass Dark Tinted Offside (Right) VW Transporter T5, T5.1, T6 & T6.1 (1130x570)
OEM Part Number
7H0847712AF9B9
Similar To This Product

Camper conversion glass, exclusive to JK. Sliding front side dark tinted camper glass.
1130mm x 570mm.
Fits offside (right) on Volkswagen Transporter T5, T5.1, T6 & T6.1
Please Note This is for the fixed panel not the sliding door
Easily fitted by removing the existing panel and securing the glass with bonding agent (J18126). Features a smaller sliding inset window to allow fresh air into the van.
Light Transparency 33%. Not suitable for Taxis