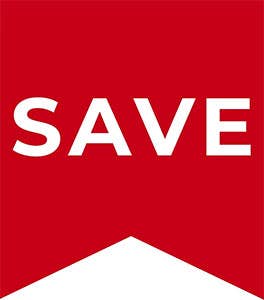 Front Side Fixed Window Glass (Dark Tinted) Nearside (Left) VW Transporter T5, T5.1, T6 & T6.1 (1130x570)
OEM Part Number
7H0-845-301/AE
Similar To This Product

Camper conversion van glass, exclusive to JK.
Fixed front side window camper glass, with a dark tint (33% light transparency).
Measures 1130mm x 570mm.
Fits nearside (left) on Volkswagen Transporter T5, T5.1, T6 & T6.1.
Easily fitted by removing the existing panel and securing the glass with bonding agent (J18126).
Provides a good degree of privacy and protection from strong sunlight.
Light Transparency 33%.
Please note: Not suitable for Taxis