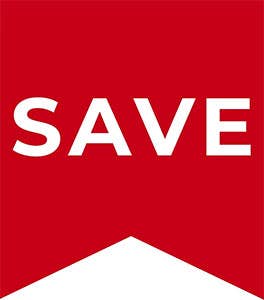 Weber Single Carb Conversion Kit VW T2 Bay 1700cc, 1800cc, 2000cc 1971–1979 VW T25 2000cc Aircooled 1979–1983
OEM Part Number
43-0670-0
Hurry, Only 3 left in stock
Quality EMPI product. Includes manifolds, gaskets, electric choke and vacuum take off for the distributor and servo. When fitted to T25s, this will require modification to the engine hatch and/or sourcing an alternative air filter such as the filter and top from J34288.
Please Note: Kit requires setting adjustment using a rolling road. Not suitable for vans fitted with an automatic gearbox.
EMPI has been synonymous with air-cooled VW tuning parts in California since the 1950s. Today they are a worldwide manufacturing and wholesale business, producing a huge range of performance and accessory parts for Aircooled and Watercooled VWs. Their mainstay is still with the VW Beetles and T2 Transporters / Campers, where the range is from a simple fit accessory such as a billet dipstick to full carb kits including manifolds and linkages. Just Kampers have been importing and stocking EMPI for over a decade and are delighted to have built up a strong working relationship with them.
Empi Weber Single Carb Conversion Kit. Fits VW T2 Bays and VW T25 with 1700cc, 1800cc and 2000cc aircooled Type 4 engines.