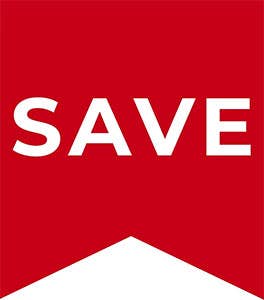 Washer Jet VW T2 Bay 1967–1979 VW T25 1979–1992 & Brazilian Bays
OEM Part Number
211955993
Similar To This Product

Replacement washer jet supplied with base gasket.
Fits VW T2 Bays from 1967 to 1979, and VW T25s front or rear from 1979 to 1992 also Brazilian made Bays.
When fitting you can use hot water to soften the hose to meet the new washer jet and adjustthe stream onto the windshield with a pin.