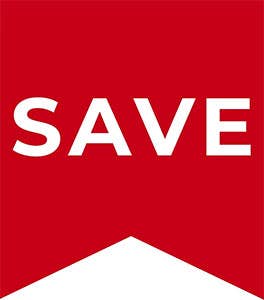 JK Awning Skirt & Draught Excluder VW SWB T4, T5 & T6
Simply fits over the wheels with elastic and then pegs down to the ground (tent pegs included) Made from rip-stop Nylon. Helps stop draughts from entering the awning from under your camper.
Complete awning skirt and draught excluder. Fits short wheel base (SWB) T4's from 1990 to 2003, T5's from 2003 to 2015, and T6's.
Size: H 36 cm x W 266 cm
Made from practical rip-stop nylon with a bungee cord at each end which clips over the wheel and pegging points along the base to pin it to the ground.