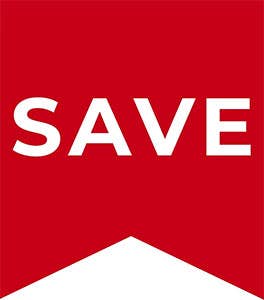 Awning Rail VW T5 2003–2015 & VW T6 2015 on (SWB)
Simply bolts down to the standard factory fitted roof bolts and for added security can be bonded as well. This rail will require the use of 3 sections of our figure of 8 awning rail: J43550.
Just Kampers exclusive awning rail. Made in the UK. Fits short wheelbase T5's from 2003 to 2015 without a poptop or roof rails.