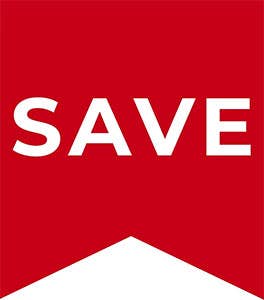 Starter Motor (12v) Beetle 1967–1998 T2 Bay 1967–1975
OEM Part Number
311-911-023/DX
Similar To This Product

Quality Hella Preservation Parts product. Remanufactured in the UK. Supplied complete with solenoid. Fits T2s from 1967 to 1975, except automatics; and Beetles from 1967 onward .
Before ordering, please check the length of the starter shaft on your existing model – from the rear of the Bendix gear to the tip of the shaft must be 47mm.
Please note: We recommend fitting a new starter motor bush when replacing this starter motor. Failure to replace the bush will invalidate the warranty.
This product is sold on an exchange basis, your surcharge will be refunded on return of your old unit in a re-buildable condition, with the returns card fully completed.
We can only accept Bosch or Hella starter motors, as the reconditioning company can only work with these original quality components. It is the responsibility of the customer to cover any costs for returning Core items back to Just Kampers.
The refund will be made once confirmed by the reconditioning company. Please allow up to 28 days for a refund from receipt of the old core unit being received back at Just Kampers Ltd.