The VWT2OC is the club for all transporters, with nationwide membership running from Cornwall to the north of Scotland, from west Wales to Suffolk.
We have around 900 members, and get together as 10 to 100 vehicles, meeting all over the country for weekends, and full week events with people dropping in as and when they can.
The VWT2OC meet about once a month all over the UK, from Cheddar to Malvern, Herefordshire, Yorkshire, Oxfordshire and others between!
We attend events like Stanford Hall, the Golden Valley Vintage Steam Fair, Busfest (of course) and others.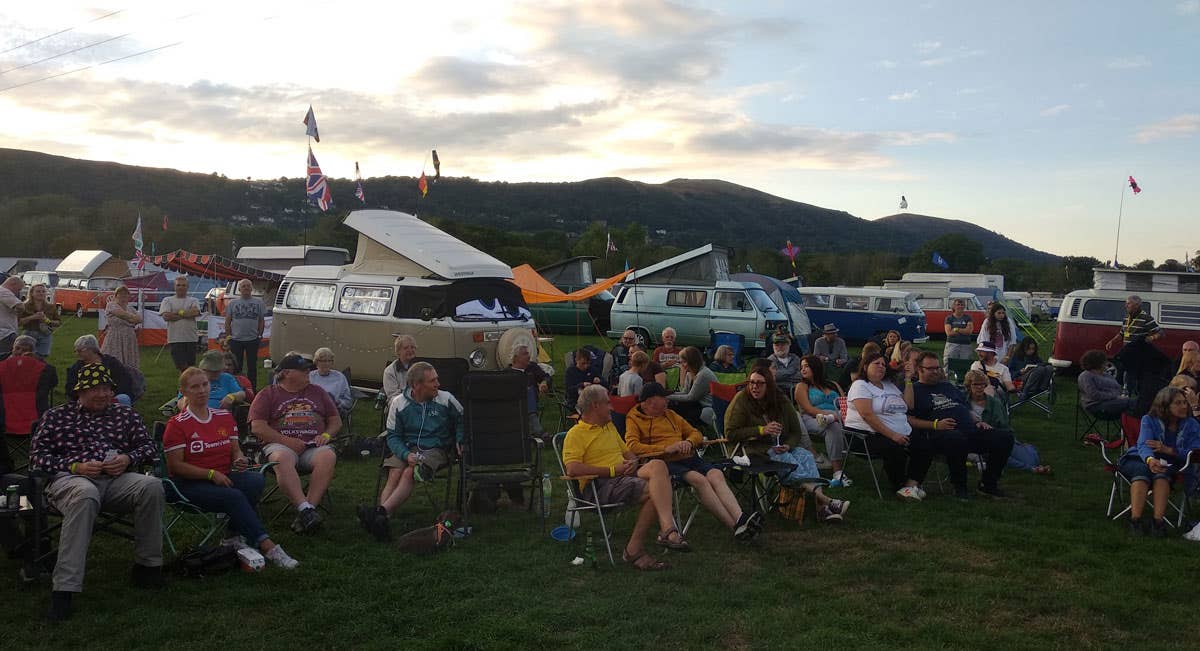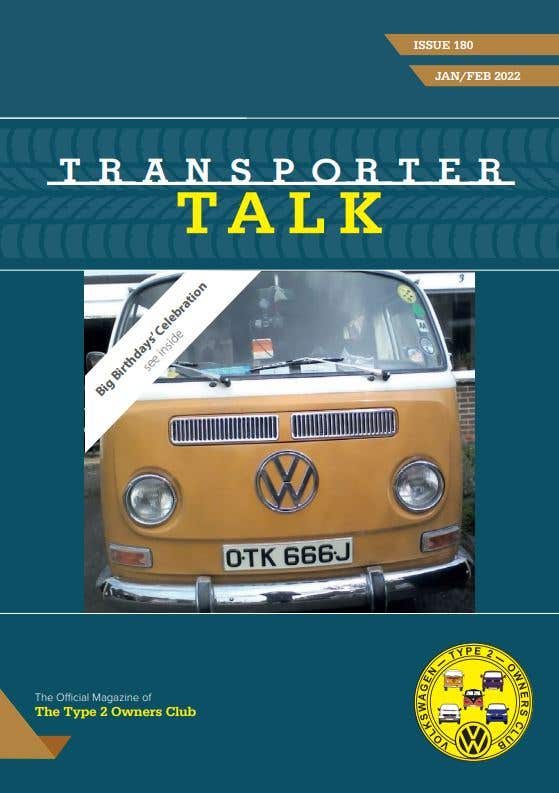 A national club for owners,drivers and admirers of all VW Transporter models. The T2 in our title refers to the chassis on which the splitty ,Bay,T2.5,T4 & T5 are based. Regular camps and magazines. Technical team and valuation officer.
Email:membership@vwt2oc.co.uk
Website:http://www.vwt2oc.co.uk
Telephone:01544-327700