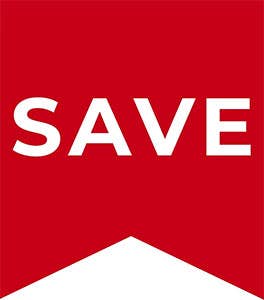 Rear Fog Lamp (Chrome Backed) With Mountings All Models
OEM Part Number
111-999-222/A
Hurry, Only 2 left in stock
Quality Hella product. Fits 12v VW Beetles, T2 Split Screens, T2 Bays and VW T25s. Includes a bracket that allows you to mount it above or below your rear bumper.
Hella has been producing high-quality electrical components, originally manufacturing lanterns and bulbs for the automotive, carriage and bicycle industries since 1899. Hella and Volkswagen have worked together since the very early days of the VW Beetle. Today they produce parts for almost every model of VW including a range for the classic 6volt and 12volt products for the VW Beetle, T2 and T25 Campers and Transporters. Just Kampers chose to stock Hella products knowing they are a first-class product that will last for years and give you good value for money.
Be seen and be safe with this Hella quality, chrome foglamp!