Introduce yourself and what do you do at Just Kampers?
Hi I'm Shaun and I'm the Sales Director at Just Kampers.
We don't just sell parts, we eat, sleep, breath v dubs! The team at JK like myself are fully fledged enthusiasts like our customers and we own maintain a wide variety of Volkswagens, modern and classic. Our T.61 is perfect for testing and demonstrating our latest product range. in 2020 we had our commercial T6.1 van converted into a Kombi van and kitted it out with our latest Solution bed system complete with floor rails.
Being issued with a company T6.1 Transporter as the daily workhorse is a fantastic way of showcasing our great product range. We visit hundreds of Just Kampers traders a year and being able to showcase many of the items that are tried and tested by our staff and customers means that our traders and customers alike can see the quality and high standards of our products for themselves.
Before
Progress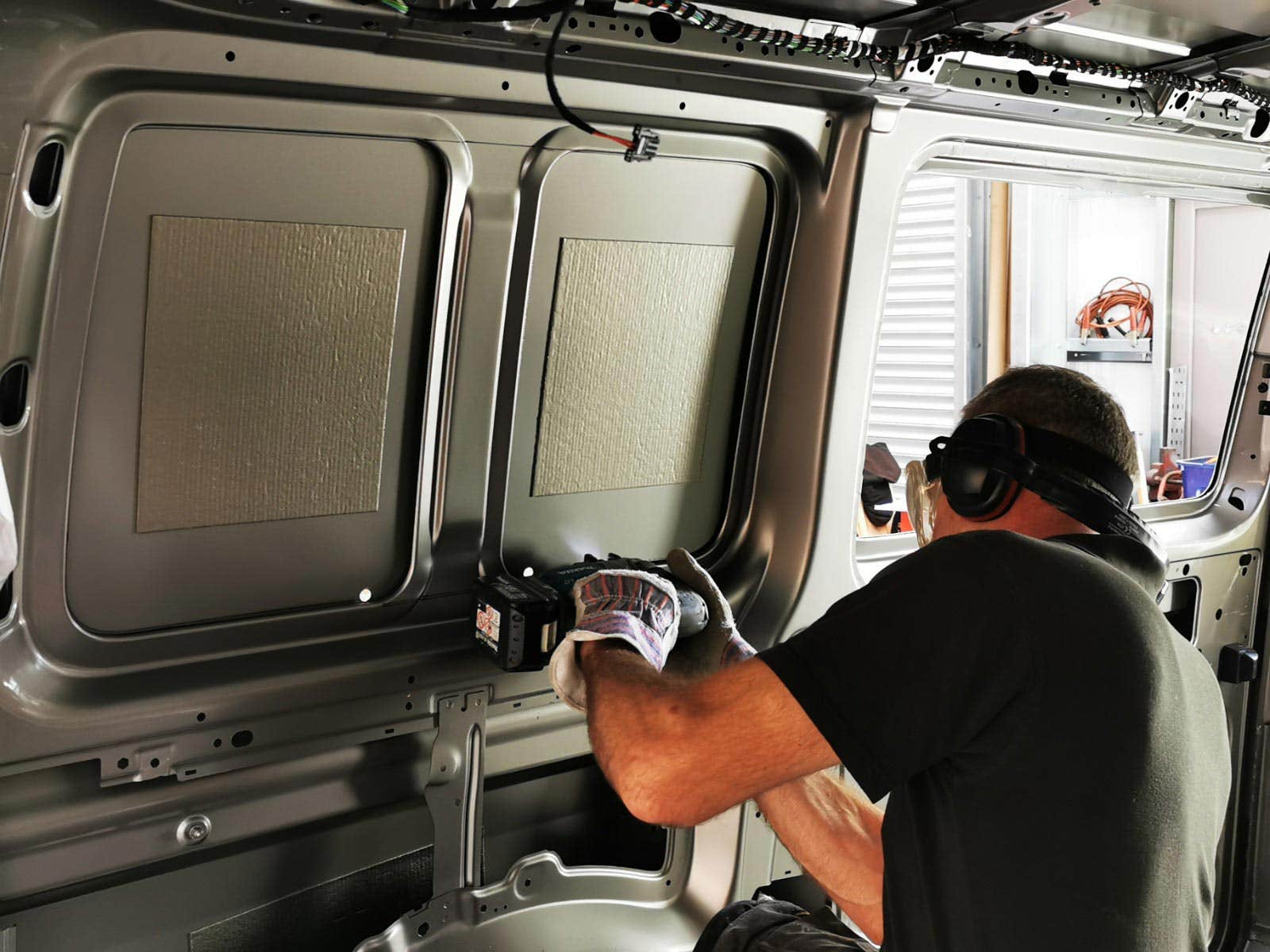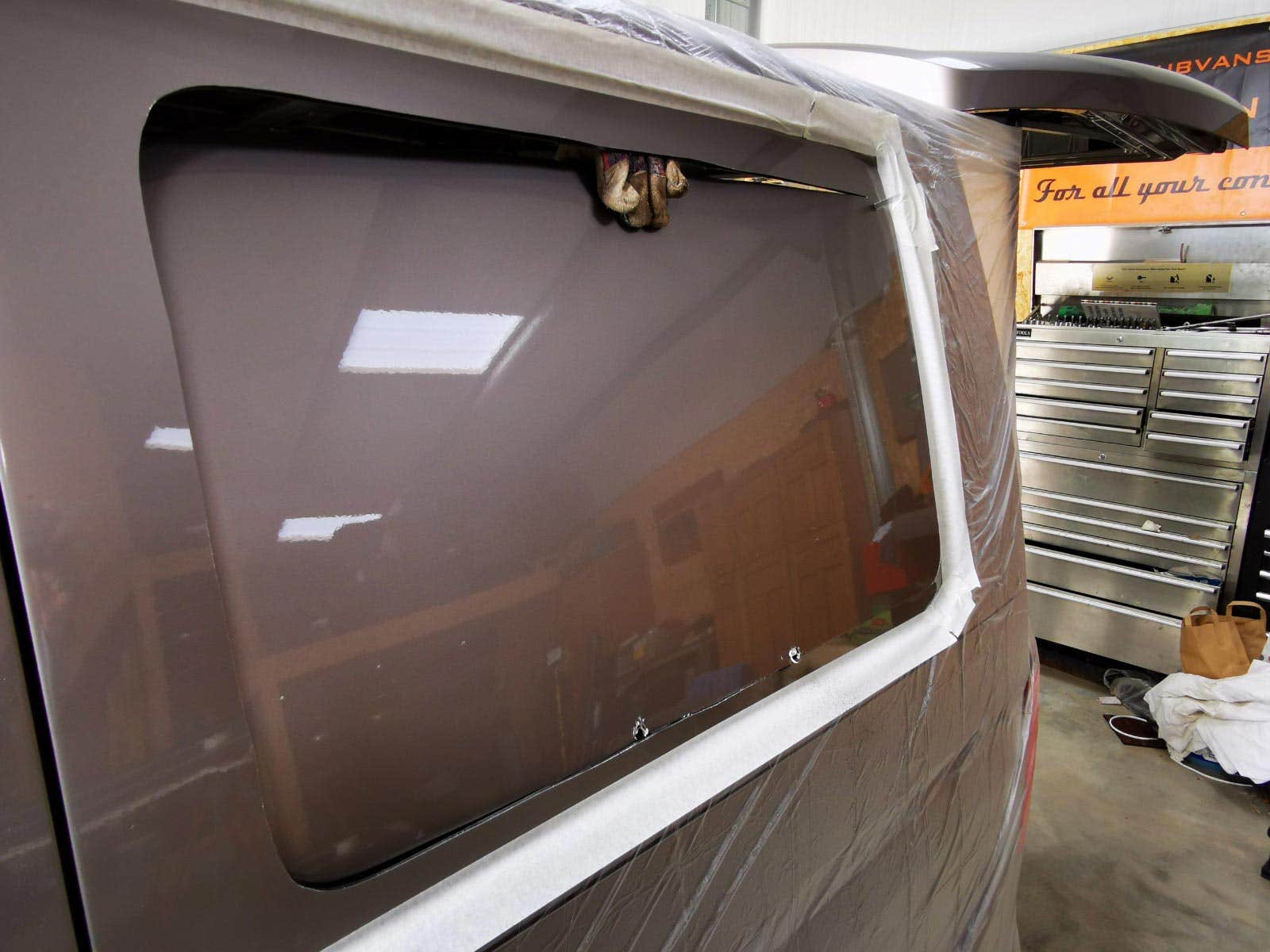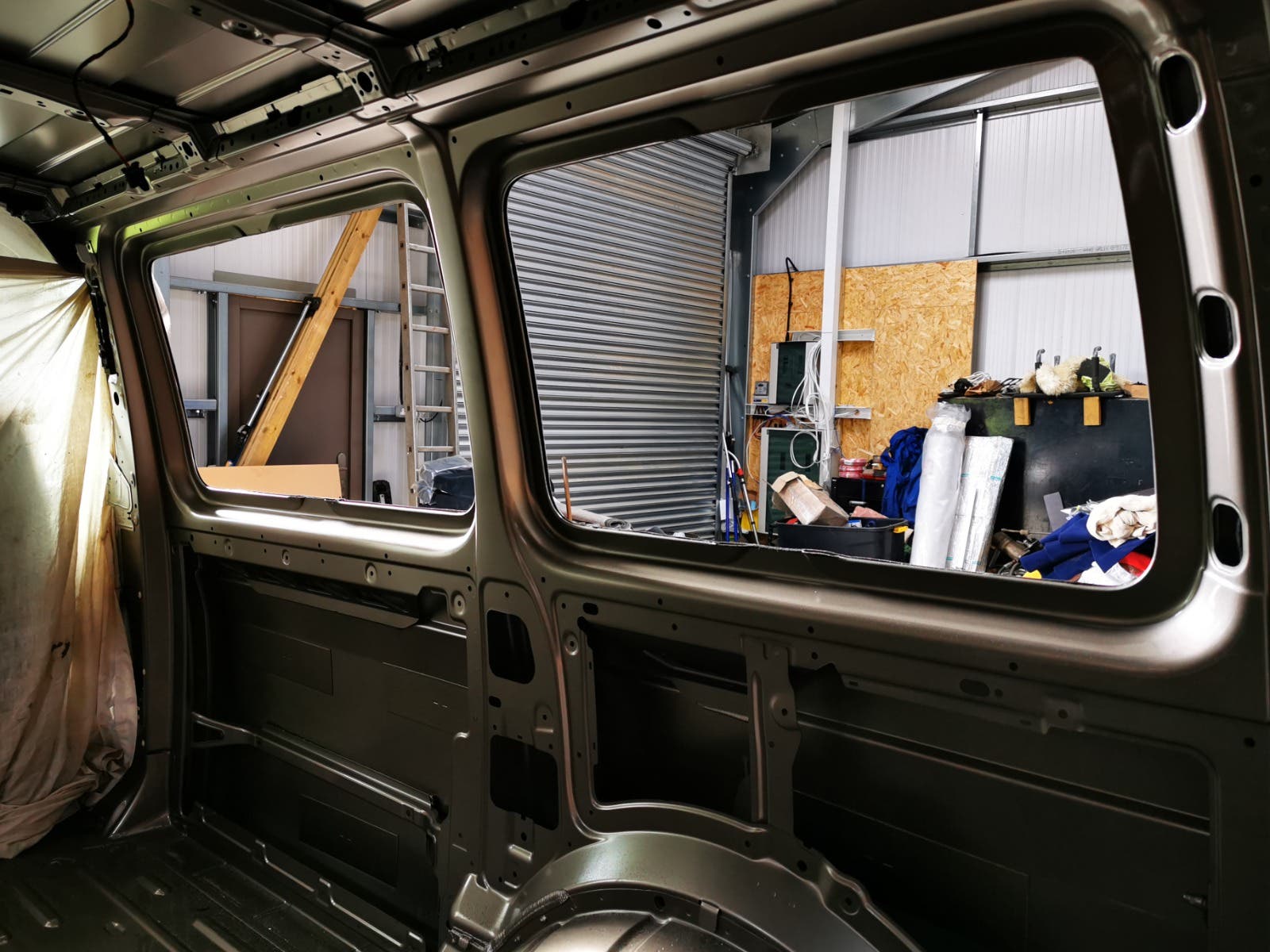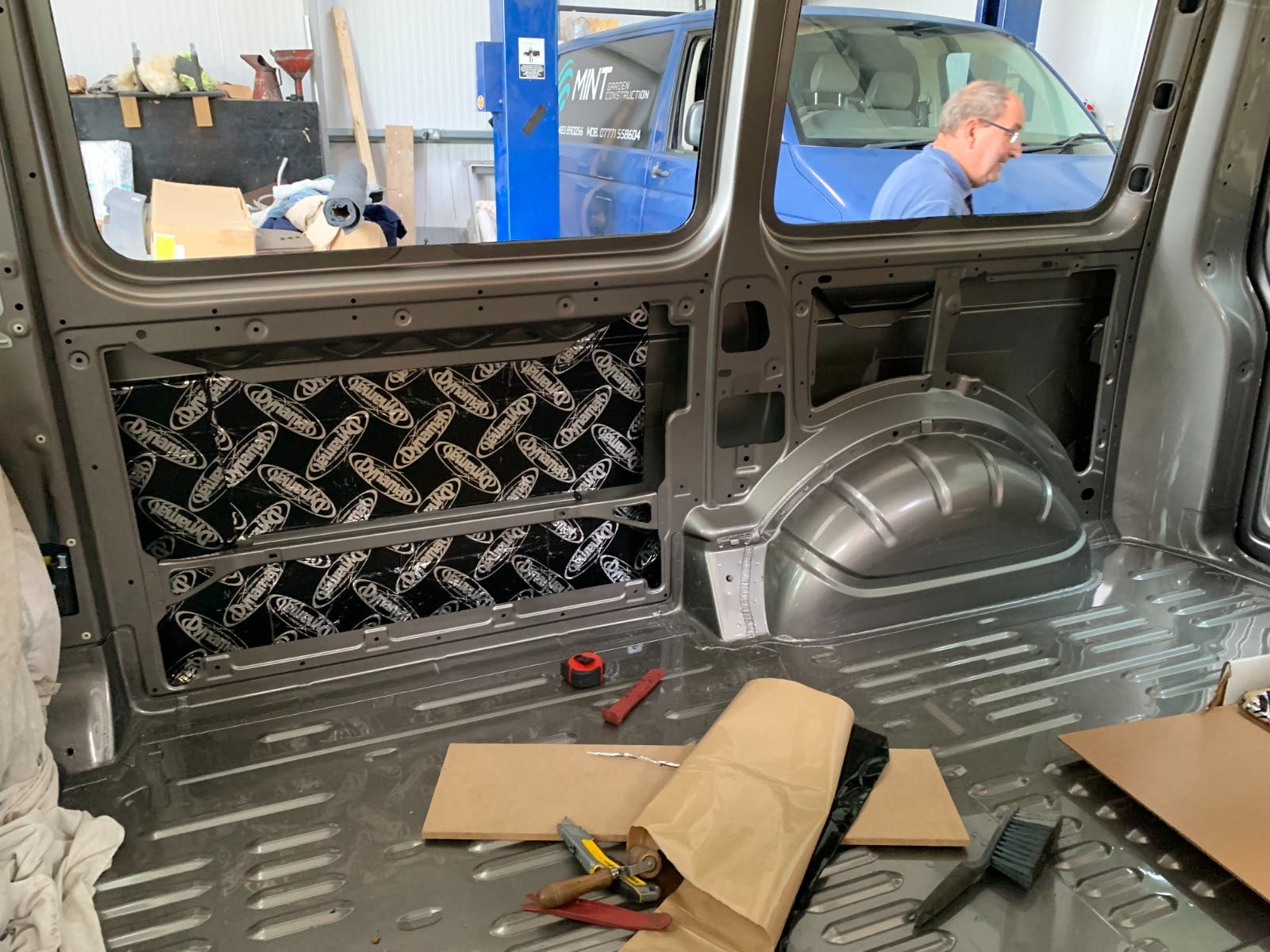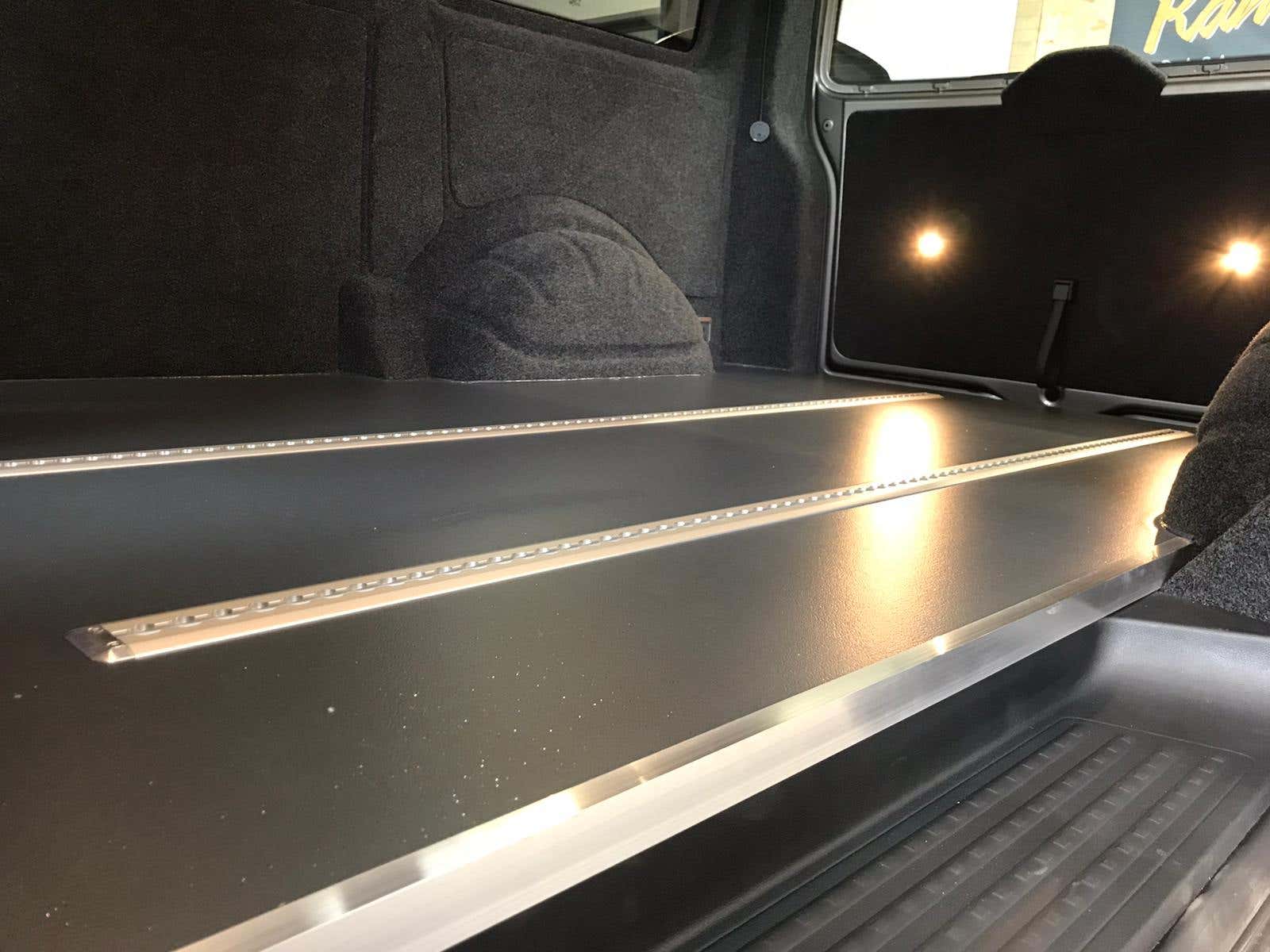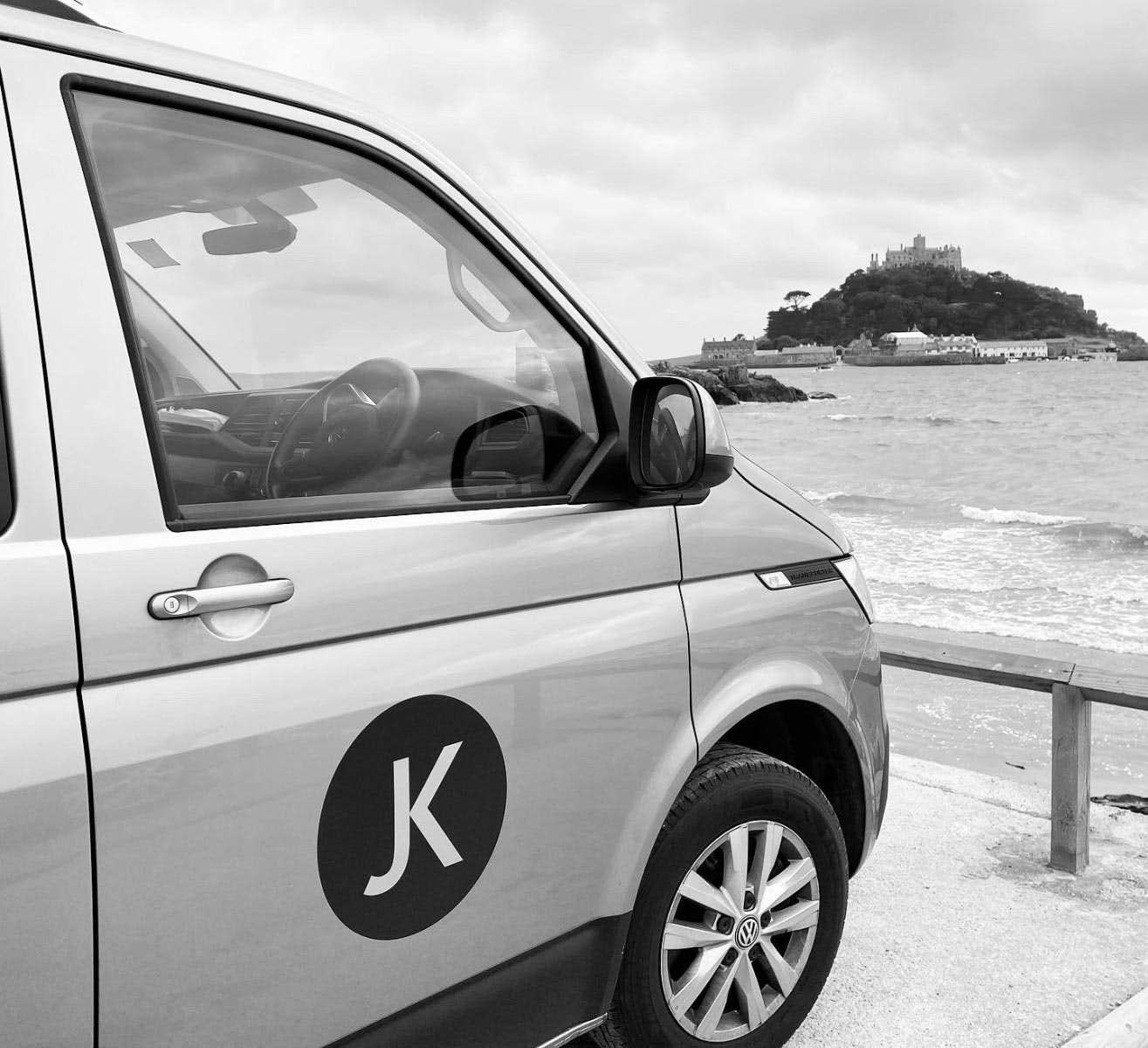 VW Model
2020 T6.1 Transporter
Work Completed
Full conversion from commercial van to kombi. Featuring the JK Solution floor Rail bed system.