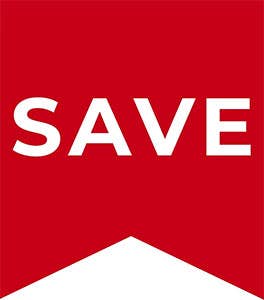 Awnings can sometimes be fickle and can be a challenge to attach to your vehicle, depending on your situation, but there will always be a solution. Have you considered using suction cups, to mount your awning to your vehicle? There are many advantages that come with a non-invasive fixings.
At a glance
• Easy to store and easily carried at a weight of only 466 g each,
• The pack contains two suction cups for a thorough fit from awning to vehicle,
• The suction cups come equipped with webbing straps and hooks for easy attachment to the awning,
• The webbing straps can be tensioned for a secure fit to the vehicle,
• Easy to use and will make setting up your awning a simpler process.
How can suction cups help me to attach my awning to my vehicle?
Many awnings feature a connecting tunnel, this is where the awning roof is attached to the vehicle itself. There are various ways of attaching an awning to a vehicle, but one of the simplest involves using suction cups. Suction cups are versatile and easy to use, they don't require any permanent fixing to your vehicle and so this means you keep your options open. If your van has broken down, or you plans become interrupted, you can still go ahead with your camping getaway. Simply bring along a different vehicle and attach your awning tunnel via the suction cups.
These sturdy suction cups are made from resilient black and red plastic. These will stand by you and your awning for years to come. These cups are not limited just to use with awnings, they can be used for various other attachments. Use your imagination!