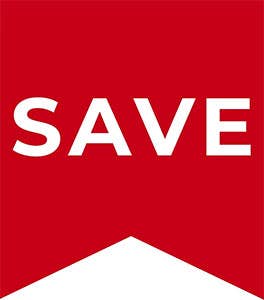 Quality Outwell product. This portable fire pit exudes class and comfort in one. This three legged steel and iron contraption will surely be an attraction at the pitch and get everyone gathered around! Create a cosy atmosphere by open fire with the Outwell Cazal fire pit.
At a glance
• Made from steel, iron and chrome plating for a resistant and durable product that will last for years,
• Packs up to a size of only 18 cm high by 44.5 cm wide and 44.5 cm long for easy transport,
• Comes with additional equipment such as a cooking grate and hot lid tool for versatile function,
• Can be used with both wood and charcoal for what is most convenient at time of use,
• Foldable, so no assembly is required.
The Outwell Cazal fire pit
This fire pit is a multi-faceted product that can be used for practical purposes or simply offer some essential comfort. Thanks to the included cooking grate, you can use the fire pit to cook small quantities of food, so crack out the biscuits and marshmallows for that classic camping treat.
Friends and family will be gathering around every evening to soak in the warmth. Share out the beers, get the music on and make some memories. This fire pit isn't limited to camping use, you can also use it in the back garden as a source of light and heat on those late summer evenings. Cozy up and watch the stars appear as the night draws in. This black fire pit is easily transported; small pack size, lightweight materials and folding legs make for an easy experience. The fire pit without coal or wood, weighs just three kg.