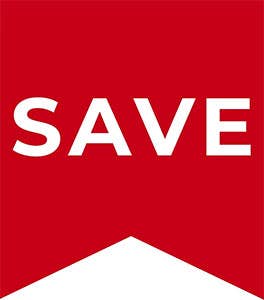 Air Style Magazine Issue 3
Air-Style Issue 3 is out now! Once again Air Style have got some truly amazing feature cars lined up in this issue, from Del Keane's Mango and Beryl Green 11-Window Splitty, Broos Defrancq's 66 Squareback and Gordon Newell's awesome Beach Buggy plus a whole host of other great features await you.
Air-Style VW Magazine is the ultimate publication for any lover of all things air-cooled. With a feet-on-the-ground approach, their unique combination of content covers the vehicles, the people and the lifestyle. Brought to you by real VW enthusiasts, features and articles that are sure to inspire and enthuse you.