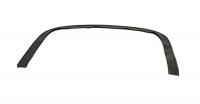 Type 3 tailgate, luggauge lid, engine lid, bonnet seals and gearbox to chassis seals... Scroll down for full listings or search for classic VW Type 3 seals using the search box at the very top of this page.
We can't find products matching the selection.
Compare Products
You have no items to compare.
My Wish List
Last Added Items
You have no items in your wish list.
Can't find what your looking for?