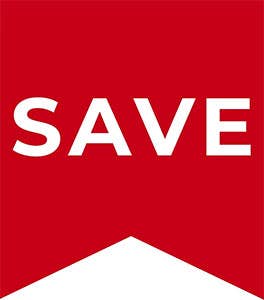 Just Kampers 9 Piece Thermomat Set VW T5 2003 - 2015 and T6 onwards SWB (With Double Rear Doors)
Bundle Contents

1 × Just Kampers Seven-Piece Thermomat Set VW T5 2003–2015, T6 2015 on (SWB)
1 × Just Kampers Rear Double Door Thermomats VW T5 2003–2015
From £20.24 Regular Price £28.50
To £99.95 Regular Price £140.75
Similar To This Product

Specifically designed to keep the warmth in and the sun out. Kit covers the windscreen, 4 side windows, cab doors and both rear windows. Not 100% suitable for vehicles with twin sliding doors or Caravelle Models - The offside middle window mat will fit on, but overlap the edge of the window potentially catching if you open the door with it fitted.
Quality Just Kampers Orignals product, exclusive to JK. Complete set of nine thermomats. Fits short wheel base T5s from 2003 to 2015 and T6 2015 onwards with double rear doors.
To offer better insulation when cold or as a thermo barrier when hot our mats are made up of five layers consisting of the following: · A strong reinforced silver foil outside layer ( faced outwards ) ; easy to clean. · A second silver reflective layer. · Foam layer. · Insulation layer. · Inner grey material layer ( faced outwards ) ; easy to keep clean.