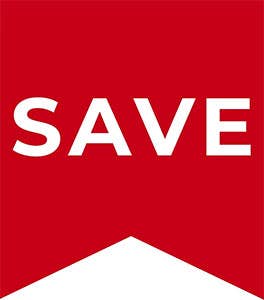 Dog House Cooling Tin Twin Port VW Beetle 1971-1998 VW T2 Bay 1600cc 1971-1979
OEM Part Number
113119419
Hurry, Only 1 left in stock
Similar To This Product

Dog house cooling tin. Located on the back of the fan housing and ducts hot air away from your engine.
For over 45 years Scat Inc has led the way in innovative tuning solutions for air-cooled VW engines that are used by owners of VW Beetles, Splitscreen and Baywindow Campers around the world. Today their range extends from Chromoly billet cranks to the very desirable Scat gear shifters. We carry a range of their VW parts but anything from their range can be ordered as a special order item through our sales team.
Scat dog house cooling tin for twin port engines. Fits 1600cc twinport VW T2 Bays from 1971 to 1979 and VW Beetles from 1971 to 1998.