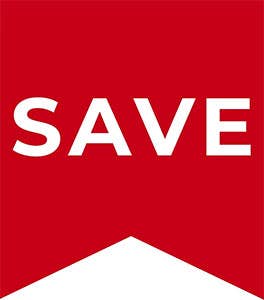 Van Safe T Pedal VW T4 RHD 1990–2003
Van Safe T pedal lock. A simple, effective way of securing your pride and joy and deterring the opportunist thief. Fits manual, right-hand drive T4s from 1990 to 2003.
The Safe T pedal works by locking around the brake pedal and covering the other pedals, preventing the use of all three. Pressed out of 4mm high grade steel, the Safe T pedal is quick and easy to fit but tough enough to prevent unwanted removal.