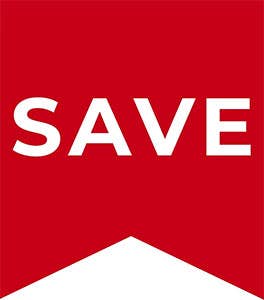 Streetwise Moisture Trap (Including 1 Bag of Crystals)
Similar To This Product

You can control excessive moisture in your campervan, caravan or motorhome with this handily designed de-humidifier box. Any prolonged exposure to condensation and moisture may lead to mildew, mould, musty odours and sometimes rust, so by placing one of these narrow designed moisture traps on a parcel shelf or cupboard you'll be able to collect the excess moisture in the air. It is able to collect up to 500g ( approx ) of moisture day or night and can be refilled for long lasting use.
Streetwise Moisture Trap (Including 1 Bag of Crystals). Control excess moisture with this handy device. Can be used in campers and motorhomes.
Size: H 9 cm x W 25 cm x D 9 cm. Includes one bag of crystals.