Introduce yourself and what do you do at Just Kampers?
Hi I'm Weener and I'm part of our warehouse team at Just Kampers. This is my '1985 T25 Karmann Gypsy.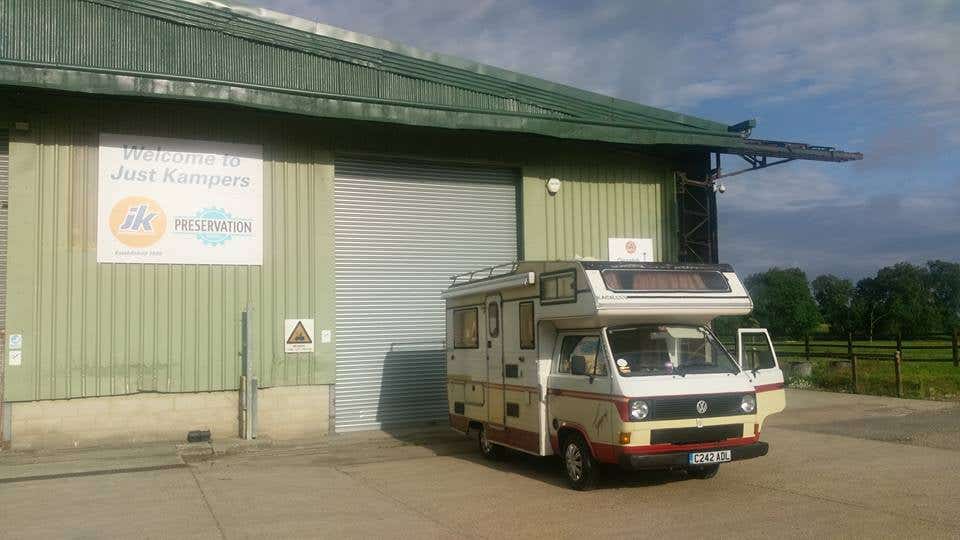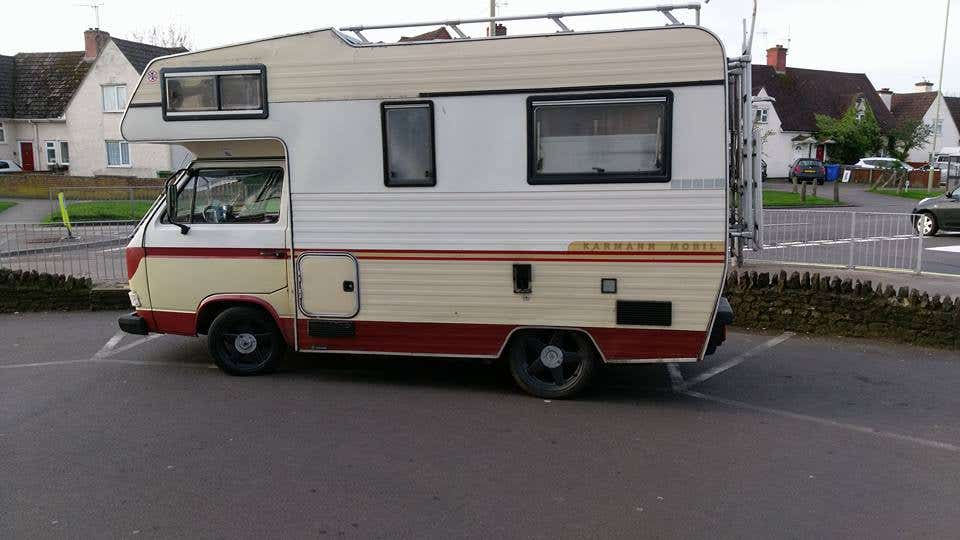 VW Model
T25 Karmann Gypsy
Age/year of Manufacture
1985
Engine Size
1600 turbo diesel
Work Completed
Lowered with a set of AZEV a wheels, 16 inch front, 18 inch rear
Any other VWs Owned
1963 Split Bus, 1977 Bay Window, 1987 Type 25 Gypsy, 1985 Type 25 Gypsy, 1982 Mk1 Golf, 1990 Type 25 Caravelle.
Future Plans:
Drive and enjoy it.