More from this author
Megan
Introduce yourself and what do you do at Just Kampers?
Hi I'm Meg and I'm a Technical Sales advisor at Just Kampers.
Meg's 1300 bug called Earl has undergone extensive work since it was purchased back in 2017. Earl was daily driven for nearly two years before finally deciding to carry out a light resto. So far Earl has had the pleasure of having the following work carried out by Meg and her friends.
From a very young age I have been into cars, I spent most of my childhood under the bonnet with my Dad, he used to take me to all of the car shows, and my dream was to one day have my car sat next to my dads at Dubs In The park, in 2018 I was able to achieve this dream
Earl finished and sitting next to dads MK1 Golf Cabriolet
in the summer of 2017, I bought my first beetle, it was a 1972 with a 65 body and wings, however after a short while into the restoration, this beetle was further gone than I wanted, so this is when I came across Earl, and a bidding war started. On the 4th of November I picked him up, I took him to his first show on the day after, which was Slough Swapmeet, dad told me not to buy rear red lenses but it was the first thing I did.
March 2018, my first time driving anywhere that wasn't the UK and I had the pleasure of doing it in Earl, this is hands down the best trip I have ever been on, I was able to go with my Cousin and some close friends. We spent the full trip together and we have memories that will last a lifetime, from Parking inside the brewery to the walk around Bruche, to the show itself, I have wanted to take Earl back, but due to being off the road and Covid this has not been the case, I hope to take him back in 2023, ready for many more miles of fun.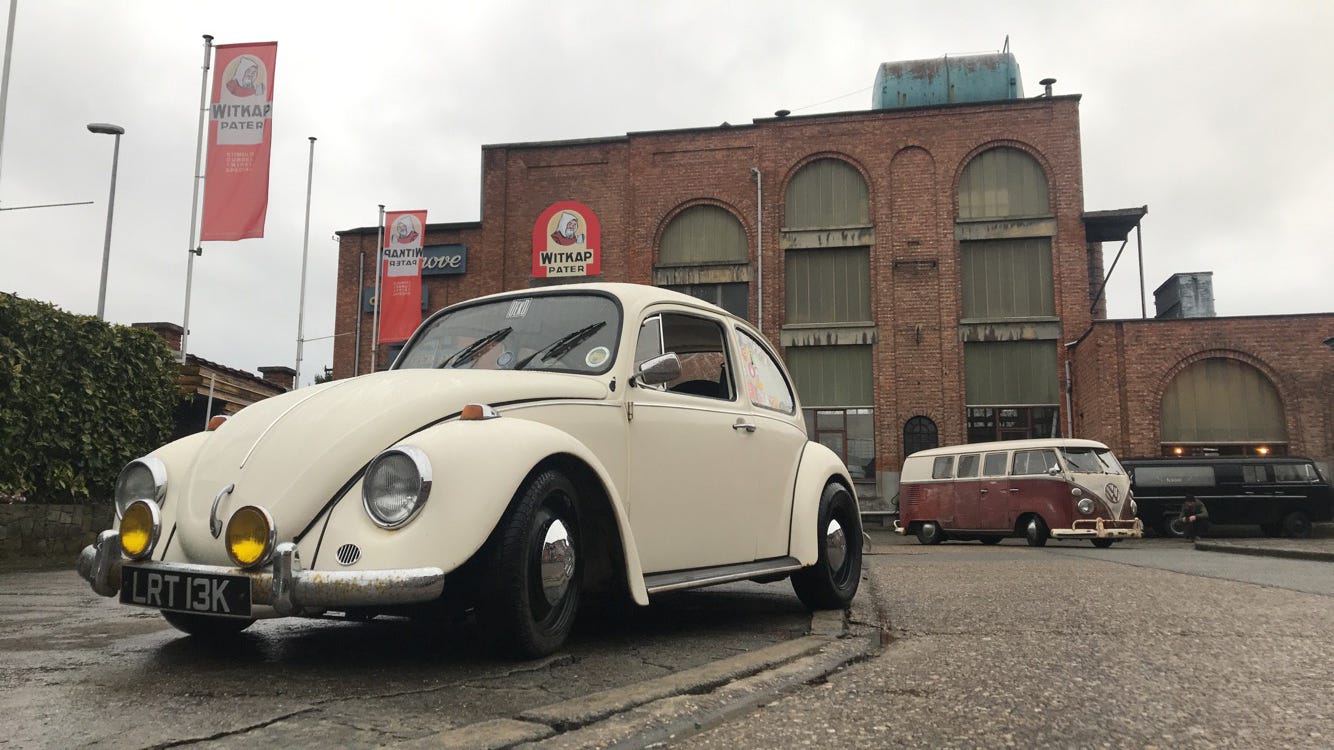 Work Completed
New Wheels
New interior
Brake refurbishment
New engine and gearbox
New roof rack