I've been looking on and off for years for a 'Lowlight' Ghia. That's a Karmann Ghia made between 1955 and 1959, the obvious difference from the later Ghia's is, as their nickname suggests, the front and rear lights are lower. I'd looked at some in the UK and Europe but did not have the time available to undertake a full resto. Hence when this one came up at auction in Arizona and knowing it had been restored 20 years and 3,000 miles ago by Bob Koch in California, I was interested and then very interested once I learnt it had a Denzel 1300cc vintage speed engine in it!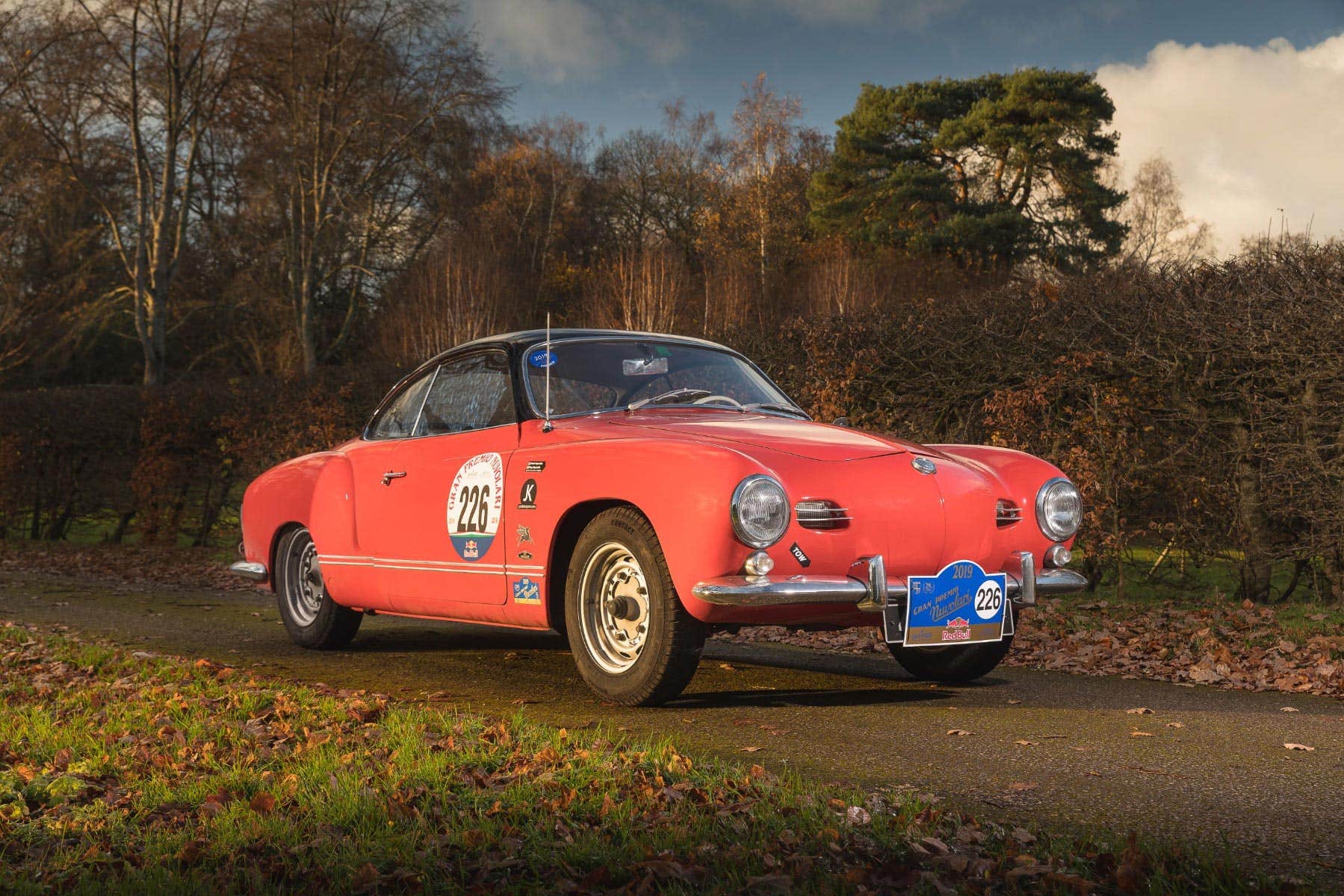 Denzel was a sports car manufacturer in the 1950's and somehow the engine from one of these rare cars ended up in the Ghia.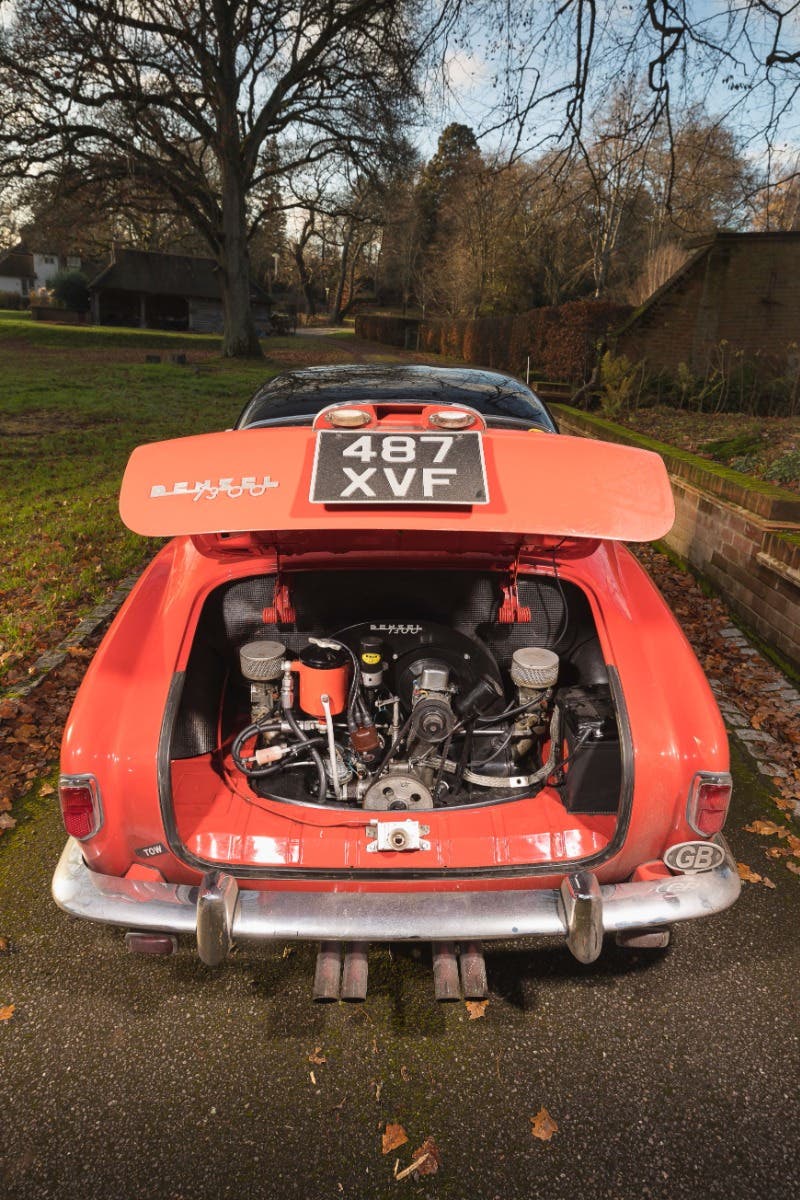 The Ghia has done big 'race' events such as the Gran Nuvolari event and performed flawlessly. It's a driver, not a trailer queen, which is perfect for me as I drive my cars, not hide them in the garage. Since its arrival, I have been going through the car to make sure it will pass an MOT. I know it's over 40 years old and does not need an MOT, but I'm old school and still take all my classics for an annual MOT. My reasons are three-fold; one, it is proof of the history of the vehicle. Two, it's good to get a second set of eyes to check the vehicle over. Three, if you are selling a car and it's not got an MOT, the buyer will almost certainly wonder why and what other things you have tried to save money on!
Images courtesy of AirMighty/ Dan Pullen