More from this author
Andy
Introduce yourself and what do you do at Just Kampers?
Hi I'm Andy and I'm a Trade Sales Manager at Just Kampers.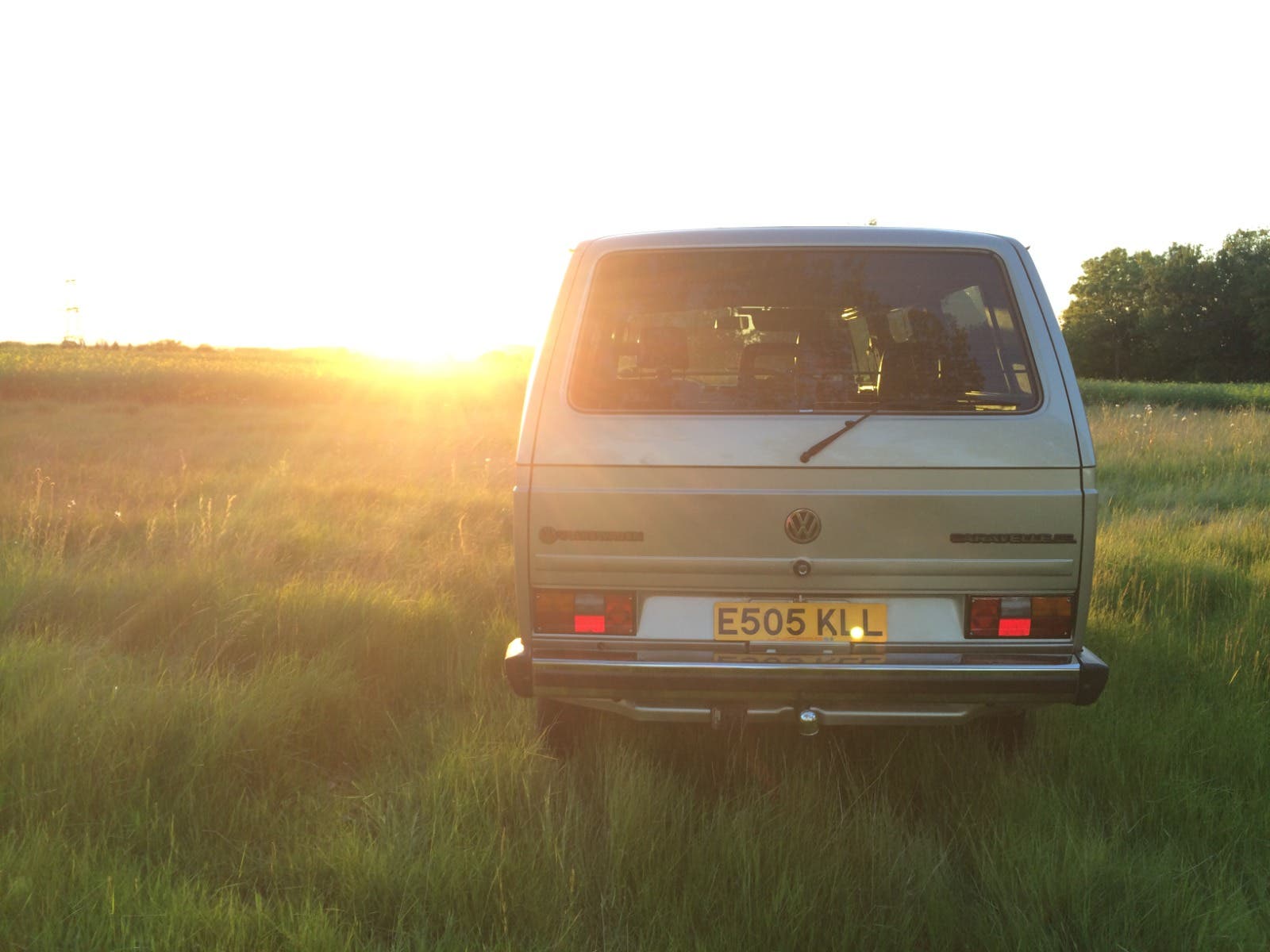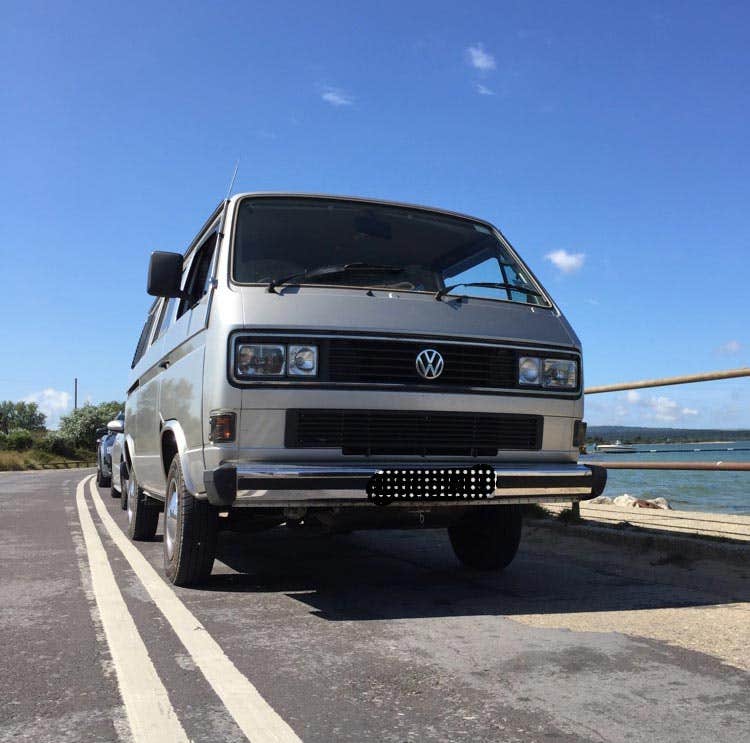 VW Model
T3/T25 Caravelle GL
Owned For:
7 Years
Age/year of Manufacture
1988
Engine Size
2.1 DJ,
Interior:
Stock. Swivel base fitted on passenger seat. Middle row of seats removed. Factory option day bed.
Gearbox:
5 speed
Suspension:
Stock
Brakes:
Stock
Wheels & Tyres:
Stock
Worst Experience
Best Experience
Top Tips
Any other VWs Owned
Mk 1 Golf GX, B2 Passat, Several B3 Passats, 65 Squareback (which never made it on the road). Currently also own a Mk2 Polo Coupe S and 1952 DKW RT250 Motorcycle.
Future Plans:
SA Grill, 3 piece front spoiler, Load basket on roof, Larger steel wheels with lower profile tyres, Needs lowering and a few rust spots sorting and new chrome window trim