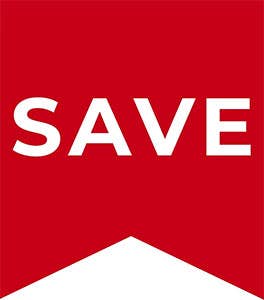 Sliding Door Fly Screen for VW T5 and T6
Keep those pesky bugs at bay! There's nothing worse than sharing your van with flying insects or listening to the buzz of an elusive mosquito in the evening – knowing for sure you are on the menu later!
The sliding door mesh screen is a simple but effective solution. This has the added benefit of being able to be fixed with or without modification to your vehicle via poppers for extra security. Should you prefer, you can use the included hook and loop strips to fasten in place on the outer edges. For a more permanent fixing solution, poppers can be screwed into position on the van, in order to marry up with the fastenings that are a feature of the screen. (Not supplied).
At a glance:
• Mesh screen prevents flying insects and mosquitoes
• Fixing options for both permanent (via poppers) or temporary (hook and loop strips) requirements
• Strong, robust screen that is easy to store when not required.
To note: There is a cut out section for the internal hook based on a LHD vehicle, however, this will also fit a RHD van with no issues.