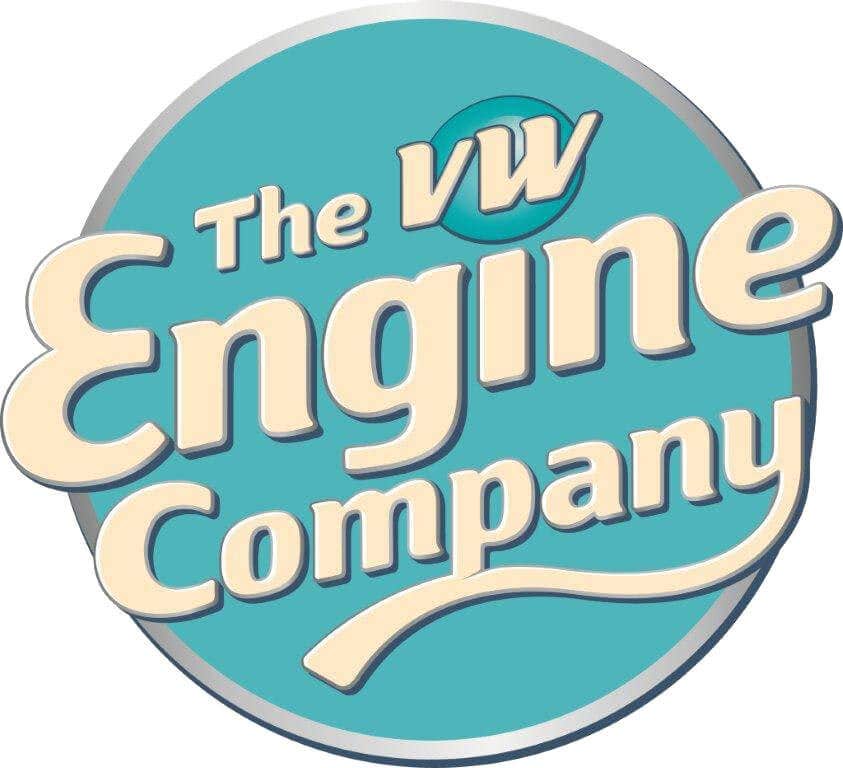 We've teamed up with The VW Engine Company to offer you a complete 'turnkey' engine that's literally ready for you or your VW specialist to bolt in. These engines are complete from top to bottom, all tinware, all ancillaries, they're hot tested, tuned and ready to go.
This is a completely customisable service, if you want twin carbs on a 1776 with an alternator and a stainless steel exhaust for your Beetle, no problem. Or a nice 1641cc with a mild camshaft, so your Bay Window accelerates up hills, give us a call. Or maybe you want your tinware painted red to match your wheels? No problem!
We can supply everything new, or you can give us your engine, we will test, clean and paint all your serviceable ancillaries and replace what's necessary. This way we can keep costs down. It just depends which options suits you and your VW.
As an added bonus, all customers ordering a 'turnkey' engine through Just Kampers, will receive a £100 JK gift card to spend on their air-cooled VW (Turnkey engines are available to retail customers only).
For more information please call our engine specialists, The VW Engine Company on 0345 1216852