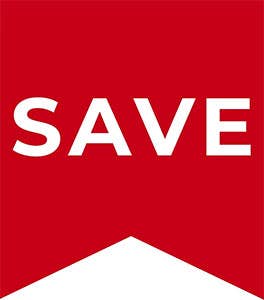 Luxury Breathable Van cover VW T2 Split 1950-1967 VW T2 Bay 1967-1979
Similar To This Product

We have improved our ever popular breathable van cover by using the latest materials available on the market. Made with 3 layers of highly water resistant (not waterproof) and breathable polypropylene non woven 175 gsm fabric.
This material is designed to have good ventilation to release trapped in moisture and heat, and to help protect your van against the sun's UV rays.
The addition of a full length under vehicle securing strap and rain flaps on all the zips make the Luxury van cover, in our opinion, the best value van cover on the market. Made exclusively for Just Kampers, it is designed to fit Splits, and Bays and will also fit over pop tops (excluding fixed high tops).
The Luxury van cover helps to protect your treasure from the elements, dust, sunlight, bird droppings and so much more. It has an all round elasticated hem, with three under vehicle adjustable securing straps (one lengthways and two widthways) and four door openings to allow for both front doors and either LHD or RHD sliding doors to be opened. The door zips have rain flaps to provide extra protection, all door openings have ties to help you air your vehicle in winter storage.