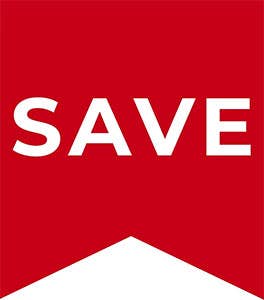 Just Kampers Melamine 4pk Dinner Plates
Hurry, Only 1 left in stock
Similar To This Product

The Just Kampers dinner plates are the perfect, bright and colourful addition to your camping dining experience. They can enhance your dinner time with the fun, camper style print.
Made from 100% melamine, these dinner plates will last and are hard wearing and durable.
This pack contains 4 dinner plates Size: 25 cm circumference.
Features:
• Not suitable for microwaves, ovens and conventional ovens,
• Lightweight,
• 4 dinner plates.