Mark Reynolds, who founded JK, and Pete Dempsey who has worked alongside Mark since day one of Just Kampers, took a road trip to Wolfsburg, Germany at the weekend to drop the VW Brasilia to the VolksWagen Museum.
Here's how they got on:
On Sunday we loaded our VW Brasilia onto a trailer to take it to it's new home at VW Wolfsburg.
It was a bit of a culture shock for the poor thing to he taken out in the cold and snow and driven across Europe, as it spent most of it's life in the warmth of Brazil.
In fact, our VW Brasilia has had a really 'pampered' life having covered less than 5,000 miles since it was born in 1980! It lived the first 35 years in a museum in Brazil, where it's unlikely to have heard of the concept of snow.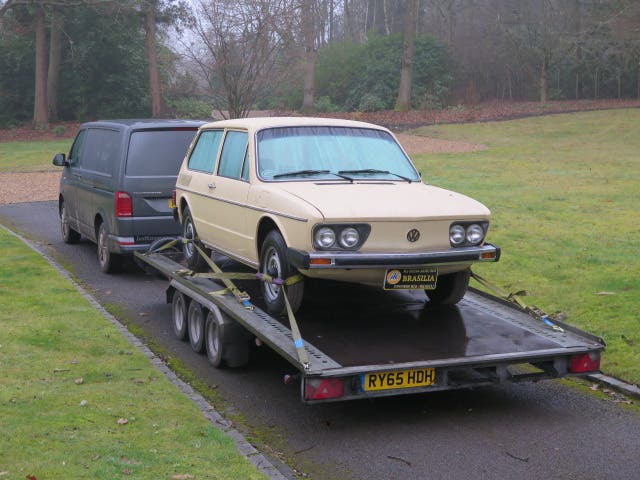 Anyway, we set off on an epic 1,250-mile round trip in a mere 41 hours, taking in the very impressive VW Autostadt on the way.
The Brasilia was bought by the VW Autostadt in Wolfsburg, to add to their already very impressive collection of vehicles. Interestingly, they don't just have VWs, but a whole host of rare vehicles.
We were delighted to be offered a behind the scene tour. Unfortunately, we were asked not to take photos that would go up onto the internet, but we can assure you that it was amazing!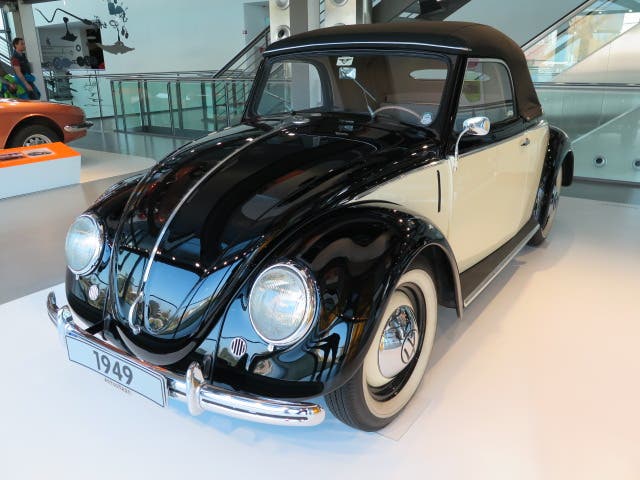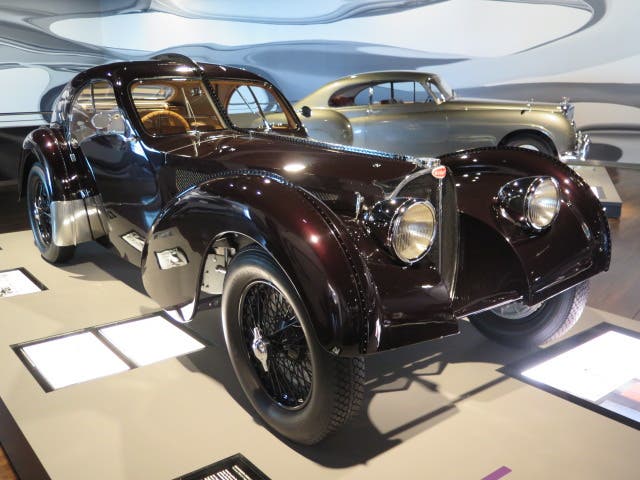 Once the car was safely handed over to the VW Valeting department, we decided to call into the legendary VW Autostadt. Luckily we were allowed to take some photos here.
If you are interested to find out more you can visit their website. Who knows, if you visit later in the year you might see the Brasilia on display there!
Mark and Pete's Trip Highlights:
We saw a Eurasian Beaver, who seemed oblivious to the fact it lived in the middle of a busy exhibition center.
The glass 'boxes' with the cars on display around the site were amazingly cool.
Does anyone know who has to polish the mirrored display ceilings in the car section?!
The towers with the new cars for collection was even more impressive in real life than pictures show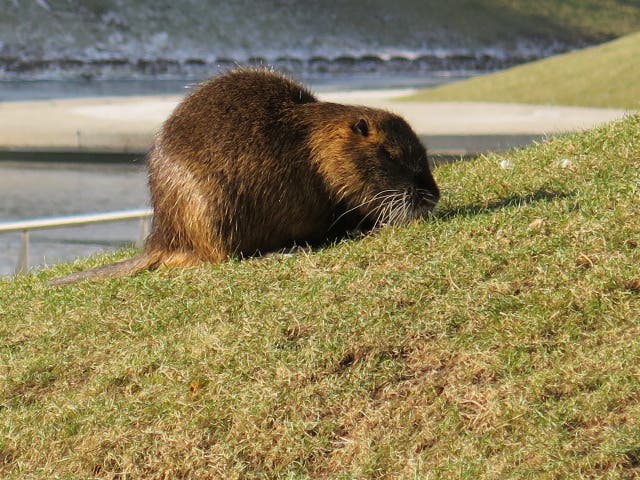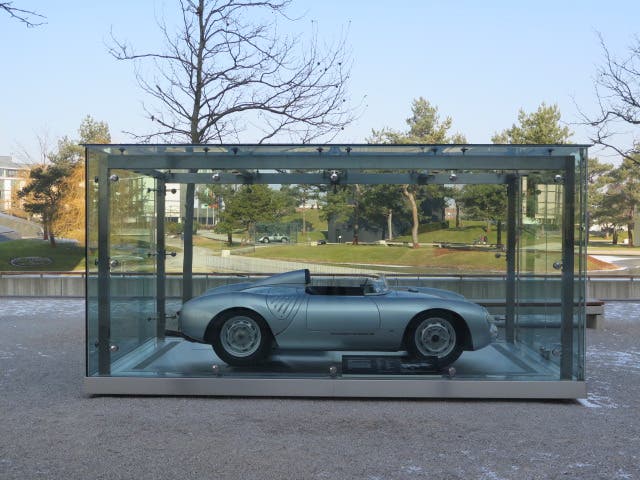 Car they would have loved to take home?
Mark: Rometsch Beeskow
Pete: The replica Bugatti
Our only regret was lack of time to do the factory tour!
We tackled the road trip in a VW 4motion T6, with triple axle car trailer. The T6 got through 3.5 tanks of diesel, and we got through a truly bizarre selection of motorway service sandwiches!