Wolfsburg, what a city, only about 85 years old, but packed with history both happy and sad. Let's concentrate on the happy...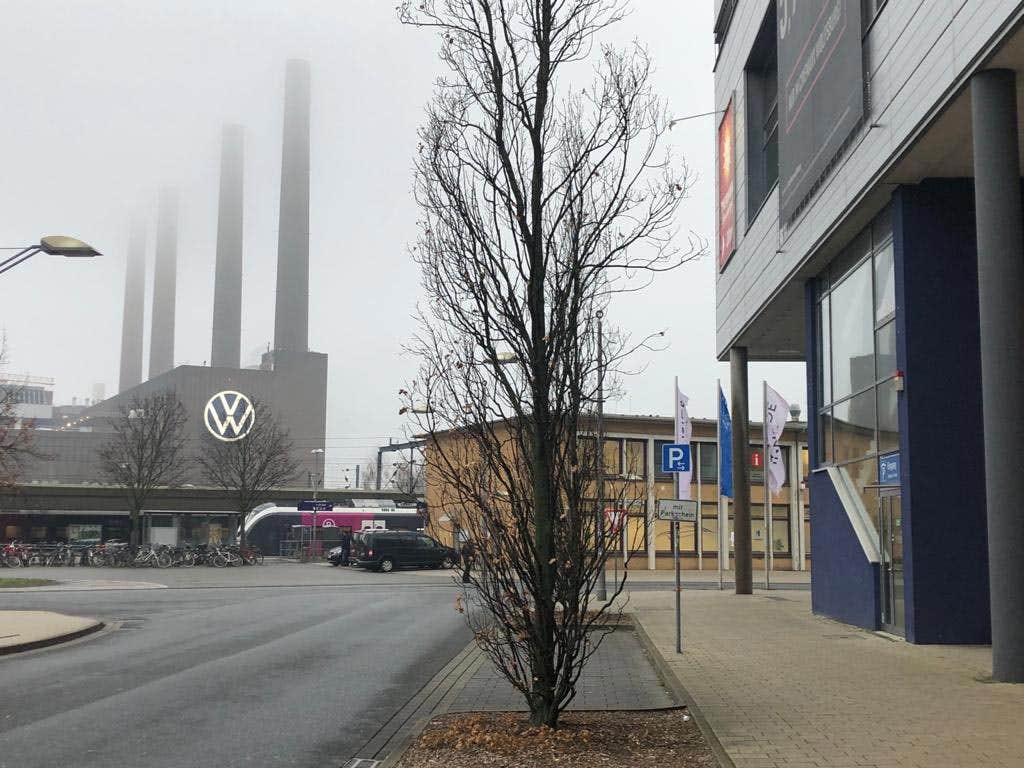 I first visited Wolfsburg in August 1989 with my wife Kerry. It was a very different time. To the East and only a few miles away was the East German border. And on the VW factory tour you could even get an ashtray stamped out of spare metal!
Today it's a very different and even more exciting place to spend some time and my fellow Director David and I have just returned from a visit to make final plans for a May Bank Holiday tour (Or pilgrimage?) to Wolfsburg. This trip, starting on 29th April in the UK will see us, along with fifty VWs, visiting a number of private collections (that are only open by personal invitation!), what's said to be the biggest VW Swap Meet in the world in Hannover, and Wolfsburg's own VW attractions too. Do have a look at the Just Kampers 2020 European Tour blog for more details on this amazing trip. This tour really is the trip we've always wanted to do ourselves, it's been thirty years in the making, and we're really grateful to the collections for granting us access to their facilities!
When we arrived at Wolfsburg we were given a very warm welcome by two of the volunteers that keep the original Stiftung AutoMuseum open. I remember fondly visiting it in 1989 and the cars I took photos of. I remember back then I was still printing the photos at Boots! (These VWs still appeal to me today, the 1951 D&S, the 4x4 T2 and anything 'cut-away'.)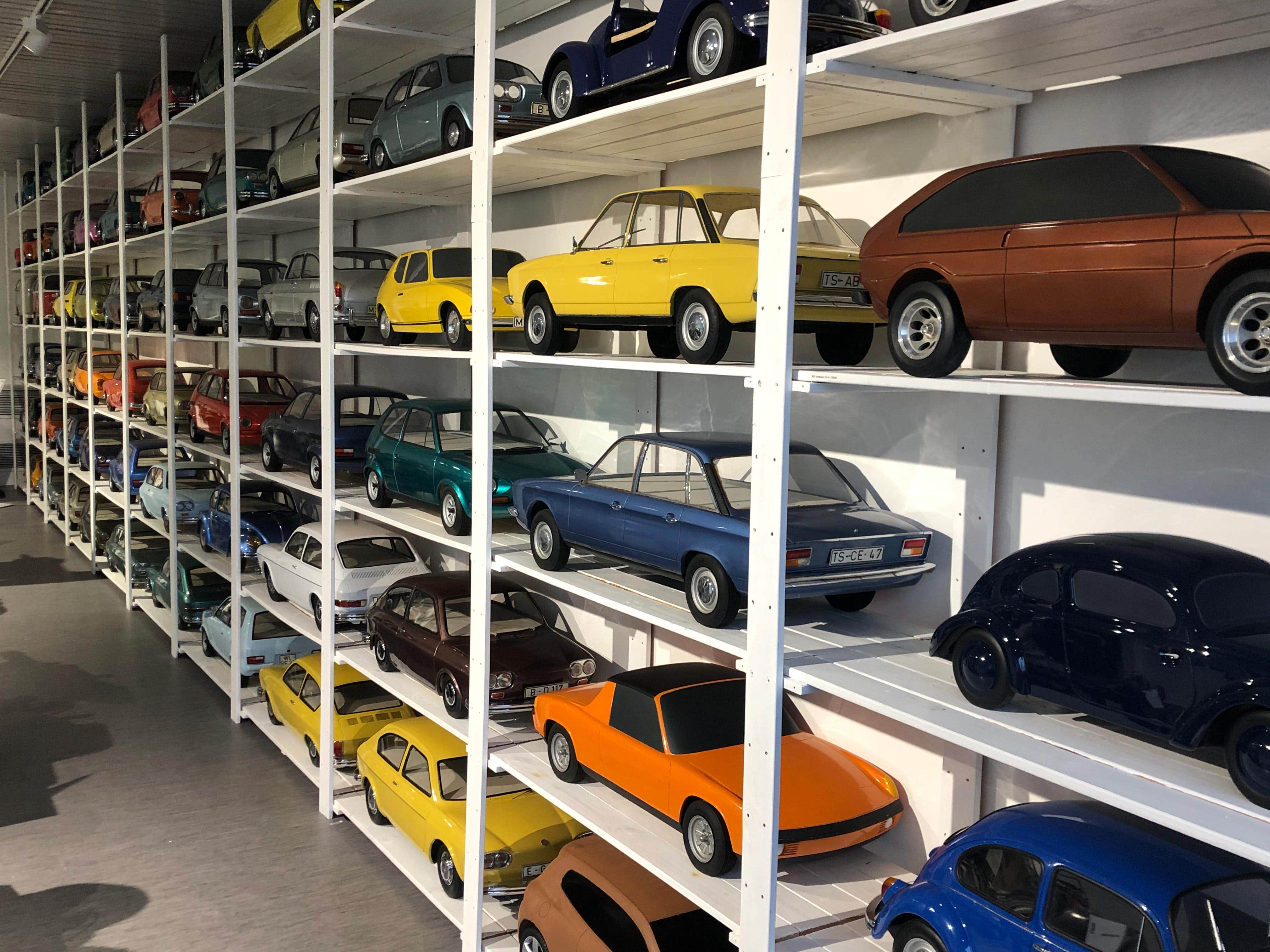 The Stiftung AutoMuseum has a collection of around 300 super rare or unique prototypes which they revolve to keep it interesting and fresh. By the time we visit with our 50 VW tour in May, they'll have a new Transporter display. It's an old school museum, which I find very charming. Quite simply the cars are the stars......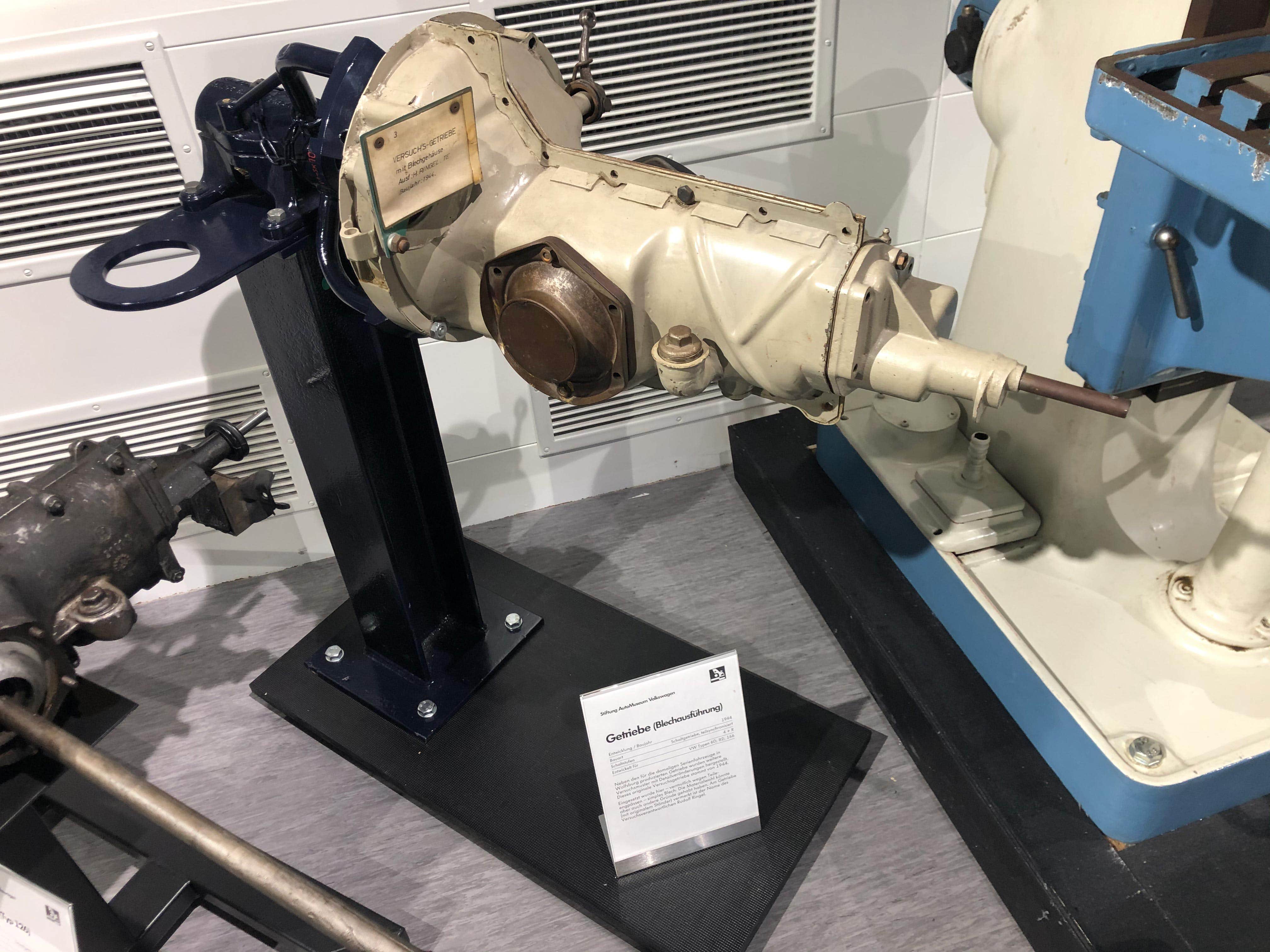 The next place we checked out was the 'Uber slick' Autostadt. To my delight as we entered their version of a museum I was greeted by two of my cars which I'd sold into their collection a few years before. I felt quite nostalgic. They were the bright orange SP2 and the Beige Brazilia estate car.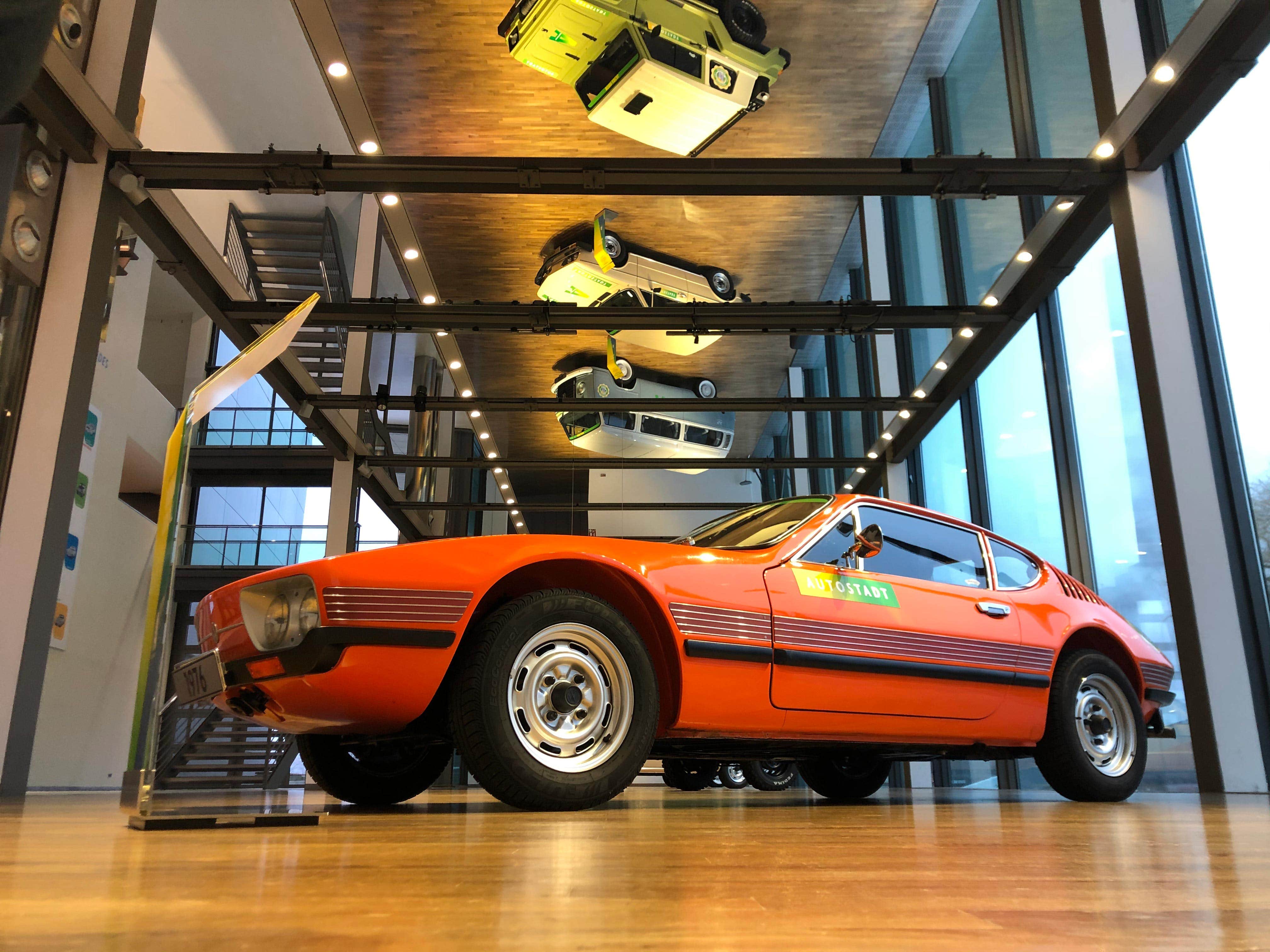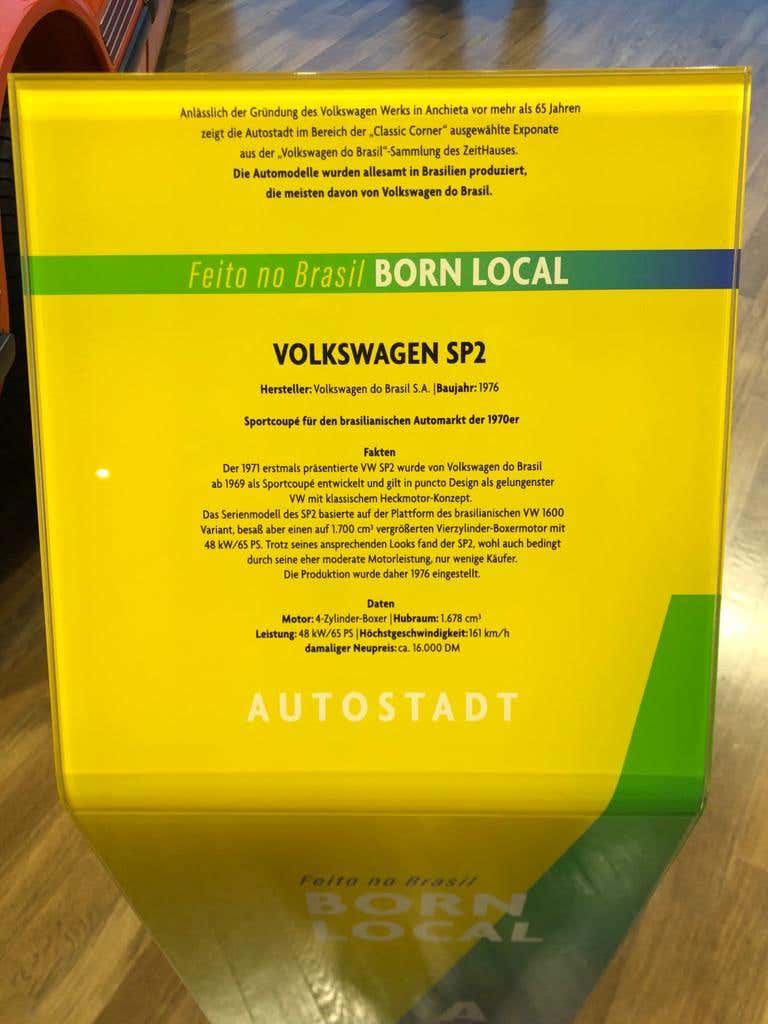 Compared to the Stiftung AutoMuseum the Autostadt has a totally different style of displaying cars. A beautiful building, well lit, and with a 'less is more' philosophy. Again it's a revolving display.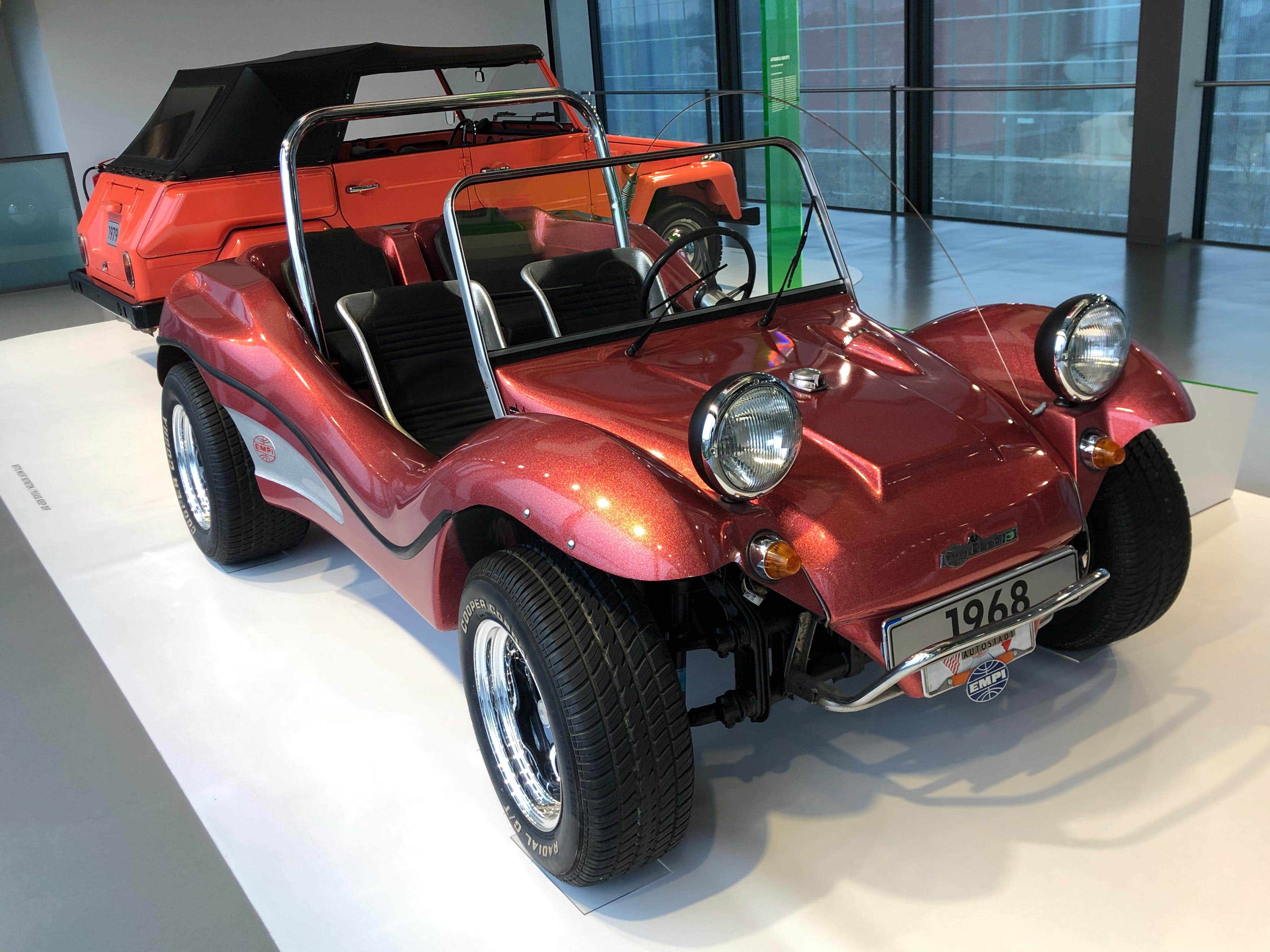 It was simply an amazing trip. As you can see from the pictures there was so much to see it was almost mindblowing. Everything from the EMPI Beach Buggy to the immaculate T2 Split. I'm really looking forward to the full tour at the end of April where we, as a team and with others, can visit the many attractions on offer in Wolfsburg. A number that we are saving for the trip include:
The glass twin towers where you can collect a new car from!
VW's Flagship Dealership (Where all the latest models are on display)
A short drive to see Ferdinand Porsche's house
The walk to the top of the hill to see the whole city laid out before you.
Simply put, every VW enthusiast should at some point make this trip to Wolfsburg, and preferably via Hannover too. For sure it's good to know about the happy and the sad of the past. Better still to enjoy the hospitality and welcome of the present.