Heidi Padoin
JK's Marketing Assistant
Published 1 January 2022
More from this author
Winterwatch 2022
Snuggle up in your camper, wipe the fog from the windows, and take part in one of the Winterwatch nature events taking place this year.
Winterwatch, like Springwatch and Autumnwatch from earlier in the year, is an event based on the TV show created by the BBC which marks the changes to the landscape and wildlife during winter in the UK.
Imagine how great it would feel to gaze out at the winter wildlife from the inside of your camper, hot chocolate by your side!
Date: Winter 2022
Location: Across the UK
Tickets: Most events will be free, although some nature areas may charge for entry and/or parking
More information: Learn more about the event here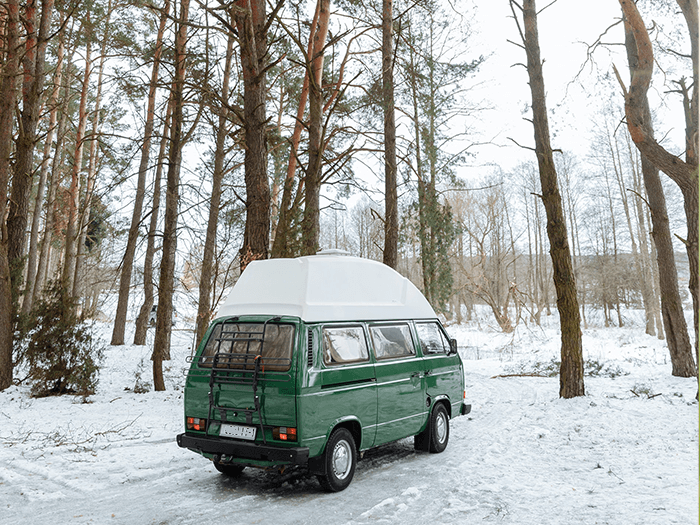 Image credit to thirdman, via Unsplash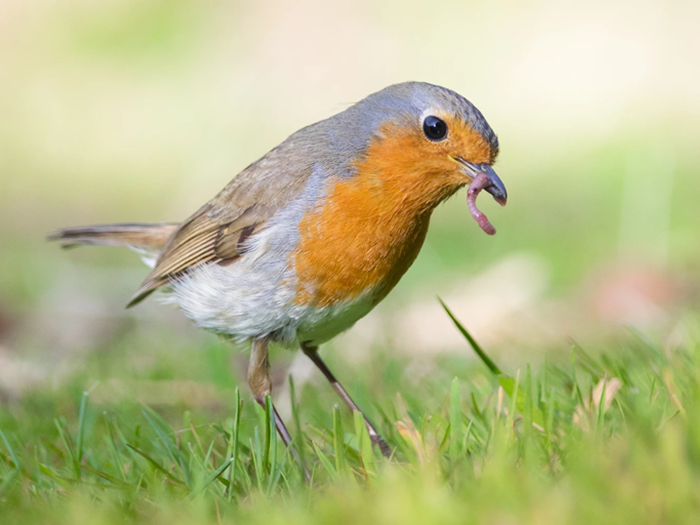 Image credit to Nick Proctor from the JK Team