Heidi Padoin
JK's Marketing Assistant
Published 25 February 2022
More from this author
What's coming up in March 2022?
Winter is loosening it's grip, the days are getting longer and (vaguely) warmer, and Spring is just around the corner! As we get closer to the unofficial start of the VW show season with the VolksWorld show, we're all busy getting our cars ready and filling our calendars up with cool things to do this year.
Make the most of the Spring, get out and about and enjoy some epic weekend activities with the guidance of our list of 100 Things to do for Under £100!
Our aim for this list is to give you a whole range events and activities that you can enjoy as a part of a weekend out in your classic car or camper.
We've done all the hard work for you, and supplied you with a variety of events that are taking place all over the UK. We also made sure that each of the events costs less than £100 to attend for a family of four.
We want you to make the most of these affordable events and really enjoy 2022! We've spent so much of the past two years indoors, so let's soak up some Vitamin D and try to make this the best year for a long time.
You can view our full list of 100 Things to do for Under £100 here.
Here's what's coming up in March 2022:
Pancake Day – 1st March, all across UK, variable tickets.
This pancake day there's a wealth of activities to be getting on with. Communities across the country will be holding public events for adults and their children to get making and decorating pancakes as well as eating them!
Get involved, maybe take a look on your local community Facebook page or website to find out what's happening near you!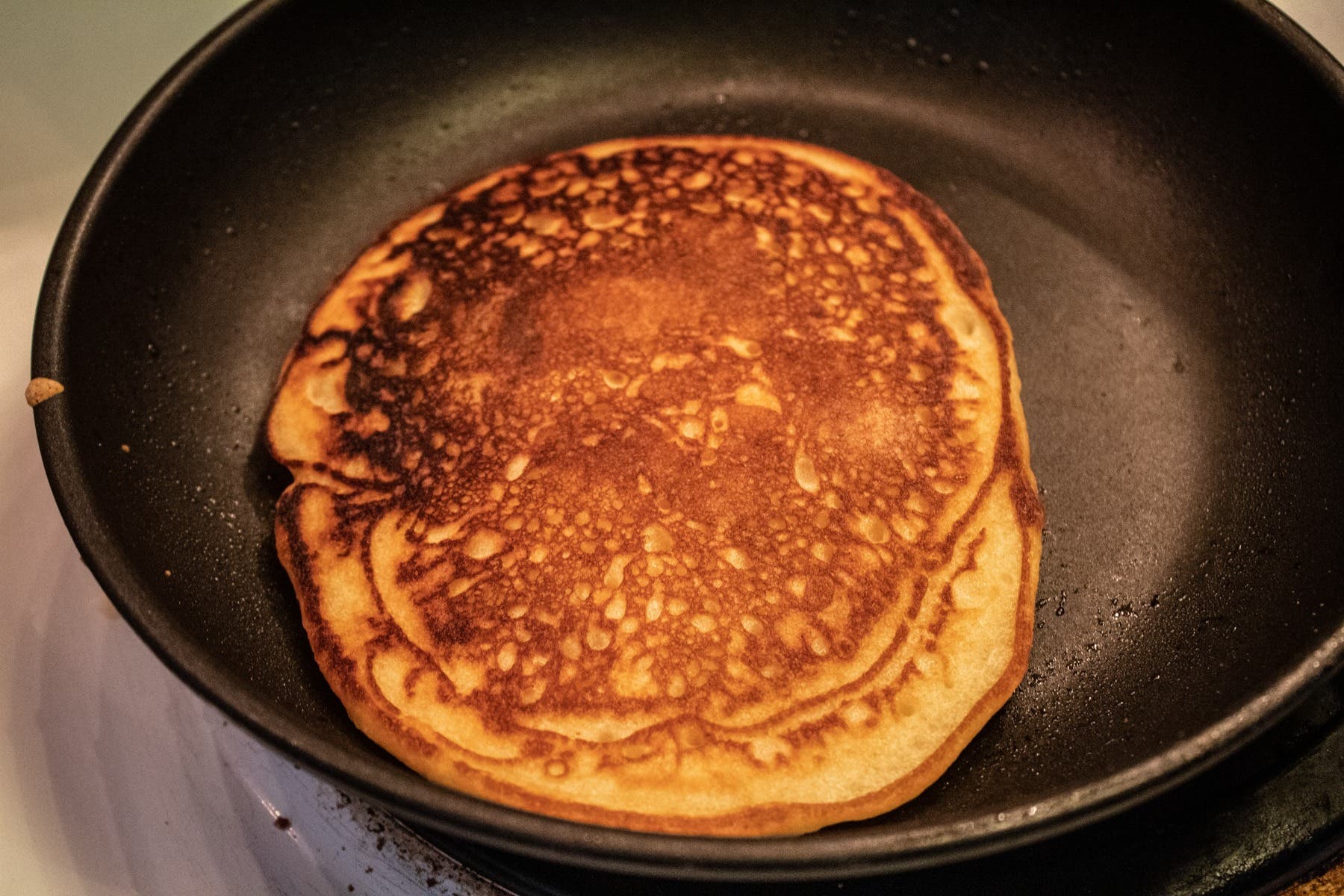 Image credit to Brian Wangenheim, via Unsplash
Olney Pancake Race – 1st March, Buckinghamshire, free to watch.
On Tuesday 1 March a traditional event will be taking place in the heart of Olney, Buckinghamshire.
The town's annual pancake race is known to have happened every march for 75 years, and sees the residents of Olney compete against racers from their sister town, Liberal, Kansas!
The event is only open to females over 18 years of age, and to compete you must have been resident of the area for at least 3 months. Still, there's no reason why you can't go along to watch the fun!
To find out more, please click here.
We know we've got some customers in and around Olney, so if you're going to the event we'd love to see photos and hear how it was! Send us a message on Facebook or Instagram, or you can drop us an email with your photos!
Belfast Children's Festival – 4th to 13th March, Northern Ireland, £10 tickets.
On the back of a 2-year hiatus for live events, Belfast Children's Festival is returning with a line-up of gigantic proportions. From contemporary dance 'MORF', highlighting the magic of everyday, to theatre performances of 'A Very Old Man With Enormous Wings', incorporating magical realism, and 'Birdboy', celebrating the power of imagination, offering a vision of hope and connection. If you're interested, you can
You can find loads more information about the festival here.
VW Bristol Swapmeet – 5th March, Bristol, £5 entry.
The Southwests largest indoor swapmeet is taking place next weekend! Enjoy everything that Bristol has to offer at a swapmeet event which celebrates everything VW, includes both air-cooled and water-cooled parts.
Doors open at 9am; click here for more information!
International Womens Day – 8th March, across the UK, varied event prices.
All across the UK, there will be various events taking place, both virtual and in-person, discussing the importance of International Women's Day and raising awareness of the issues which continue to be faced by women.
To help show our support, we will also be posting a series of blogs during the week of IWD, to highlight the importance of the issue and celebrate not just the female members of the JK Team, but all women.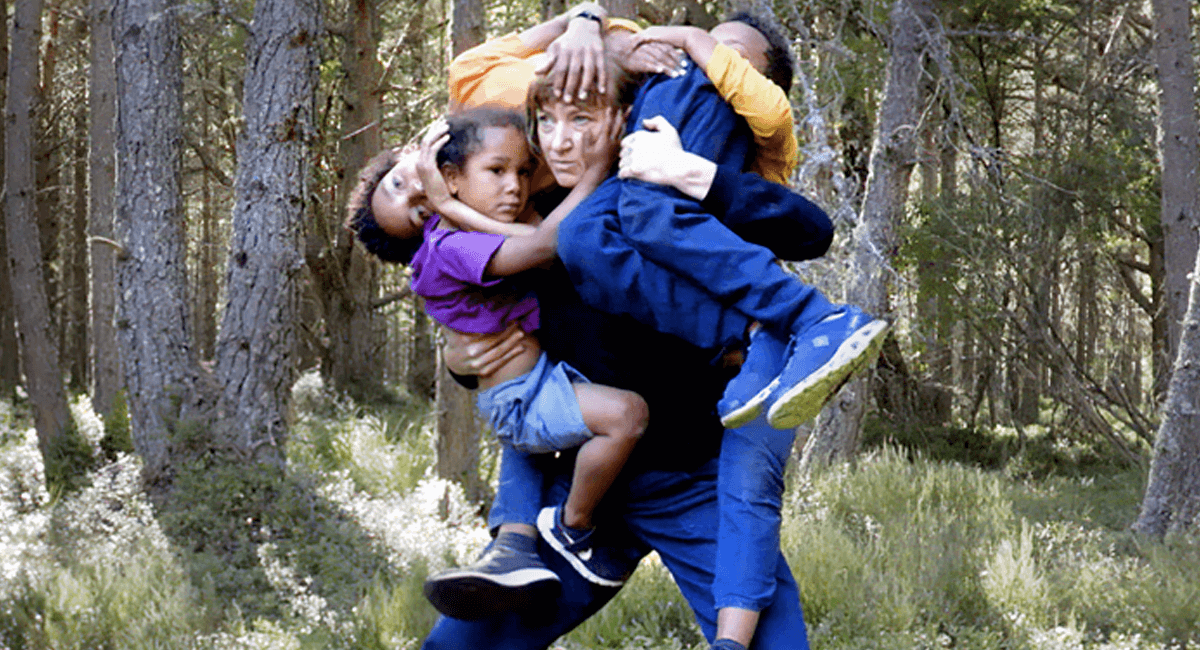 Ultimate Dubs – 13th March, Telford, £17 advanced tickets.
Ultimate Dubs is the UK's largest indoor VAG enthusiasts' event that unites all lovers of VW, Audi, Seat and Skoda.
It's a show to celebrate cars from all over Europe, under one roof, and an excellent excuse to get out there and hit the open road. Find out more here!
VW Autojumble – 13th March, Ipswich, £2 entry.
At the Ipswitch VW Autojumble event, there'll be plenty of activities to get you and the young ones involved with, including a LEGO area!
There'll be food and drink available, a show and shine and a bunch of traders to purchase parts from. A great event to get involved with if you're looking for any specific parts and want an excuse to get everyone out of the house. Click here to get involved!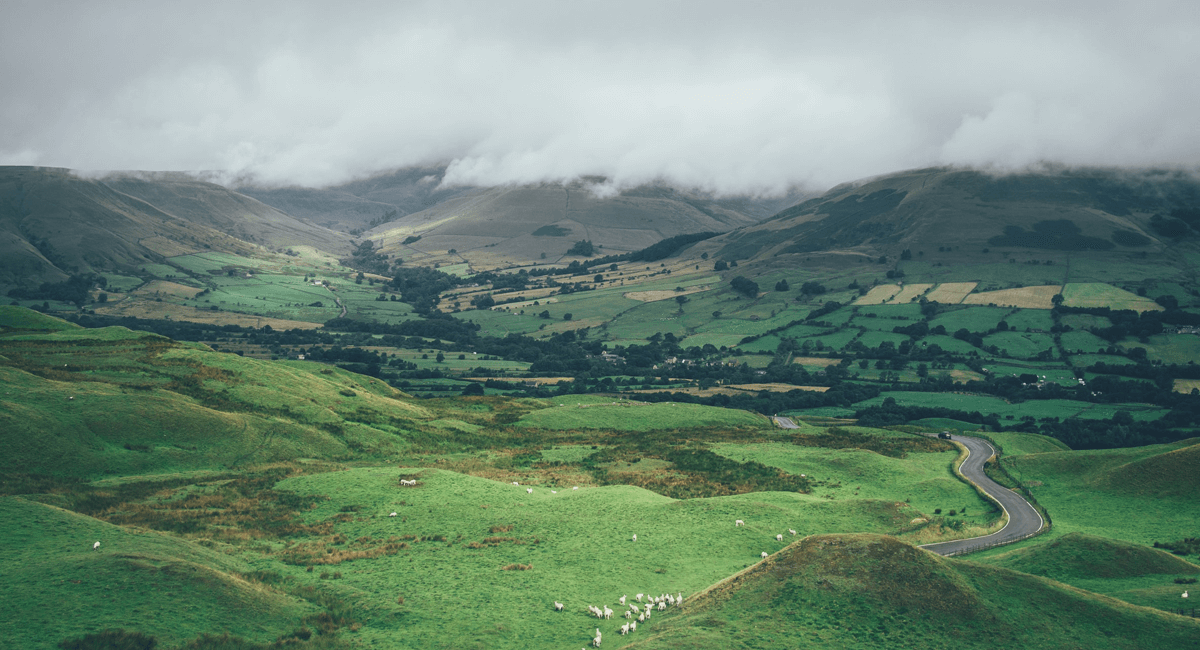 Image credit to Greg Willson, via Unsplash
English Tourism Week – 18th to 27th March, across the UK, variable event prices.
This event is an annual celebration of the tourism industry, highlighting its economic importance to local economies and promoting innovation, variety and quality of all produce that we offer, as well as domestic breaks.
Take a look at all the events that are being held in celebration. Due to the events of the past two years, the topic of economy is more important than ever! Click here to discover more.
VolksWorld Show 2022– 19th to 20th March, Surrey, adult weekend ticket £24.
The Volksworld Show is Europe's premier air-cooled VW show, with a scattering of water-cooled vehicles included! If it's cool, it's there – will you be?
There will be hundreds of show quality cars inside and out, club stands, traders and a whole floor of swap meet tables. Make sure you bring the family, as kids go free!
Explore more about the event here.
Day of Forests – 21st March, across the UK, mostly free, some events may charge to raise money.
This event is with the aim of raising awareness of how much woodland is consumed by us, as a result of capitalist tendencies. When we drink a glass of water, write in a notebook, take medicine or build a house, we are using forests!
We may not instantly make the connection, and that's okay, but it's time we teach ourselves about just exactly where all our produce comes from and take responsibility for our consumption.
Varied events are happening to celebrate forests, take a look at this website to find out what's happening.

Image credit to Annie Spratt, via Unsplash
The Great British Spring Clean – 25th March to 10th April, across the UK, free event.
The event is back for its seventh annual celebration. This year's message is simple, join the big bag challenge and pledge to pick up as much litter as you can during the campaign.
Get your children involved and help to teach them about responsibility of litter. To take part, visit the campaigner's website here.
Welsh Bee Keepers' Association Spring Conference – 26th March, Wales, free to attend.
Ever wanted to learn more about the importance of bees, and how you could get started with your own hive to help these important pollinators?
This free event will offer a wealth of information and advice, alongside tips and tricks for all things bee and beekeeping.
There'll be talks from experts which are open to the public for free, take pat for a fascinating and fun day out. To find out more, please click here.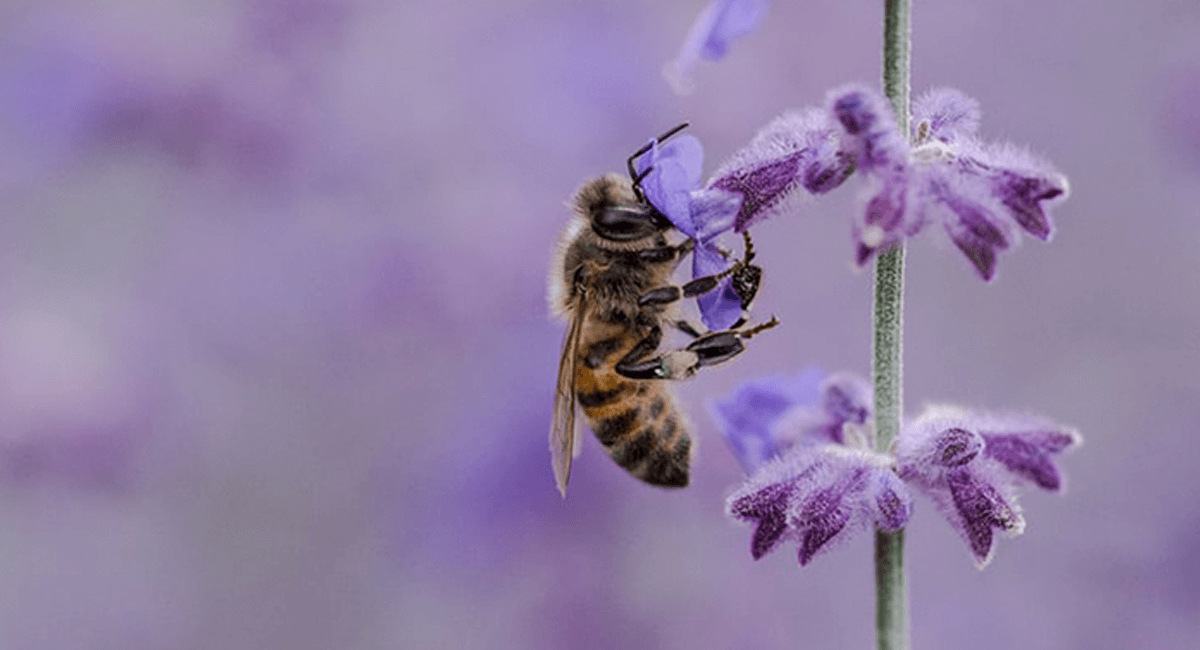 Image credit to Aaron Burden, via Unsplash
Mothers Day – 27th March, across the UK, some events may require tickets.
Don't forget! Mother's Day is quicky approaching, and various events will be taking place all over the country.
We also wanted to include this in this list as, let's be honest, sometimes we forget and people are grateful for the occasional reminder. Make your Mum feel special this year and treat her!
Foraging in the Foothills – March 2022, Northern Ireland, £39 tickets.
Tapping into a lifetime of love for the outdoors, centuries-old knowledge handed down through your guide's family, and years of their own research and experimentation, you'll be taken on a foraging journey that reveals the hidden potential in even the most familiar of places.
Explore fields and ditches of the townland to discover the wonderful world of folk medicinals. For more information, please click here.
If you'd like to look at what other events are taking place over the next year, then please take a look at our full list of 100 Things to do for Under £100 here.
There's lots going on over the next month, and all these events are the kick-start to the exciting part of the year!
Welcome the sun and longer days and embrace all the events that the UK has to offer. Our staff will be going to most of these events and posting coverage of some of them, so keep an eye out for us and maybe see you around!