More from this author
Variant Giveaway: The Final Countdown!
Time is running out to get your hands on the rare VW Variant we're giving away!
Last year Mark Reynolds, MD of JK, took a trip out to Brazil and fell in love with a lot of VWs he found over there. The VW scene in Brazil is huge, as you'd expect from a nation that's produced 20,000,000 VWs over the years. One of the 'dubs he imported, the VW 1600 Variant, is being given away by Just Kampers Insurance!
You can enter the competition here.
We'll be drawing the winner on December 1st 2016, so it could be yours by Christmas!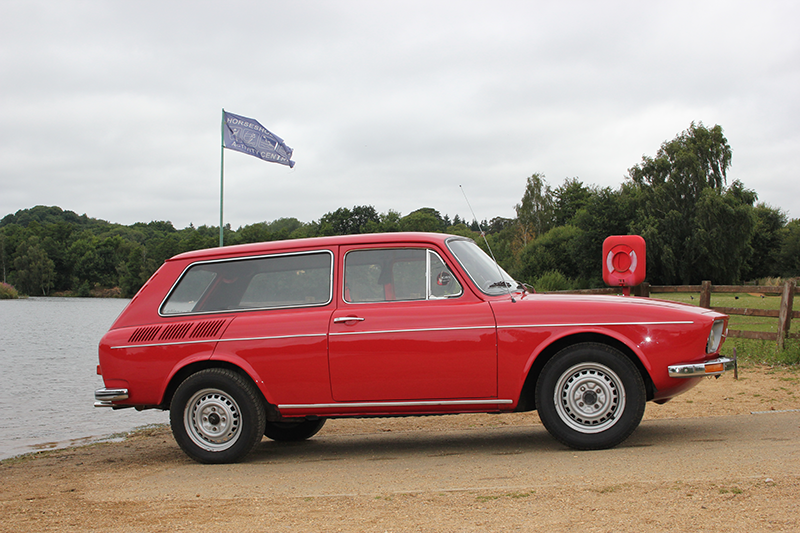 The 1600 Variant is unique to Brazil, so it's really rare to see one in Europe. The chassis is based on the Type 1 Karmann Ghia, but the body is totally different to anything produced by VW Germany.
This one is in amazing condition, as you might have seen if you dropped by to see JK at a show over the summer. It certainly made a splash when we debuted it at VolksWorld in April, and will definitely keep on drawing crowds at VW shows in the future.