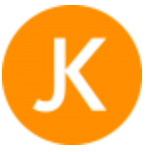 More from this author
The Pizza Rocket - Our Latest Featured VW-Based Business
We love featuring innovative businesses who make their livelihoods with the aid of a trusty Volkswagen. The Pizza Rocket is the latest VW-based business who have gotten in touch with us to talk about how much they're enjoying life with their new VW T5.
Meet Phil Willis, qualified Chef, genuine car enthusiast, drummer and the brains behind The Pizza Rocket!
Phil shared some pictures with us and some of his story and quite frankly we thought it was too good not to share with you too.
It appears dreams of owning a business serving delicious food had been with him since he was small. Apparently as a youngster the answer to the common "What do you want to do when you grow up question?" would have been to have his own Italian restaurant. In fact, at one point he wanted a whole street of restaurants each representing a different cuisine from around the world.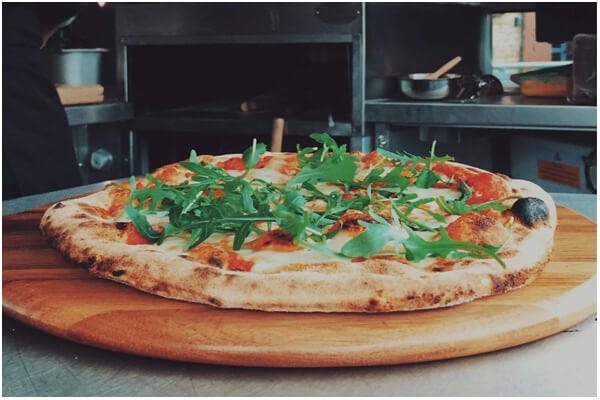 His father was a massive inspiration and Phil claims to have learnt a love and respect of the use of herbs and spices because of many happy cooking experiences spent in the family kitchen with his dad.
Everyone must start somewhere, and for Phil it was washing up in the kitchen of a local restaurant, Whitstones, whilst still at college. He worked hard and made his way up to manager. During the 12 years he worked for the company his knowledge and confidence grew but with all things the time came for him to move on to pastures and experiences new.
He cut his teeth in the food and festival scene working with Buckland Burgers and his friend Steve; who he has much to thank for, giving him time and tips when setting up his business. He had the chance to run Steve's stall at Elements Festival and had a great time doing so.
He spent some time trying new things but found that nothing really fit or fed his soul.
It was his late, much-loved Nana that pushed him in the right direction. Her words and insistence that happiness and a willingness to chase your dreams were much more important than anything else. She sounds like she was quite a lady!
So, with her words in his ears and some financial backing from his lovely Mum; his path seemed clearer.
As we mentioned earlier he's always been into his car's; specifically VW's, which lead to the awesome T5 (ex RAC) van that he uses to tow the "Rocket". Phil says that of course he would love to be able to tow with a beautiful Split, but it wouldn't stand the weight and we suspect that Phil couldn't stand the wait either!
It's early doors for Phil and the Pizza Rocket. They've been doing the rounds and handing out lots of free samples, which have been very well received. On the back of they have some events booked in and even a wedding booking for 2019!
They'll also be at their weekly pitch at the local pub, The Knatchbull Arms in Stoke St Michael, Somerset. Obviously, enquiries are welcome via their Facebook Page.
We're sure you'll be seeing Phil, his T5 and the Pizza Rocket at an event near you in the future.
They might be as cheesy as his Pizza, but, Phil was particularly inspired the phrase; "Get busy building your dreams, or somebody will hire you to build theirs!"
In Phil's case, they seem to have served him well!