The loneliest road in America...
We enjoyed Kevin Mackenzie's pictures so much that we were thrilled when he sent us some from a different trip he had undertaken.
Kevin took a trip to the Sacremento Bugorama show, one May, to pick up a few spares. Taking in what is reported to be America's loneliest road, Highway 50 in the Nevada dersert, he found himself very much alone...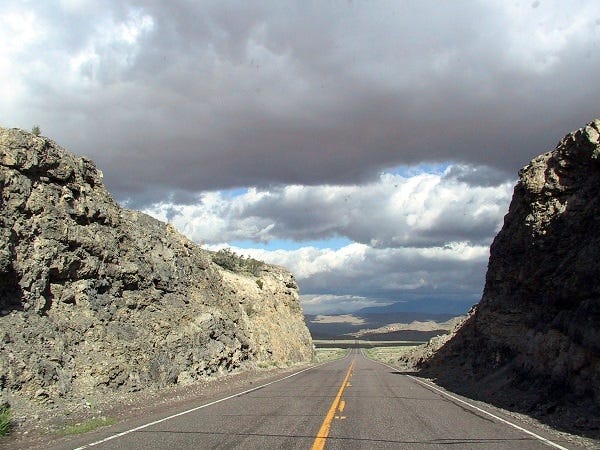 "I was driving on Highway 50, in the high desert of Nevada (Listed as the loneliest road in America). When driving on this road for 2 hours from 7am to 9am I saw just 2 other vehicles travelling in the opposite direction, and none at all in the direction I was travelling.
A little further along into the journey I noticed cattle beside the road, with trailers and pickup trucks, interested I pulled over and stopped to chat with the ranchers.
The owner of the ranch, Jack, had approx' 100 head of breeding cattle running on his 100,000 acre ranch – Yes, 100K acres!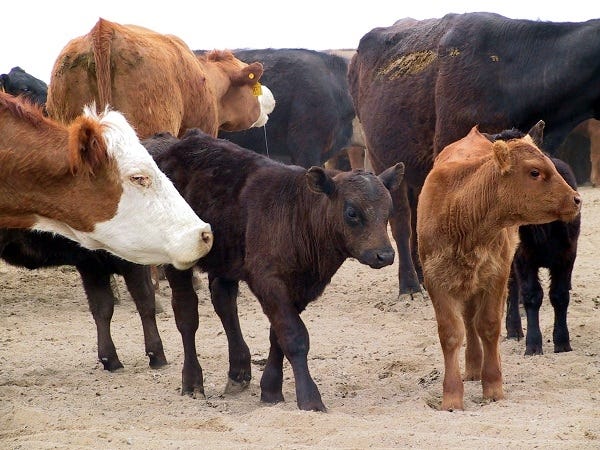 The ranchers and their families come together to tend to the worming and vacinations of the calves. This is very much a community affair, with people coming from 5 ranches, to gather and work on the animals before they are left to wander on the range for the summer. The following weeks the families would all meet at the other ranches to work together until the job was done.
It was late May and cold with snow flurries.
There was snow on the 7,200ft Donner Pass, in the Sierra Nevada mountains, between California and Nevada.
In a fully loaded T25 Westy the climb from Reno to the summit seems to go on forever. The road climbs constantly for approximately 40 miles!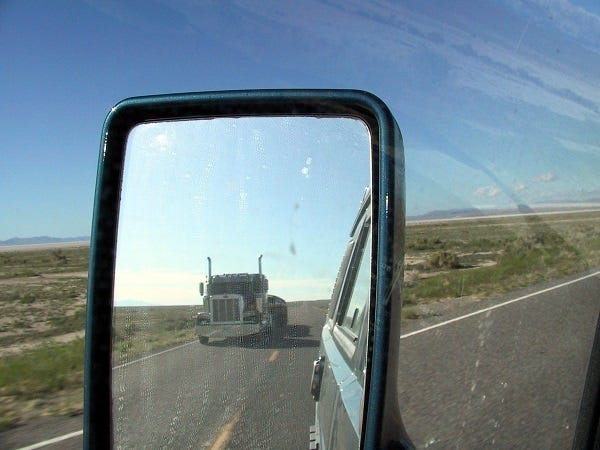 After the VW show I went to San Francisco, and, returned by the same route. It's 1,300 miles and takes 22 hours!"
To see more pictures from Kevin's trip please head over to our Facebook page.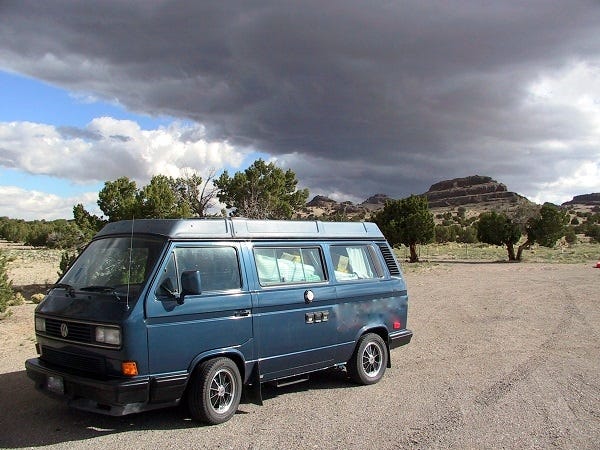 Do you have any pictures or tales of your travels you'd like to share?
Drop us a line: [email protected]