When it comes time to top up or replace the oil in your VW, we always recommend using Morris oil.
Why? Well, other than the fact that Volkswagen themselves also recommend it, Morris oils are perfect for your original, stock VW engine.
The British company have been making oils and lubricants for almost 150 years, and are giants of the industry.
Their 'classic' Morris oil works in perfect harmony with your stock flat four engine, because the engine doesn't have any additional oil filter or filtration system. It simply uses a gauze filter to keep the oil pure.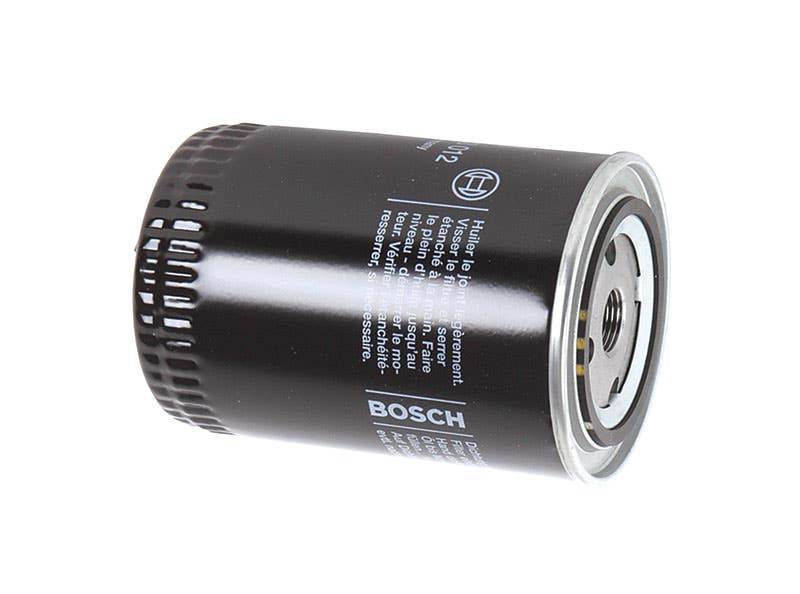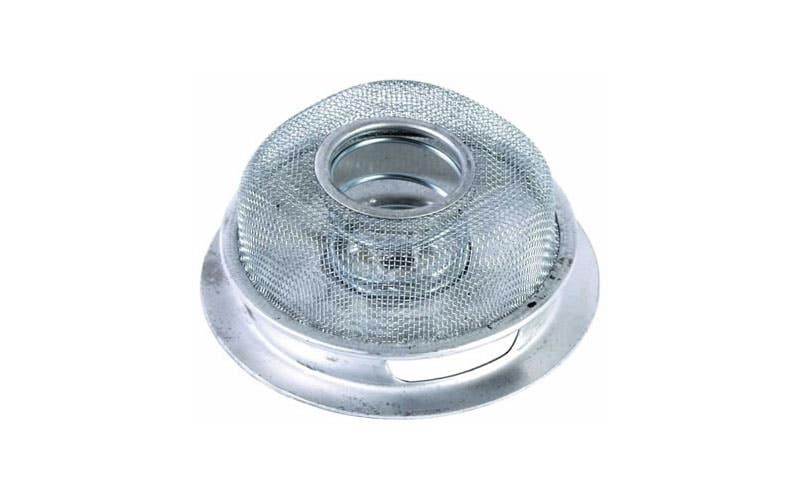 This filtration system works perfectly well with classic Morris oil, but can cause problems with modern oils. Many of the more modern engine lubricants contain dispersant additives that carry away contaminants that are then removed from the oil by a cartridge filter.
Older-style engines, including the air-cooled units in older VWs, have instead a mesh gauze filter which is unable to filter out this waste. This can cause issues in your engine by loosening contaminants but leaving them with nowhere to go.
Morris products are low dispersant oils that allows suspended debris to drop harmlessly into the base of your gauze filter.