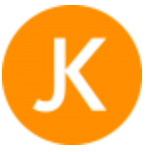 More from this author
Retro Classics in Stuttgart, Germany
The Retro Classics show took place this year from 2nd – 5th March in Stuttgart, Germany. Billed as 'Europe's greatest classic car exhibition', it's an event that's growing in size year on year, and is said the be reaching the scale of Techno Classica Essen.
The event is divided up into nine different halls (soon to be 10 halls as of 2018), each of which has a distinct theme and flavour. Porsche, Mercedes, American cars, commercial vehicles, Italian vehicles (and food!), engine galleries and areas for specialists such as insurers, valuation experts and restorers all had their own space.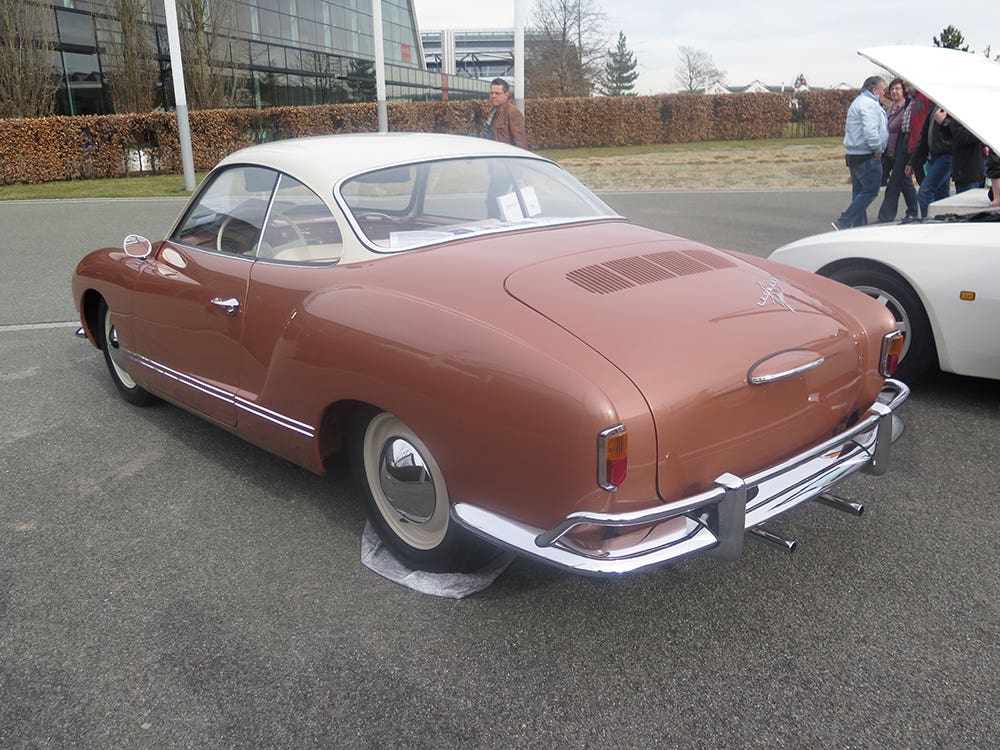 It was great to see that there were so many classic VWs spread throughout the event. Every single hall seemed to contain a lot of interesting, beautifully preserved 'dubs and they almost always had a crowd of people looking around them. Maybe it's just because we were looking out for them specifically, but we seemed to see a lot of them.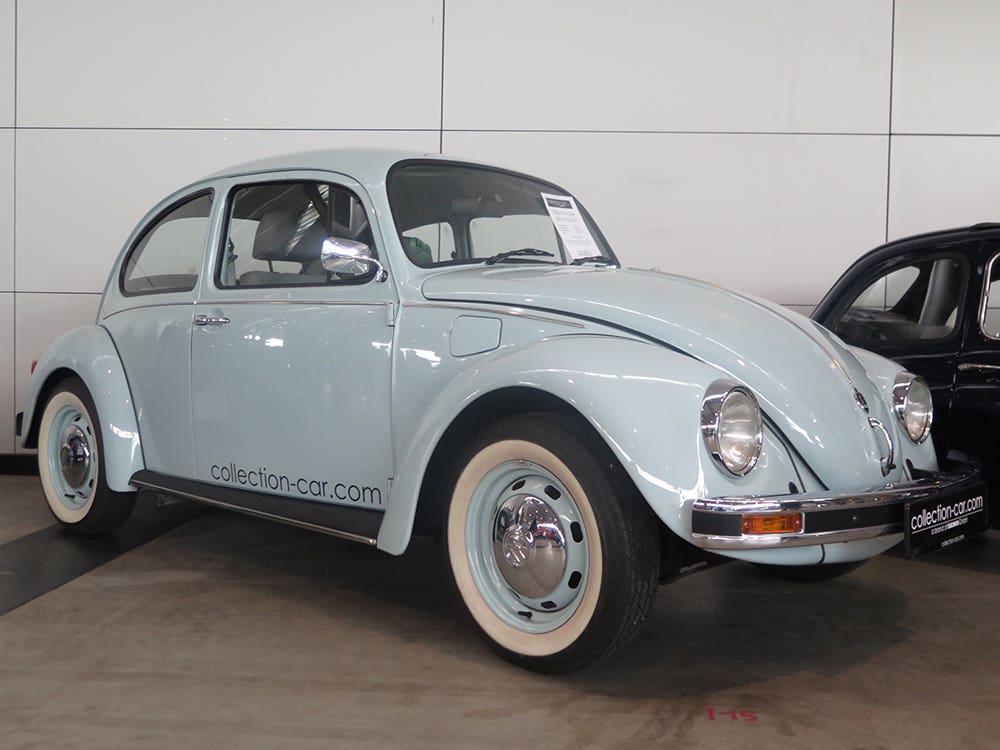 Of all the different VWs on display at the show, the most popular seemed to be the 1303 Beetle!
They've never been nearly as popular in Europe as they are in the US, where they're referred to as the 'Super Beetle', but the number of them for sale (and at strong prices), plus the strong prices they were up for sale for, makes us think that maybe they're about to make a comeback in the UK and Europe? What do you think?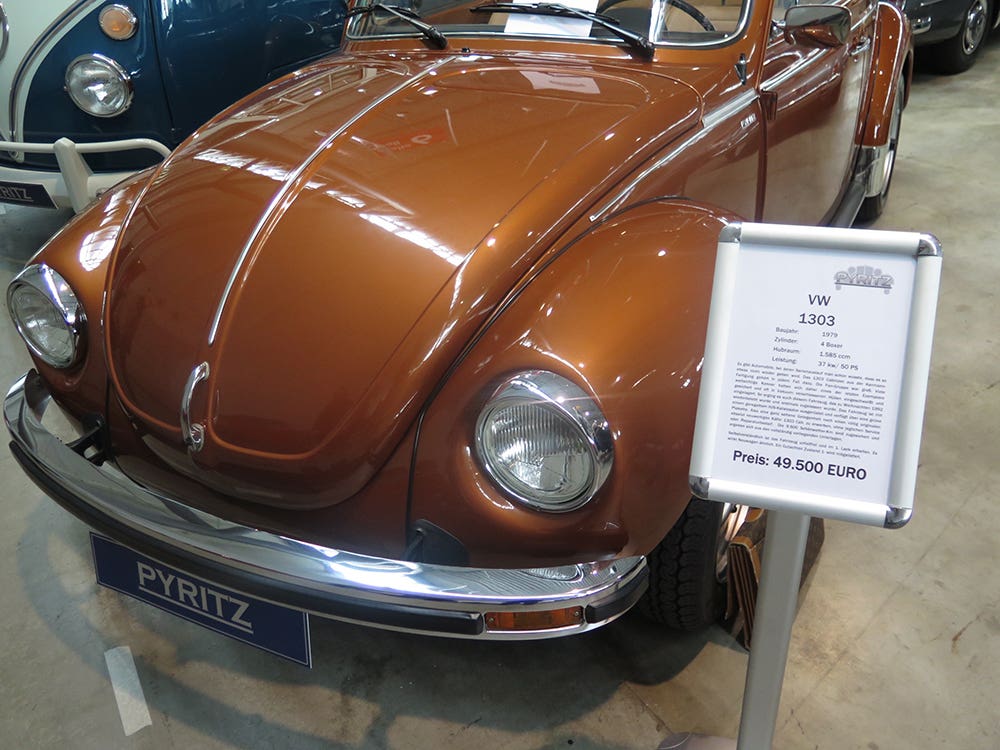 The green 1303 above was on sale for €21,900.
Mark was told by a friend before he arrived at Retro Classics that vehicle prices at the show were pretty high, and it didn't take much walking around at the event to prove that this was indeed correct!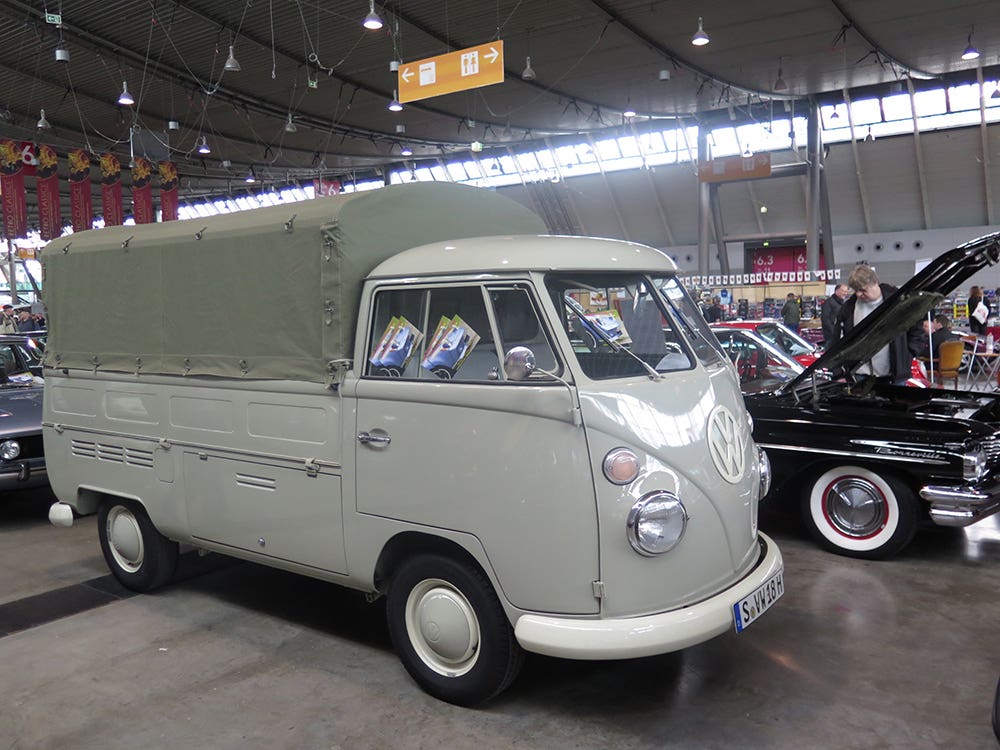 This T2 Pickup was on sale for €52,000.
On the one hand, high prices mean that the values of the 'dubs we all know and love are going up, which is good news for some. It is a bit worrying though that the younger generation are potentially being priced out of the scene. When Mark first got into VW it was partly because they were so cheap and easy to work on, as well as being really cool!
It's entirely possible that the prices were put up for the show, though, so it will be interesting to see how prices compare at the VolksWorld Show in a couple weeks.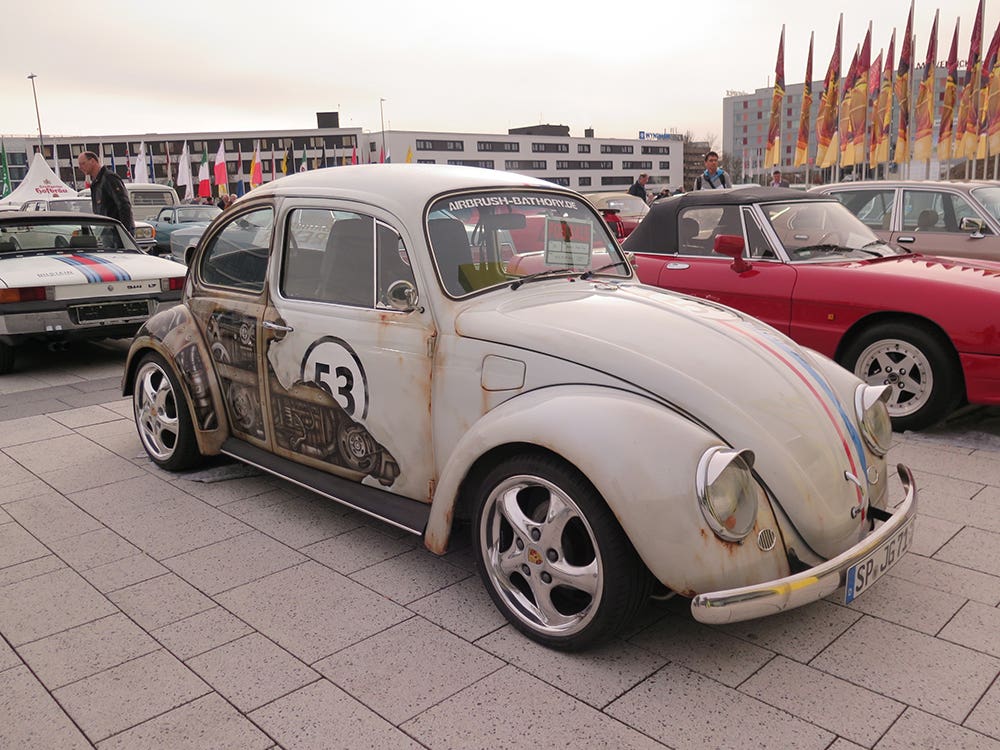 This Beetle, with a one-off paint job you'll either love or hate, was listed for €38,000.
The vast number of vehicles on display throughout the show, as well as the amazing quality of each of them, made Retro Classics a fantastic event, and one we'd recommend, especially as it's still growing rapidly year on year.
If you're thinking of heading over we'd definitely recommend getting there early, or taking two days to tackle the show. The Porsche and Mercedes Museums are nearby in Stuttgart, too, so you certainly won't be lost for things to do!
All in all, Mark walked over five miles throughout the day, so that should give you a sense of the scale of the show.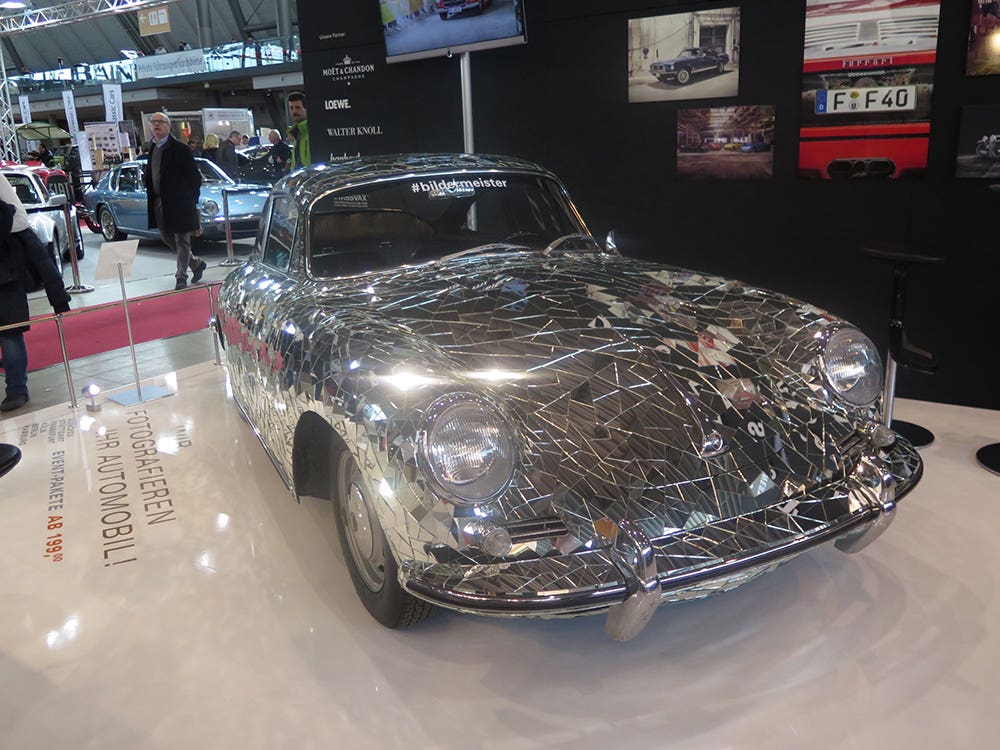 This 356 was displayed with a sign that said it wasn't a car, but art. Just as well, really, as it's probably not road legal anymore!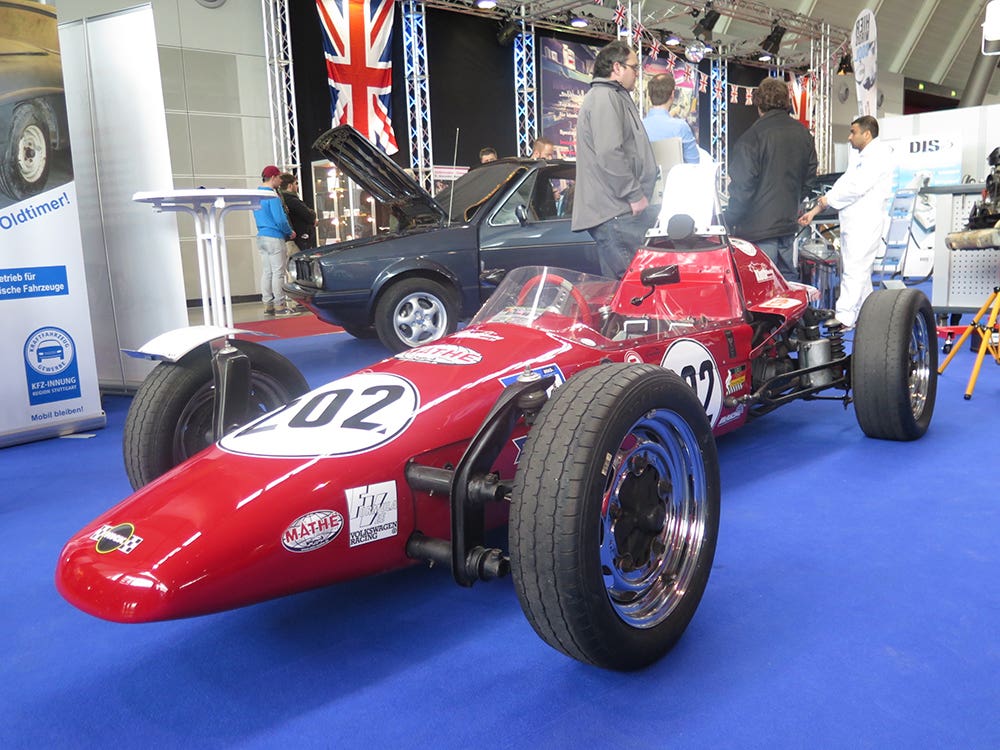 This cool VW bike and the Formula Vee car were amazing, but wouldn't have fitted in hand luggage, sadly!