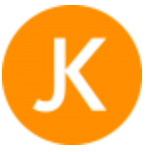 More from this author
Pride Month Events 2022
Pride Month takes place every year in June and is a celebration designed to recognise the influence of the LGBTQ+ community.
Celebrating diversity and people's right to live how they choose without discrimination, Pride Month promotes positivity and equal rights for all.
There's a massive number of inclusive Pride events across the UK scheduled for 2022, with everyone welcome, regardless of their orientation.
Date: June 2022
Location: Across the UK
Tickets: Prices will vary between different events
More information: Learn more about the events here
Image credit to Cecilie Johnsen, via Unsplash
Image credit to Ian Sandersen, via Unsplash