Just Kampers
Written by the JK Team
Published 13 October 2021
More from this author
Part of the Solution
A love of our oceans, and time spent in them and enjoying our coastlines, is intrinsic to a way of life that many of us value and enjoy. That's why JK has been proud to be a part of the SAS 250 Club since 2016.
Many of the team have been along to various beach cleans over the years and consistently been disturbed by the various types of lasting plastic pollution that they've found whilst there.
In August of 2021 SAS undertook a brand audit – this demonstrated that "two thirds of the UK's plastic and packaging pollution can be traced to just 12 polluting companies, aka. THE DIRTY DOZEN: Coca-Cola, PepsiCo, Anheuser-Bush InBev, McDonalds, Mondelez International, Heineken, Tesco, Carlsberg Group, Suntory, Haribo, Mars and Aldi". (Surfers Against Sewage)
This revelation brought into sharp focus our responsibilities as a company. We take our environmental impact quite seriously here at JK. We recycle our waste, we re-use cardboard as packaging and as a team we are consistently looking at ways to improve our impact on the wider environment – as well as encouraging our suppliers to do the same.
Many of you will be aware we like to treat our customers with a little bag of sweeties in their parcels – these are always well received and much appreciated as many a customer review will attest to. However, we have decided that rather than be part of the problem – we'd much rather be part of the solution.
One of our dedicated 'Green Team' spent some time doing the numbers on our little plastic sweetie offenders – and honestly, we were more than a little disturbed to read the results…
(Open Length – average per month quantity)
213750 cm or 1.3 miles long -
Enough to cover :
Summer Leaze beach over twice
Nearly the whole length of Widemouth Bay
And half of Camber Sands
Higher than the elevation of Ben Nevis, Snowden, and Scaffell Pike
2030625 cm2 or
Over 200m2 - enough to 'wrap' over 5 classic Volkswagen T2 Camper vans
That's why you will no longer receive that little bag of sweeties.
We hope that you'll understand our reasoning – we'd far rather do the unpopular thing for the right reasons than the popular one for the wrong ones.
We'll consistently strive to be a part of the solution rather than the problem and remain committed to doing so going forward.
And because we're aware that it's not just as simple as making change now – we'll also be seeking to redress the balance, at least partially, with a charity donation of £2,000 to SAS to help them continue their important work in protecting our oceans, coastlines and riverways.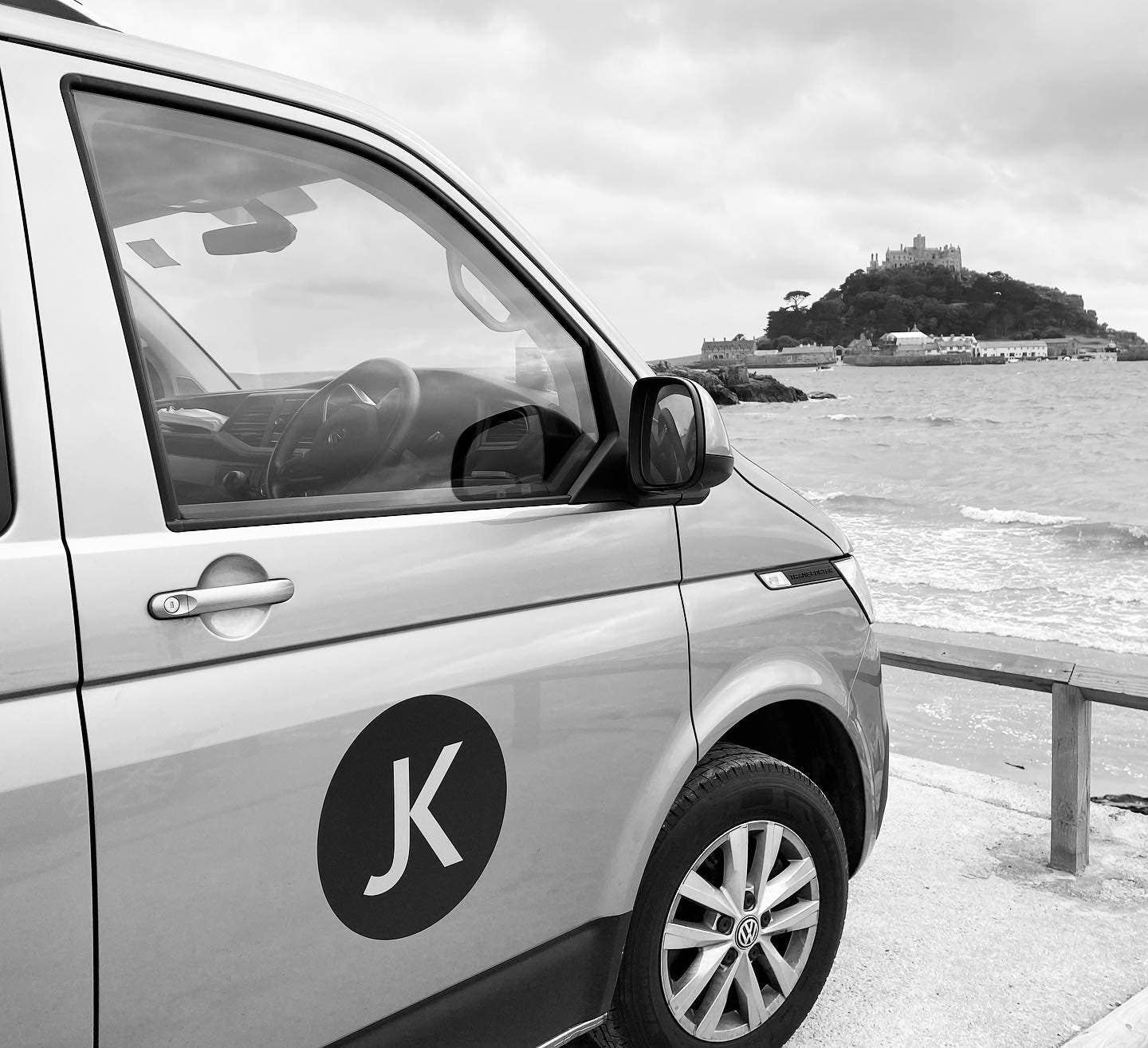 To join Surfers Against Sewage for the biggest, most active beach clean campaign ever, click the banner below >>