No room at the campsite? There still might be room at the inn…
The government recently doubled the length of time that "pop up" sites can welcome campers. Great news for farmers looking to monetise their free spaces but actually not so great for anyone not planning on staying under canvas. Strictly speaking these pop up sites are only allowed to welcome those staying in tents – not motorhomes (even little ones)!
Some sites still do, and, obviously permanently licensed campsites can and (most) do welcome campervans -quite often actively encouraging them. But with so many people holidaying in the UK this year it's getting harder to find pitches available.
There are still some spaces and in cases where there aren't, if you have a particular site or location in mind, its worth getting in touch and asking that they take your details; just in case a pitch becomes available. Flexibility is key! (As we are all aware the situation is fairly fluid and it may be that someone booked will decide not to come last minute).
You can also check out sites like pitchup.com and searchforsites.com. For your best chance of finding space try areas that aren't typically tourist hotspots. There are still beautiful, fairly undiscovered, areas in the UK; particularly those inland and away from coastal areas. Otherwise; if you can consider going without electric hook up. That could be the difference between finding a space and not. (There's always solar power!)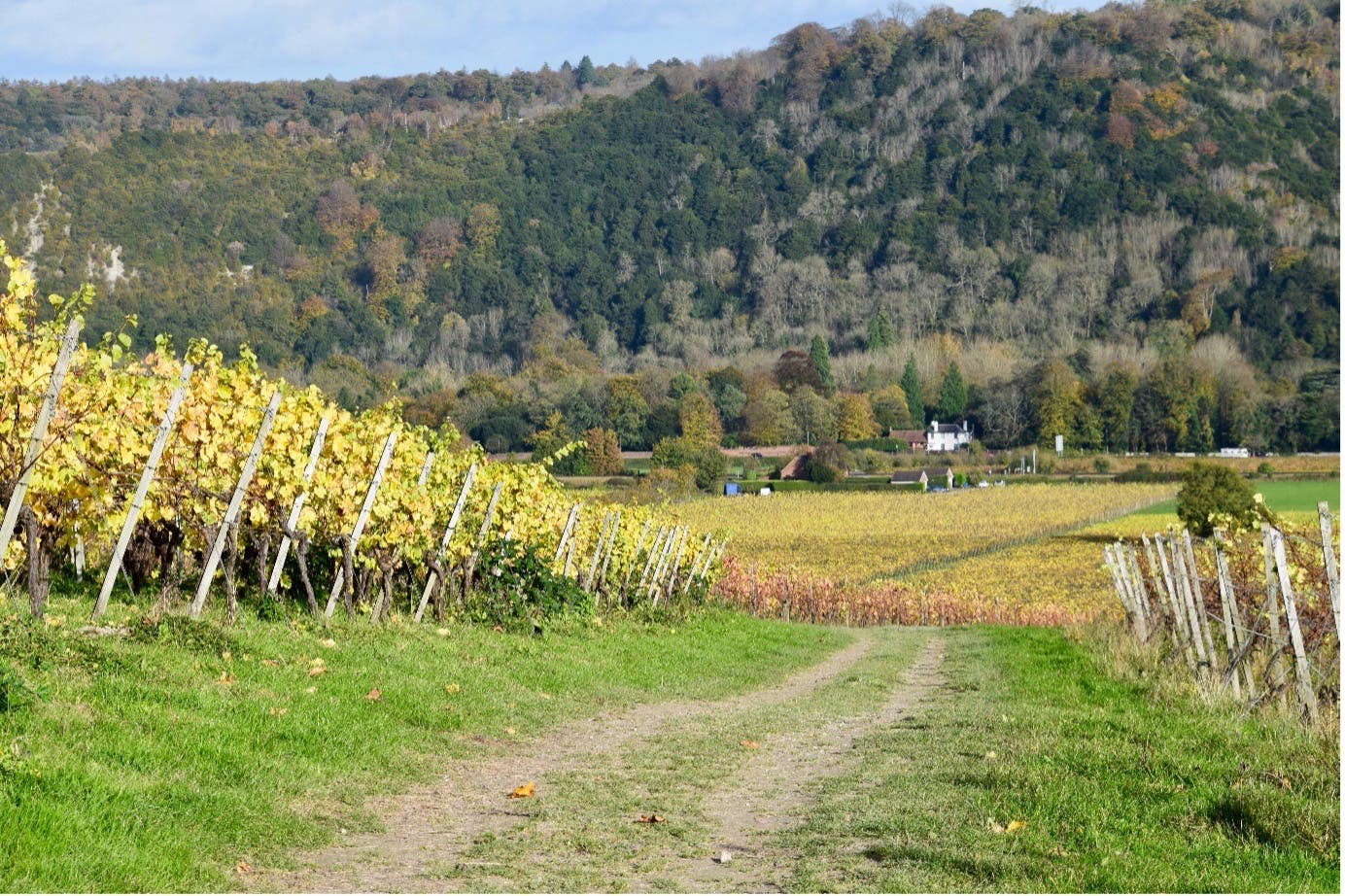 Beyond that, if you are feeling adventurous you can take more of an adhoc approach and use tools like park4night. This is both app and web-based and is free to use the basic version (£9.99 per annum for the bells and whistles, ad free version).
Park4night allows you to identify overnight stops. These include a great many pubs that are offering overnight stays – quite often in return for a few drinks or a meal purchased whilst you are there. Clearly, the services on offer vary dramatically, but many have access to toilet facilities and offer a very friendly welcome. There are some hidden gems so it's a great resource to find them. Working on the basis of recommendations also means that you have some idea of what to expect.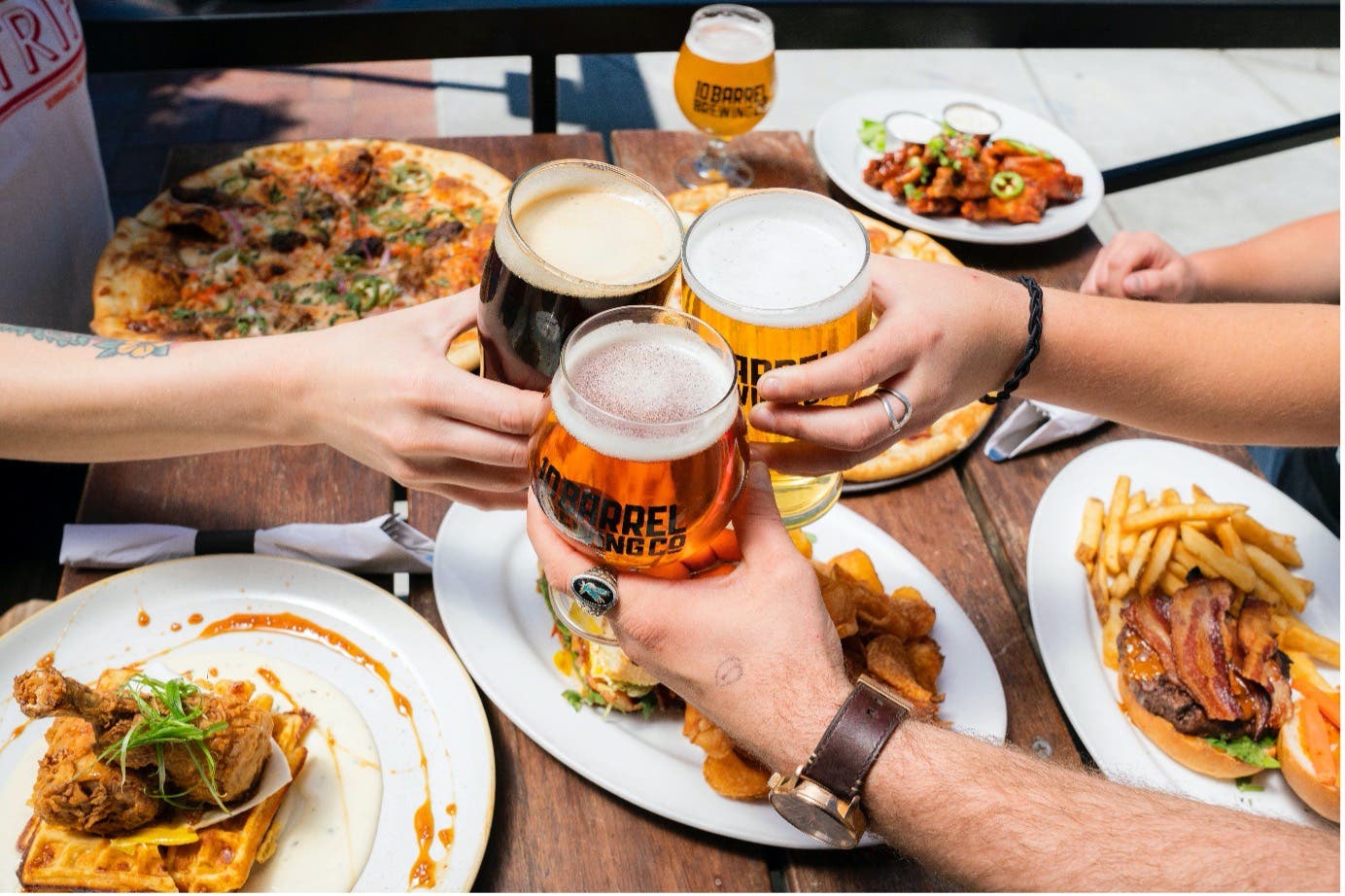 Park4night covers 135,000 locations worldwide so it's quite comprehensive and the app of choice for many. When we're able again, it really comes into its own in Europe. There are clear directives in terms of respecting the local area when signing up and the community is heavily reliant on users to do just that in order to maintain access.
You can also utilise Facebook groups which offer the opportunity to share and request details on campsites in certain locations and get recommendations on overnight stops etc. If there is a question related to it -they'll be a group to answer it! Some of the advice should be taken with a pinch of salt, it's advisable to seek out groups with a strong following and a robust admin team!
When travelling, particularly when solo adventuring it makes sense to ensure that you take sensible precautions. Always ensure that someone knows where you are. If you feel comfortable using them Apps like Life360 are free and allow your movements to be tracked by trusted contacts.
What3words app is definitely worth space on your phone too. As the go-to location identifier for emergency services. What3words allocates every 3 metre square of the world a unique combination of words. It allows you to be found, or to find any location and to share the location details.
After the past year, we're all feeling ready to hit the open road and enjoy time spent in our VW's. The road may be a bit busier this year but there are still wonderful places to be discovered and adventures waiting to be had.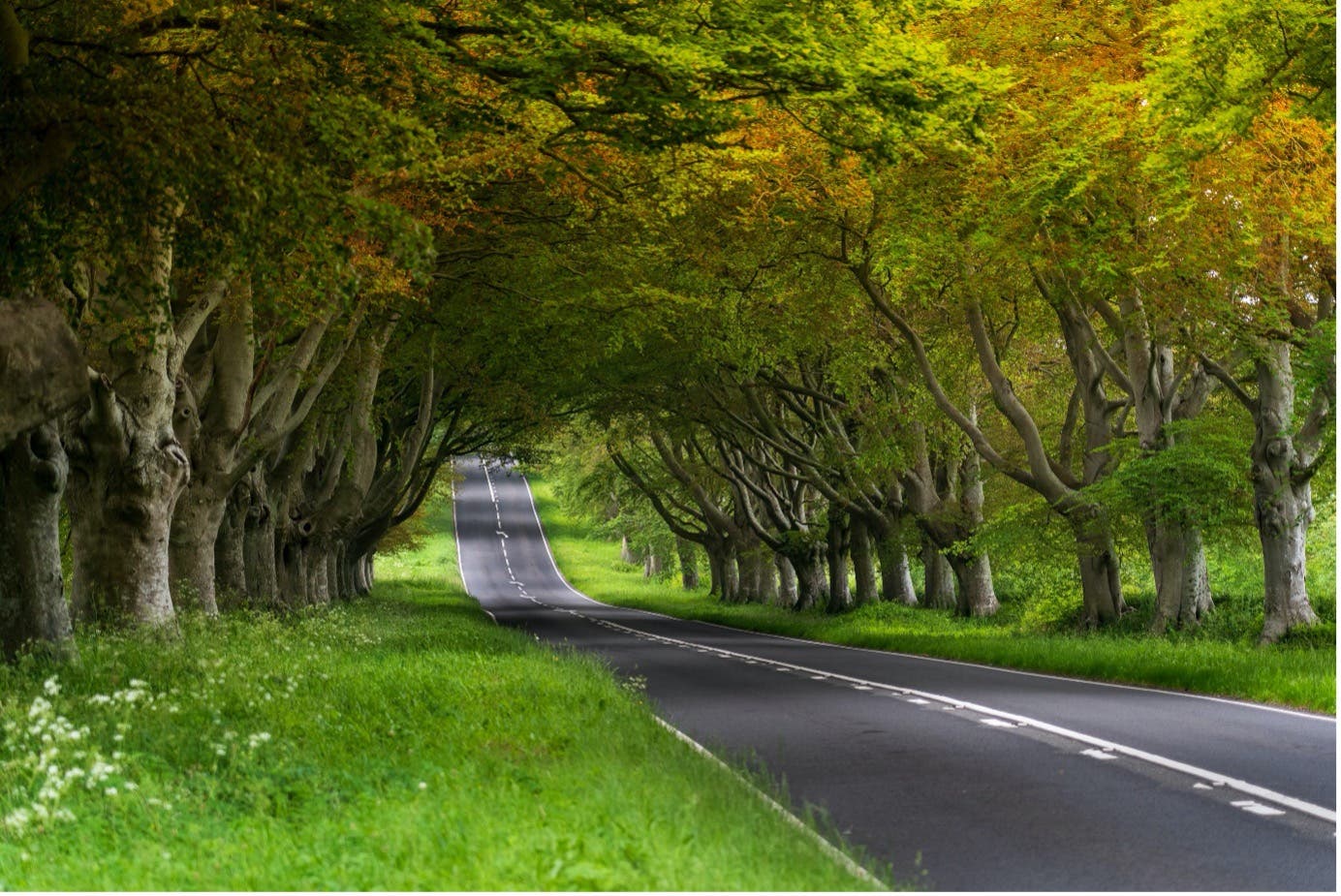 Here come's the summer…