MOT Update - Lockdown 3
Just Kampers
Written by the JK Team
Published 26 February 2021
More from this author

From the 5th Jan, we entered into a new period of national lockdown and as we adjust to strict social distancing measures to combat this new highly infectious variant of Covid. Many of us again will be staying at home and our vehicles will be getting a lot less use.
And while we may be using our cars much less, we shouldn't neglect essential servicing or MOTs. You can check your MOT status online using the government website.
If Your Car Runs Out Of MOT During Lockdown 3
You may have been wondering what happens to MOTs in this period of national lockdown?
Well, if you recall back in Spring 2020, all MOTs were extended, and the government granted a six-month MOT exemption which ended in August 2020. Read our Blog
So, you would think this would be carried on into lockdown 3? Well no. This isn't the case.
The government have advised that MOT's are allowed to go ahead. Vehicle repair and MOT services are on the list of businesses that are allowed to open this time around.
However, hours of opening will vary by as these are independently owned - so get in touch with your local one to find out. View Just Kampers Garage Finder for a list of MOT Test centres near you.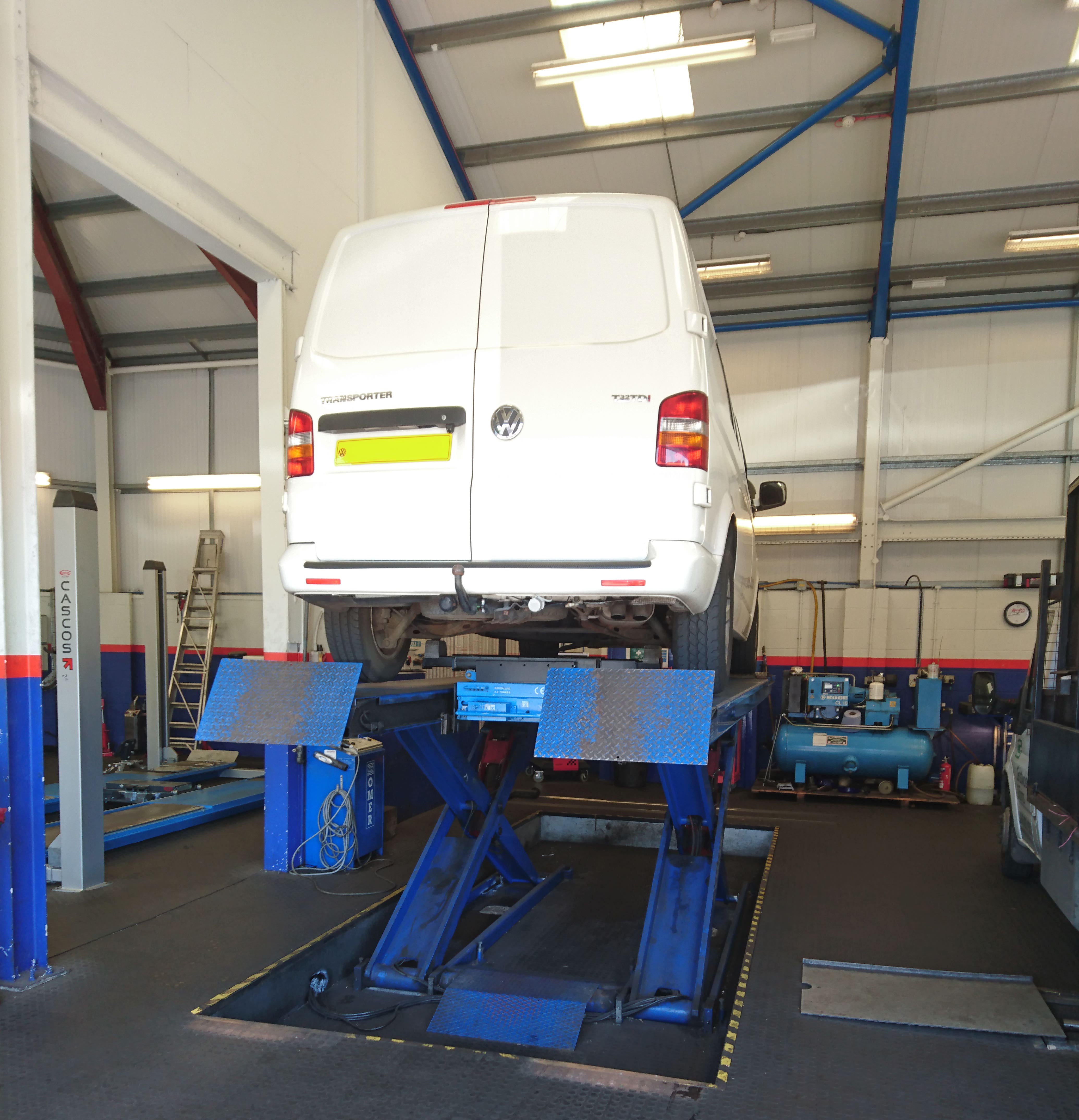 Do I Need to Get My MOT Done?
During the first lockdown, a six-month extension was given to drivers whose MOT was due to expire between March 30 and July 31, 2020.
If vehicle's MOT was due to expire on July 31, 2020, this was automatically extended to 31 January 2021.
So, you will need to get your MOT by this date. If your MOT ran out after July 31, 2020, then you should book a test as normal.
So, if your car MOT has expired, the onus is down to the driver to ensure that their vehicle is roadworthy, taxed and MOT'd, and failure to do so may result in legal repercussions.
Of course, driving during lockdown is only advised if essential, and driving to have your MOT is classed as a valid reason for leaving your home during a lockdown.
What Safety Measures Are MOT Test Centres Expected To Follow?
The Government has released new guidelines aimed at helping customers & staff remain safe while MOT tests are being conducted.
The Driver & Vehicle Standards Agency (DVSA) has confirmed that to help ensure MOT tests are conducted safely, customers are encouraged to read the guidelines themselves here.
In short, customers & staff must wear a face-covering in all indoor public areas - unless they have a reasonable excuse not to. Social distancing must also be practised at all times. Where social distancing is not possible to.
Can I View The MOT Test Or Wait For It To Be Completed At The Garage?
MOT Test Centres have been advised that if they can follow social distancing rules, customers are allowed to view the MOT test or wait in reception. However, the centre can close these areas if they decide it is safer to do so.
If You Are Unable To Take Your Car For An MOT?
If you are classed as vulnerable or shielding, gov.uk guidance states that "You must not take your vehicle for its MOT" Read More Here.
.gov has recommended that you should speak to your MOT test centre as "some MOT centres will collect your vehicle, carry out an MOT, and return it if you're being shielded". Contact your local MOT centre to find out if they offer this service.
Classic Ownership – MOT Exemption.
Most of our Classic VW's are already 40+ years old and do not need an MOT, however, you can still get an MOT if you're exempt.
You can voluntarily get an MOT even if you are legally exempt and we would encourage drivers to be responsible with road safety and book an MOT and service if they are due and your local garage or MOT centre has capacity.
In short, you can get an MOT during the lockdown. And if your car is due an MOT before the restrictions are lifted, it's your responsibility to get it tested safely.