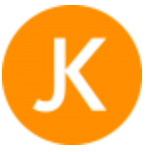 More from this author
Mark Reynolds Visits Klassikstadt, Germany
If you have an hour or two free when you're near Frankfurt, Germany, I can highly recommend a trip to Klassikstadt.
I found myself with a couple of hours to spare last week before my 6pm flight back from Germany to London. Checking my trusted travelling companion, Google Maps, I discovered I was just 22 minutes away from Klassikstadt!

Having read about the centre in various car magazines over the years and seeing it online, I couldn't resist a quick detour. I'm definitely glad I made the trip.
Outside it was -º7 and greyer than paint primer. Inside it was bright, warm and welcoming. I as pleased to se that VWs were well represented there, too, as you can see in the photos I took.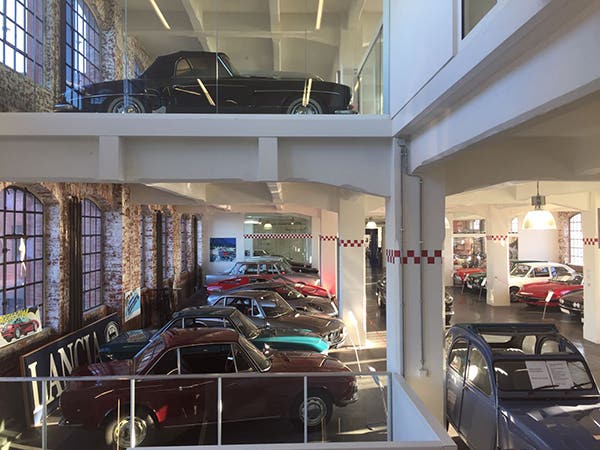 So what is it, you ask? Well, it's a centre full of all things a life long petrol head like myself could wish for:
Classic and Super Car show rooms
Accessory shops
Model car shop (so well stocked that they even had a Rometch Beskow model!)
Motorbike dealer
Vehicle trimmer
Numerous restoration and servicing workshops
Top end stereo dealer, for those still enjoying a 12"
Local automotive TUV office
Restaurant
Conference centre
Show rooms for top brands like Maserati
The huge, 'U' shaped building had three floors devoted to anything classic automotive. They've very carefully resurrected an old factory building and turned it into a really aspirational destination for geeks like me!

I really, really enjoyed my visit there and left with two dilemmas:
If I could drive home with anything from there, what would I choose?
Was it worth the risk of missing my flight home for a longer, more detailed look around, or scoot off in good time?
I decided that I'd probably take the 356 Speedster, and that I should probably get back to the airport on time!
It was just as well that I got to the airport early, too, because I was carry a wood rim steering wheel and a pair of wiper arms in my hand luggage, which the X-ray machine operators thought was some sort of explosive! They assumed the steering wheel had an airbag (it didn't, it was for a 1965 Porsche 912), which would count as an explosive device, which had them in a panic. I eventually explained that the '65 Porsche was built before airbags were a common sight, and that the wheel was no danger to anyone.