Josh Reynolds
JK's Content & SEO Manager
Published 1 January 2022

More from this author
Lyme Regis Fossil Festival 2022
Head to Lyme Regis to take part in their celebration of the incredible fossils which have been uncovered – and continue to be found – right here in the UK.
An amazing learning opportunity for kids (who all love dinosaurs, it seems!), it's also a great time out for adults.
There's nothing like finding your own fossil, it's a great accomplishment and is an important opportunity that can lead to passions and goals for children!
Date: 30 April to 1 May 2022
Location: Lyme Regis, Dorset England
Tickets: The event itself is free to attend, but there are options for things to get involved with at the festival which will cost money
More information: Learn more about the event here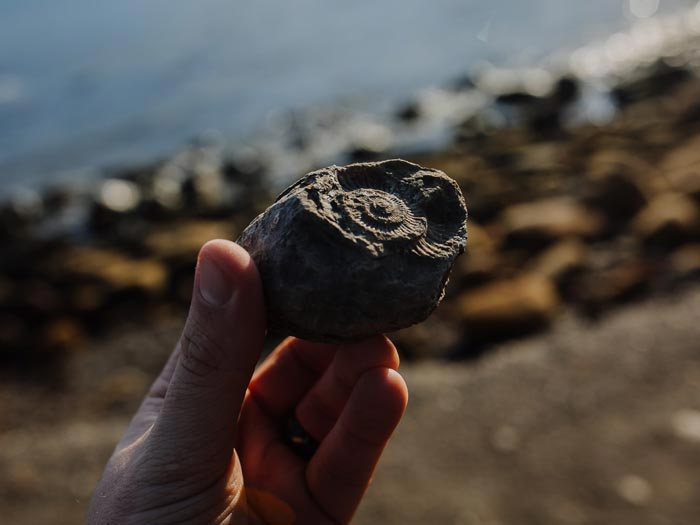 Image credit to Phil Hearing, via Unsplash