This time next week we'll be on Day Two of the Mille Miglia! It's all hands on deck here at JK HQ as we prepare Jack, our 1956 Beetle, to take part in this historic rally.
As with any long trip in a classic VW, we've given some proper thought to what spares and tools to take. We've tried to plan for every eventuality and possible mishap, and have come up with a list of spare parts, tool and equipment that we're pretty confident will see us through the 1,000+ mile rally.
Hopefully the list will also give you a good idea of some spares to carry!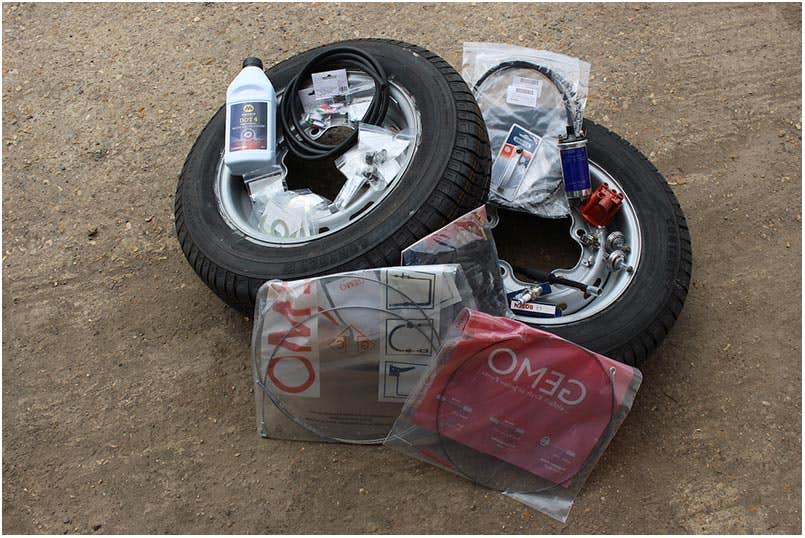 This is what we've plucked from the shelves here at JK HQ, loaded up into various boxes and packed away in Jack:
2x Vbelts
Points
Condensor
Distributor cap
Rotor arm
Clutch cable, conduit and nut
Accellorator cable and barrel
Brake fluid
Fuel hose and clips
Fuel filter
Fuses
Spare bulbs
Engine gasket set
5x Spare wheel bolts
The tools we think we would to be able to fit these 'on the side of the road' are:
Things to keep us safe

Other useful bits packed
Cable ties
Gaffer tape
Small selection of metric nuts, bolts and washers
Small selection of electrical connectors
Phone and camera charging cables (we fitted under dash a JK USB charging plug) justkampers.com/hafele-usb-charging-socket.html
Sun cream
Head ache tablets