More from this author
Just Kampers Coronavirus Planning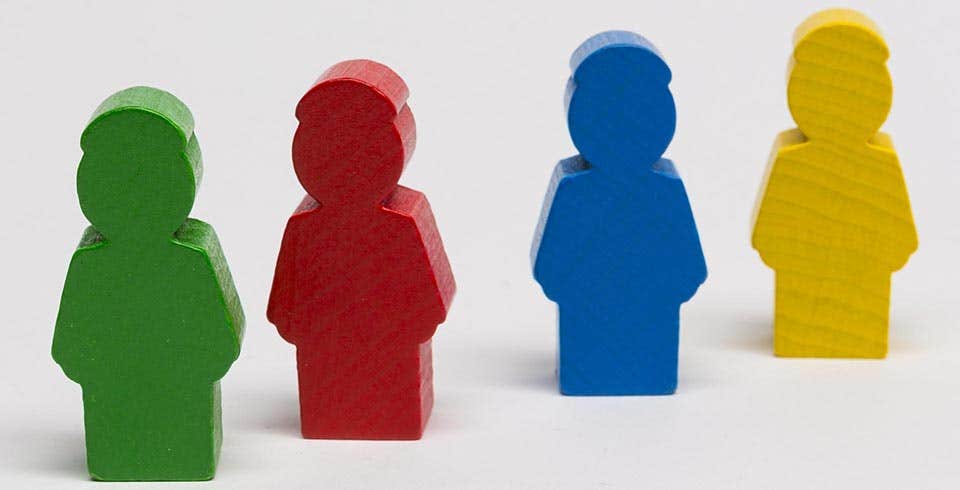 *********************************
Update 04/06/2020: Currently the vast majority of our deliveries are arriving on time but this may vary in different areas due to the Coronavirus affecting our courier's staffing levels. Royal Mail deliveries are taking longer than we usually expect and we are seeing 7-10 day delays in some parts of the country for our large and heavy orders delivered through Tuffnells (please see link below to see affected areas). Unfortunately these delays are completely out of our hands and there's nothing we can do to get your orders to you any quicker. Please only contact us if your Tuffnells delivery has taken more than 10 days. If you require your parts quickly please opt for our DPD courier service as they are largely unaffected. Thank you in advance for your patience and understanding. https://www.tuffnells.co.uk/tuffnells-covid19-updates
*********************************
Update: In line with current UK government guidelines we are now able to offer a Click And Collect service from our warehouse. Please be aware that social distancing rules will apply and you will not be able to enter the building under any circumstances, this is to protect you and our team from any unnecessary contact. For these reasons we are obviously unable to take any parts orders face to face over the counter at this point. Thank you and Stay Safe, Team JK
*********************************
As the Board of Directors for Just Kampers Ltd, we are very aware of the impact Coronavirus is having on everyone's lives. We wanted to share with our fellow VW owners what we are doing during these difficult times.
These actions may change day to day, as we will strictly follow the Governments guidelines as they evolve. Many of our customers are deemed to be 'key workers' or need vehicles to access food, help vulnerable people etc, so we are currently shipping parts to help keep vehicles safely on the road.
We are still Shipping by post and courier as normal: For the foreseeable future, as a mail-order company shipping predominantly vehicle spare parts, we are following our Prime Minister, Boris Johnson's message on the 23rd of March '20, when he clearly stated that "online retail is still open and encouraged and postal and delivery service will run as normal".
So we are still dispatching orders on a daily basis however, courier delivery times may vary from area to area due to unforeseen issues. Please be patient and understanding during these difficult times.
JK Team changes
The company has been effectively split into 4 groups and contact between the groups is kept to the absolute minimum, we have gone beyond the government guidelines in advance of Government announcements.
Group 1
Anyone who could work from home or has underlying health issues or children that need care due to school closures, are now working from home. This helps reduce the risk of infection, we are told by circa 90%
Group 2
Anyone office-bound who can not practically work from home is still coming into work, but only using the office toilets and kitchen, which are separate from the warehouse facilities. This helps reduce the risk of infection by 75%
Group 3 and 4
All warehouse team members have been split into 2 teams (Blue and Green) and are working alternate 2-day rolling shifts. This helps reduce the risk of infection by 75%
Child care: Anyone who needed to care for their children have been accommodated from the 18th March '20 and are working from home to provide their children with the best care in these difficult times.
Sickness and or self-isolating: At Just Kampers we have gone above and beyond the legal requirement in regards to sick pay for absence from work, to ensure the mental and physical wellbeing of our team is upheld.
Food boxes: From the 15th March we have been organising the delivery of basic food and medicine to JK team members at home if they are in isolation and do not have a way of getting supplies.
Cleaning: Shaun, our Sales Director, has taken the role of on-site disinfector. All door handles, taps, sinks, desks, phones, picking trollies etc are being cleaned 2x a day and the remaining office team are using separate kitchen and toilet facilities to the rolling warehouse teams.
Visitors: Normally you are very welcome at JK, BUT for now NO visitors to Just Kampers please, all orders will be dispatched via courier or post.
Sorry, but we must follow Government guidelines which means you can only travel when 100% essential.
Stock: At the moment stock is still arriving without too many delays or issues. Looking into our 'crystal ball' the only big group of products, going forward, that we foresee as going into short supply are Camping equipment such as awnings, tables, chairs etc. These are made in the Far East and supply has been severely affected.
Please keep safe and follow the Governments Guidelines and we look forward to seeing you out and about in the near future when the Government says it is safe for us to do so.
Kind regards Mark
Just Kampers Managing Director