We're proud to be supporting VW Budburg again, MotorSport Vision's fantastic celebration of the VW marque at Oulton Park on 12-13 May. Following last year's successful launch, we've got an even bigger and better event for 2018.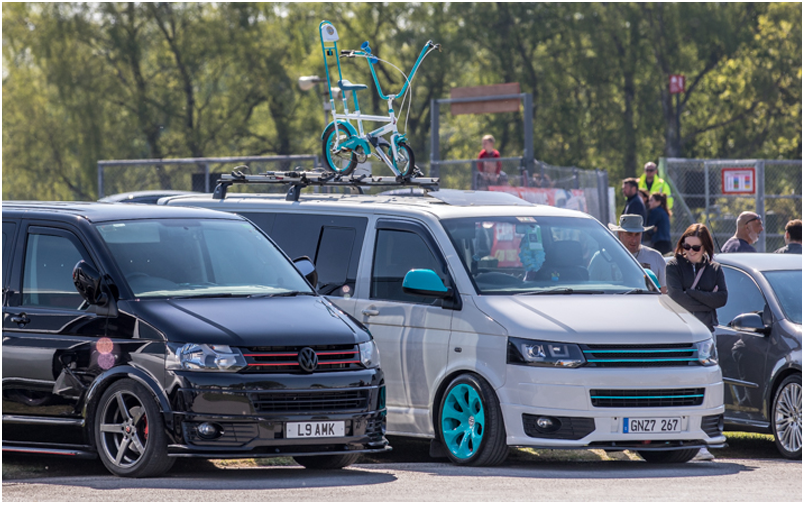 VW campers go hand-in-hand with chilling, so VW Budburg gives you the chance to kick back and relax in a specially created chill-out zone. They've got two giant tipis to act as a communal area where you can mix and mingle with your fellow VW enthusiasts. As well as the tents, the event has the Little Hat Music Stage which will offer up a variety of live music over the weekend. It's the perfect place to chill out, starting on Friday with an evening disco for weekend campers.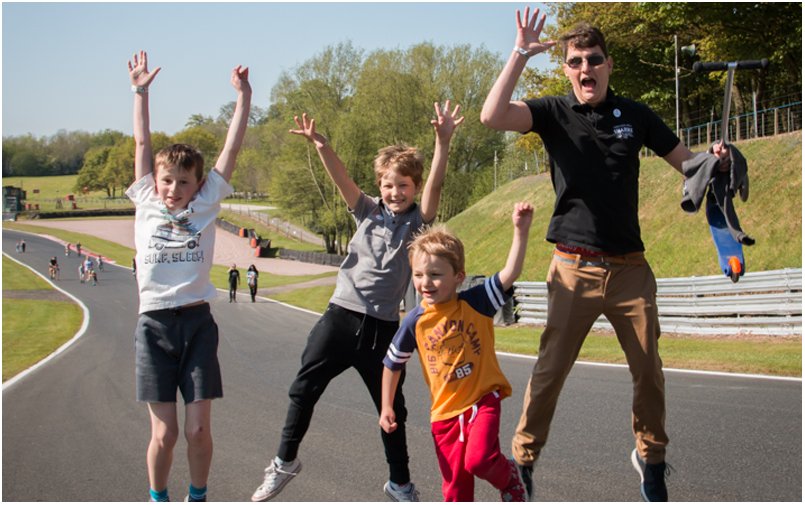 There will be vehicle displays throughout the weekend, and for VW Clubs keen to be part of the event there's a brand new online registration system that's ready to take bookings. As a special bonus, club members will be offered discounted tickets for just £7 per day, £19 for the weekend or £30 for the weekend with camping.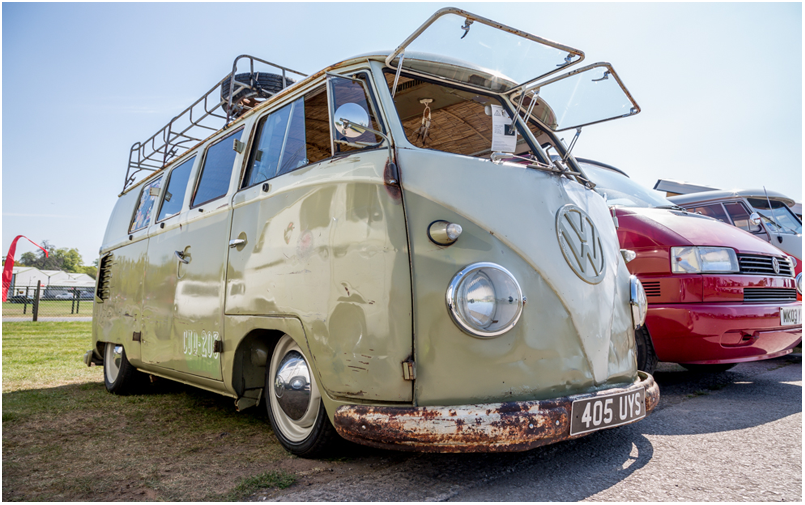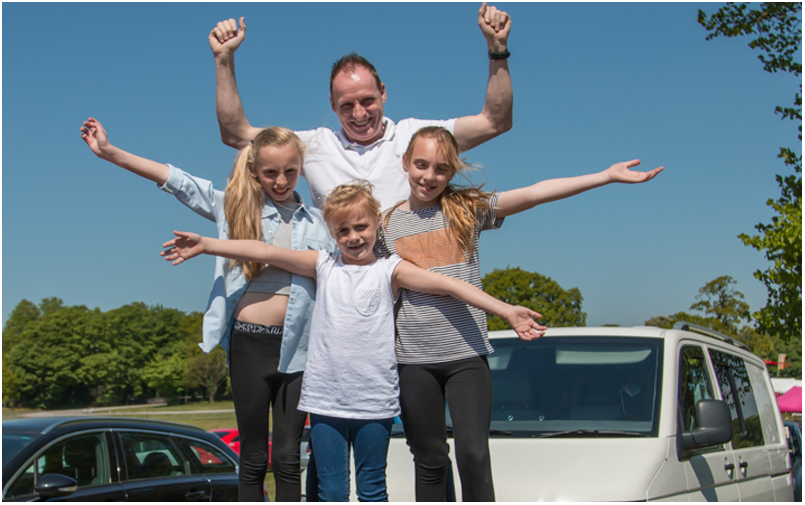 For more information on displaying your club click here: http://bit.ly/2nci9wd or to go straight to the VW Club registration page click here: http://bit.ly/2DyxsWN
If you lovingly take care of your VW, why not take part in the VW Budburg 'Show & Shine' on Sunday 13 May? Any vehicle parked in the display area will be looked over by a team of expert judges and 10 pristine vehicles will be awarded prizes, with the best being presented with the coveted VW Budburg Cup.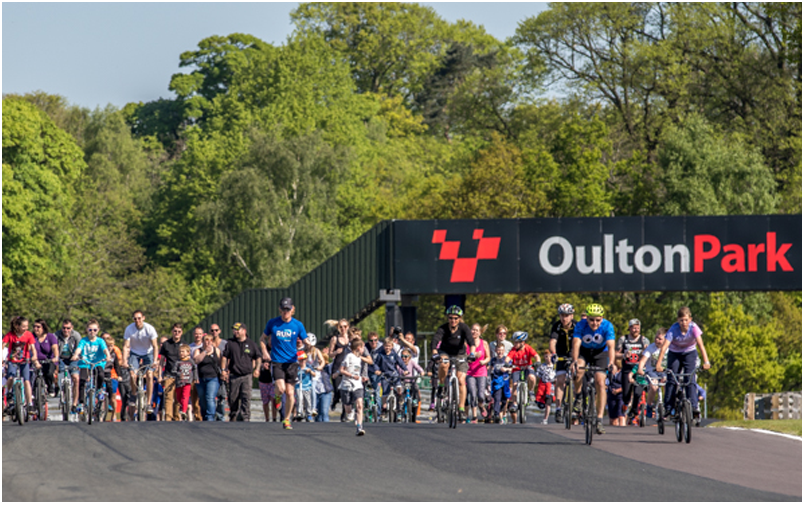 And if you're feeling energetic on the Sunday morning, how about a lap of the Oulton Park International Circuit (which is 2.69 miles)? Get yourself down to the start/finish line to run, walk, cycle - or even crawl - the circuit in aid of St Luke's Hospice. This opportunity doesn't come around every day so make sure you make the most of it. Dust off your running shoes and view the track from a whole different perspective!
Tickets for VW Budburg are on sale now so if you are looking for a weekend full of fun, VWs and a relaxed atmosphere then this is the event for you! http://www.vwbudburg.co.uk/tickets/