JK Staff Cars: Meg Cave's Project Bug, Part Five - Chassis Restoration and Beam Clean Up
Meg Cave, the youngest member of the JK Team, has been back at it again in her ongoing mission to ge her project Beetle, Kimberly, back on the road.
Here's her latest update:
'After payday, I could get some work completed on my Beetle. Neil from Neil's Paint Shack spent the whole of a Monday working on my Chassis. He finished cutting off the napoleon hat and rear cross members and then got to work on the welding.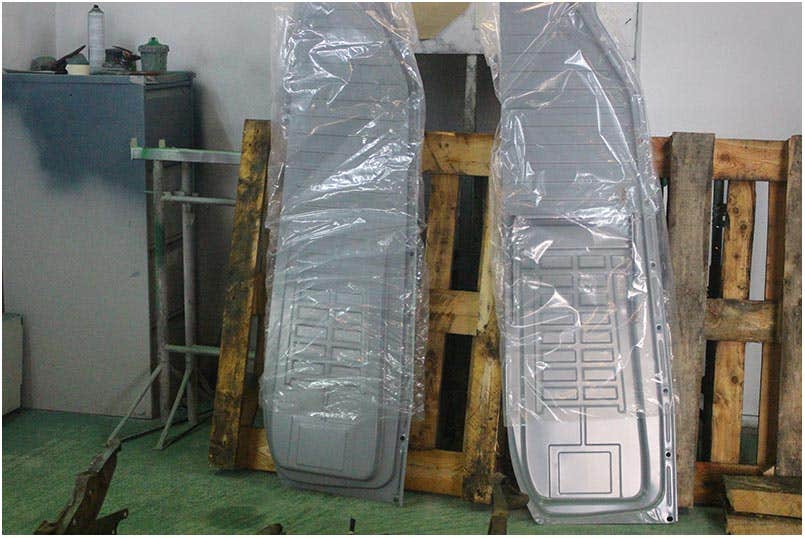 In a day, he welded on the pans, napoleon hat, bottom plate of the frame head, rear cross members and one jacking point. It was excellent work!! A quote from Neil, "Those best quality pans from Just Kampers are some of the nicest panels that I have ever welded!" We are still yet to paint the chassis but after that Monday Neil made a lot of progress to the end goal.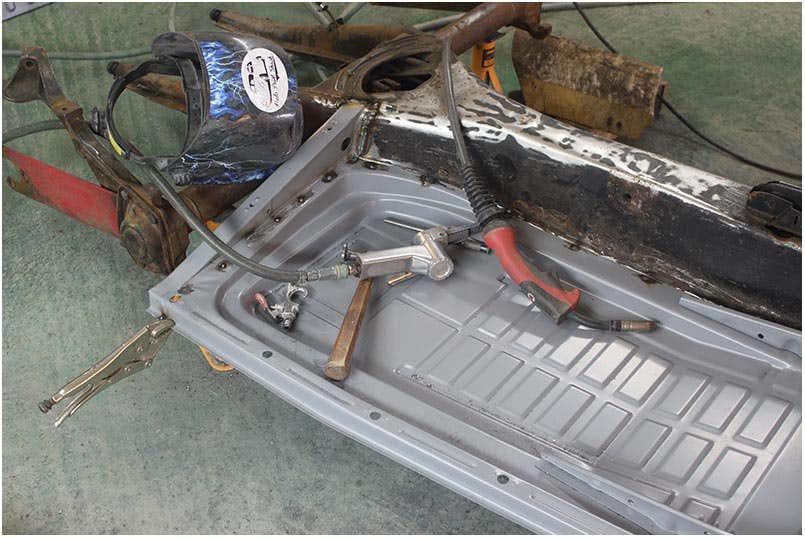 A few days after I went down myself to work on my beam, which I found out is not narrowed 4", we were going to narrow it ourselves, however as I want to be on the road asap we decided it was quicker just to keep it stock.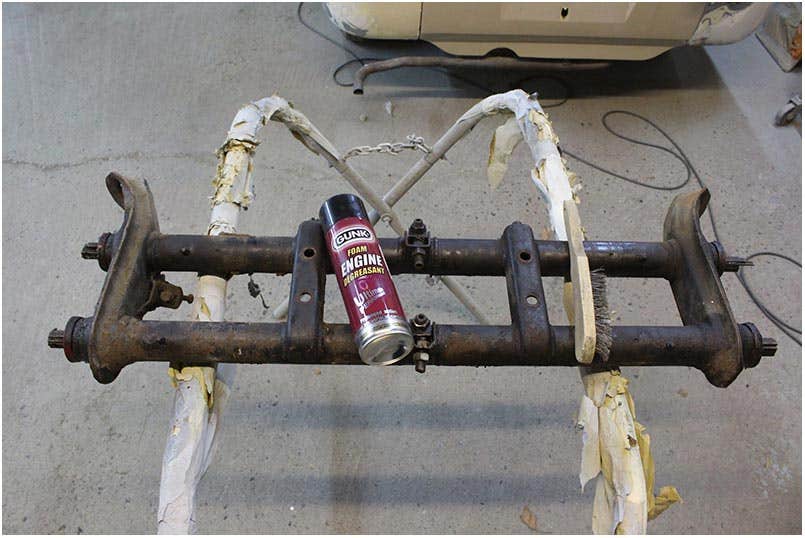 Armed with some degreaser from work I started to get off the surface rust and dirt from the beam. To our surprise, it came out extremely well. The rust and dirt just fell off leaving the black paint that was hiding underneath. We need to still convert the beam back to RHD but this will be a quick and easy job.'