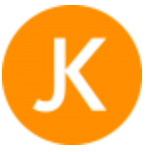 More from this author
JK Sponsored Matt Phillips does it again...
The recent months have been very busy with various competitions leading up to this year's World Championship, which was held in Brioncon in the French Alps. This is what my year of training had been leading towards, building up endurance and power in preparation for the biggest competition of the year, and a chance to retain my title, as Paraclimbing world champion, in the AU2 category.
My category this year had seen a large increase in competitors with 18 people competing in this year's World Champs and I knew that competition would be tough this year; with a strong group of serious competitors all as ready as I was to go for the win.
Family holiday in Iceland
The week before the competition I was on a family holiday in Iceland taking in some stunning scenery. Therefore, I had to fly via Munich to the World Champs arriving in the late afternoon and then the competition started the next day. Qualifiers are a long day at any comp; with two routes and hundreds of competitors there is a lot of waiting around and trying to stay warm, something that was made slightly easier by the boiling hot day. I successfully managed to climb both of my qualifier routes without falling off, placing me in first going into the finals the following day.
The next day Finals began with each category going out one at a time. I had a long wait as I was the second to last category and I was the last person to compete in my category. I was listening out and heard people getting high on the route, and then the guy before me topping the route, so I knew that time was of the essence and when I came out I climbed fast. The route suited me being steep on decent holds.
As I neared the end of the route the holds became a lot smaller. The final move was a desperate lunge which I barely managed to catch! I had topped all the routes and managed to do so in half the time that was allotted; meaning that I took the win and making me a two time world champion. My time in France was brought to a nice end the next day watching the GB team take two more Golds meaning a very successful World Champs all round.
Becoming World Champ for the second time! Image credit: Sytse van Slooten
Now began the second phase of my travels, spending around 12 hours at home before flying off to America with my coach, Robin O'Leary, to begin a 3 week stint climbing in the Rocky Mountains. It was a trip I shall remember forever, climbing in beautiful mountains every day was a stunning experience and hanging out with some of the best in the climbing community.
I climbed a mix of all types of climbing, from bouldering to sport to multipitch. Being surrounded by the mountains all day was a breath of fresh air from the competition circuit. I was very happy with how I climbed during the trip and have now returned to work and train for the upcoming competitions in the UK.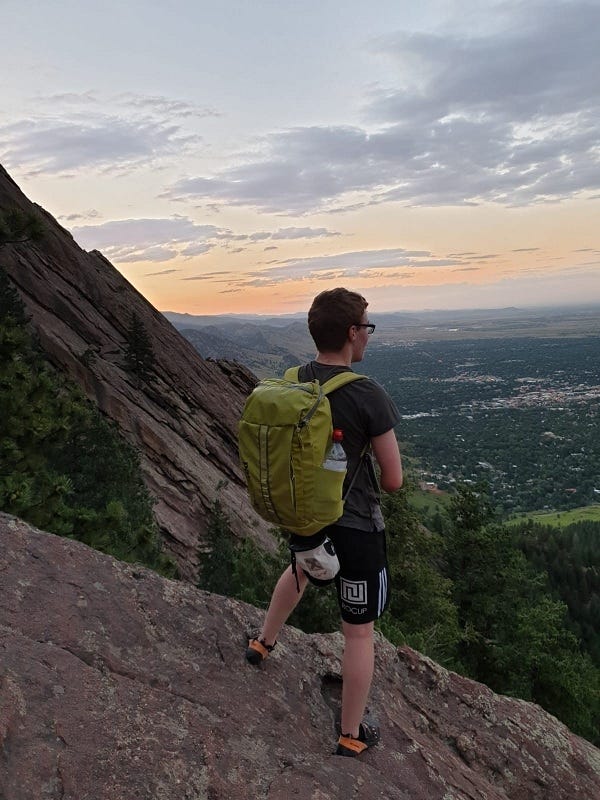 Taking in the view in the Rocky mountains
We are so proud to support Matt as he continues to crush! If you'd like to know more and follow his adventure you can find all his info and SM links via his website.