Several of the JK Team headed to Goodwood Festival of Speed to take in the sights, sounds, and smells of one of the world's most famous celebrations of motorsport and car culture!
Mark, Steve, Jason, Lewis, Amber, Jake, and Nick all visited Goodwood between Thursday and Sunday - the event couldn't go ahead as planned on Saturday due to high winds.
Everyone took a load of photos, saw some incredible vehicles, watched the racing, walked tens of thousands of steps, and had an incredible time. Nick Proctor, JK's photographer extraordinaire, got some outstanding photos (as usual!) and wrote up a bit about the event, which you can read here:
It's that time of year again! The holy grail of automotive events: Goodwood Festival of Speed.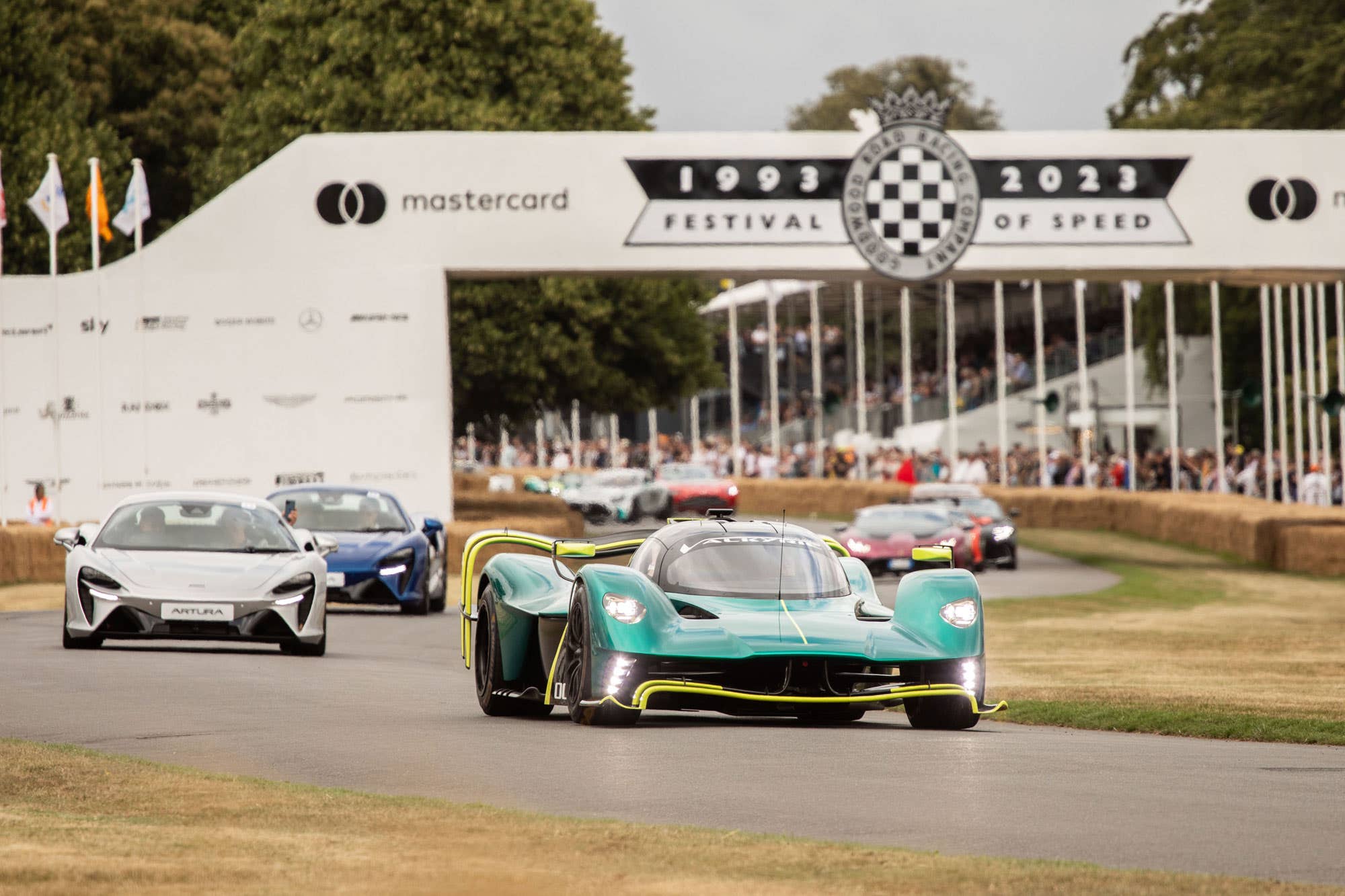 Once again the Duke of Richmond opened his lawn to hundreds of cars & bikes from across all branches of the automotive world.
This year Porsche put on a mega display of cars as they celebrated their 75th anniversary, a collection you will probably see nowhere else. It was great to see so many drivers from across the whole of motorsport, but the highlight for me is always seeing the F1 drivers.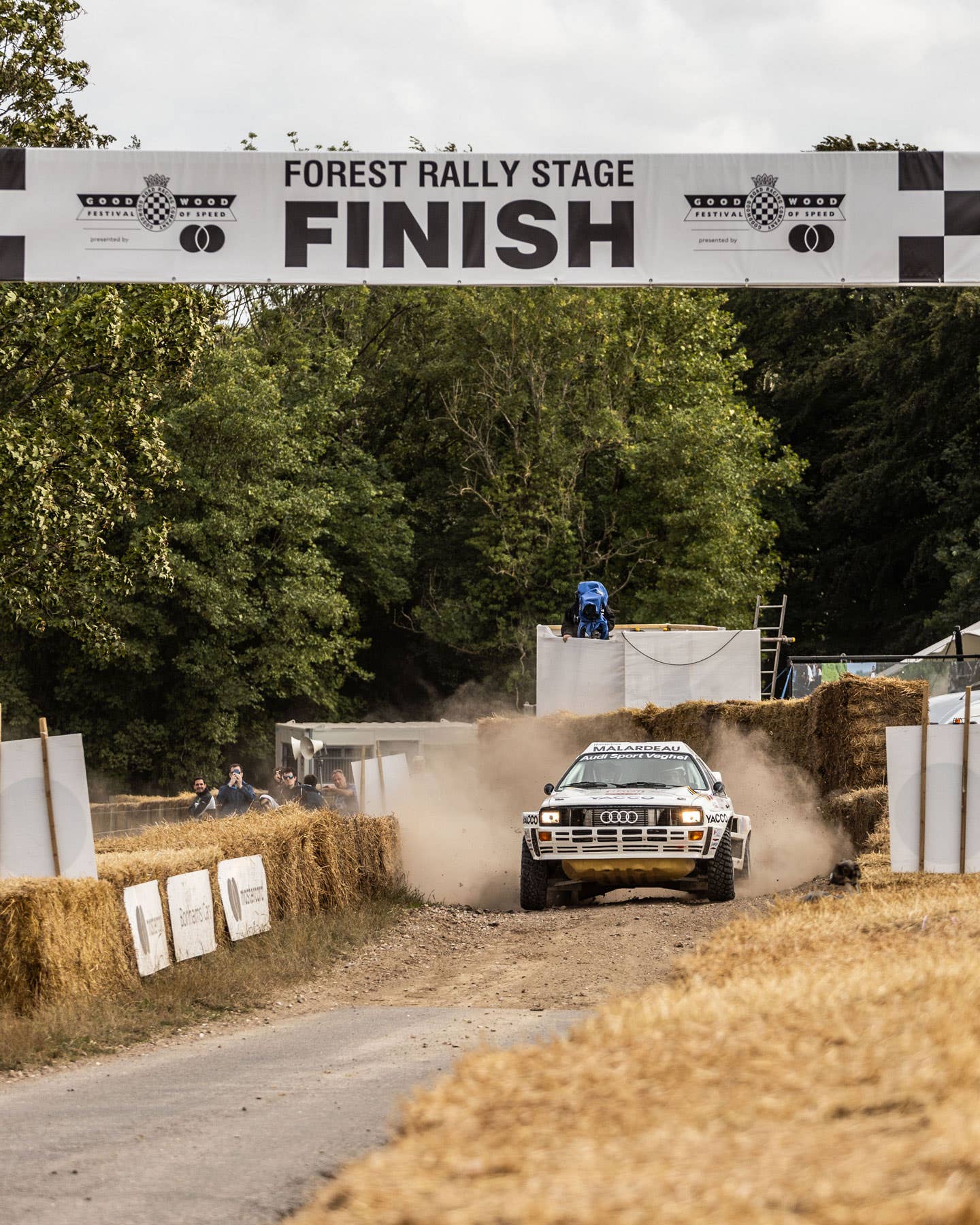 I was lucky to see a lot this year, Jenson Button, Mick Schumacher, Alex Alban, Antonio Giovinazzi, Emerson Fittipaldi, and Sebastian Vettel.
Friday was a complete wash out but I used the opportunity to get some great water spray shots!
I finished the weekend up on the rally stage, after Saturday's cancelation I had a lot to catch up on & the rally stage was one of them.
Making the journey up to the top of the hill was worth it, getting up close to the cars as they launched over the jump and sped past is something I'll never forget.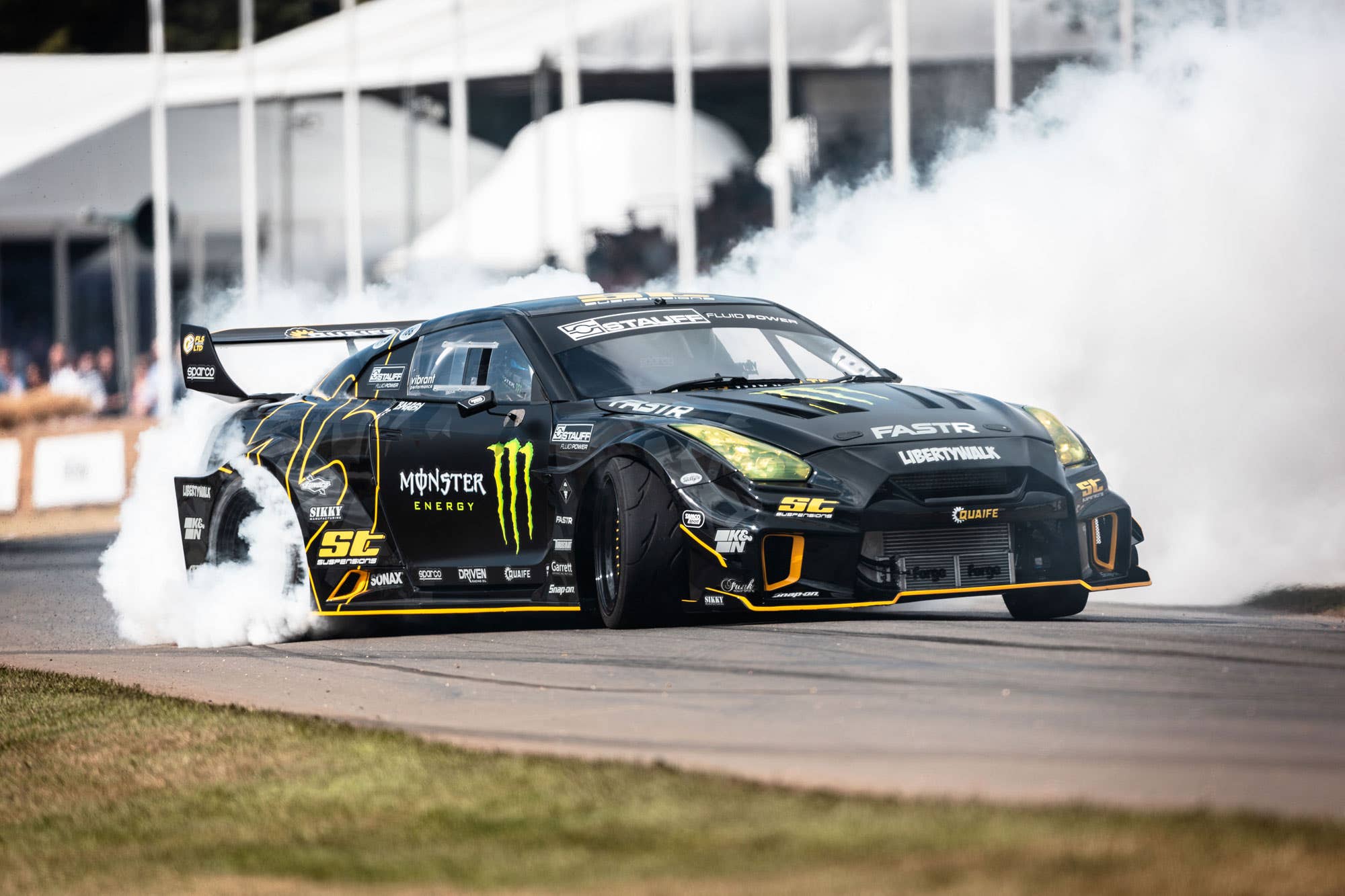 Steve told us: "I've been to FOS many times over the years but this year was the first year I've taken my son. He was absolutely blown away by the day!
"Where as my focus was on the amazing Porsches in the Porsche 75 display, he was all about the drift car's and NASCAR's. Big smokey burnouts, doughnuts, and loud fire spitting exhausts had him jumping up and down with excitement. If you've never been before, there really is something for everyone and it's a great family day out."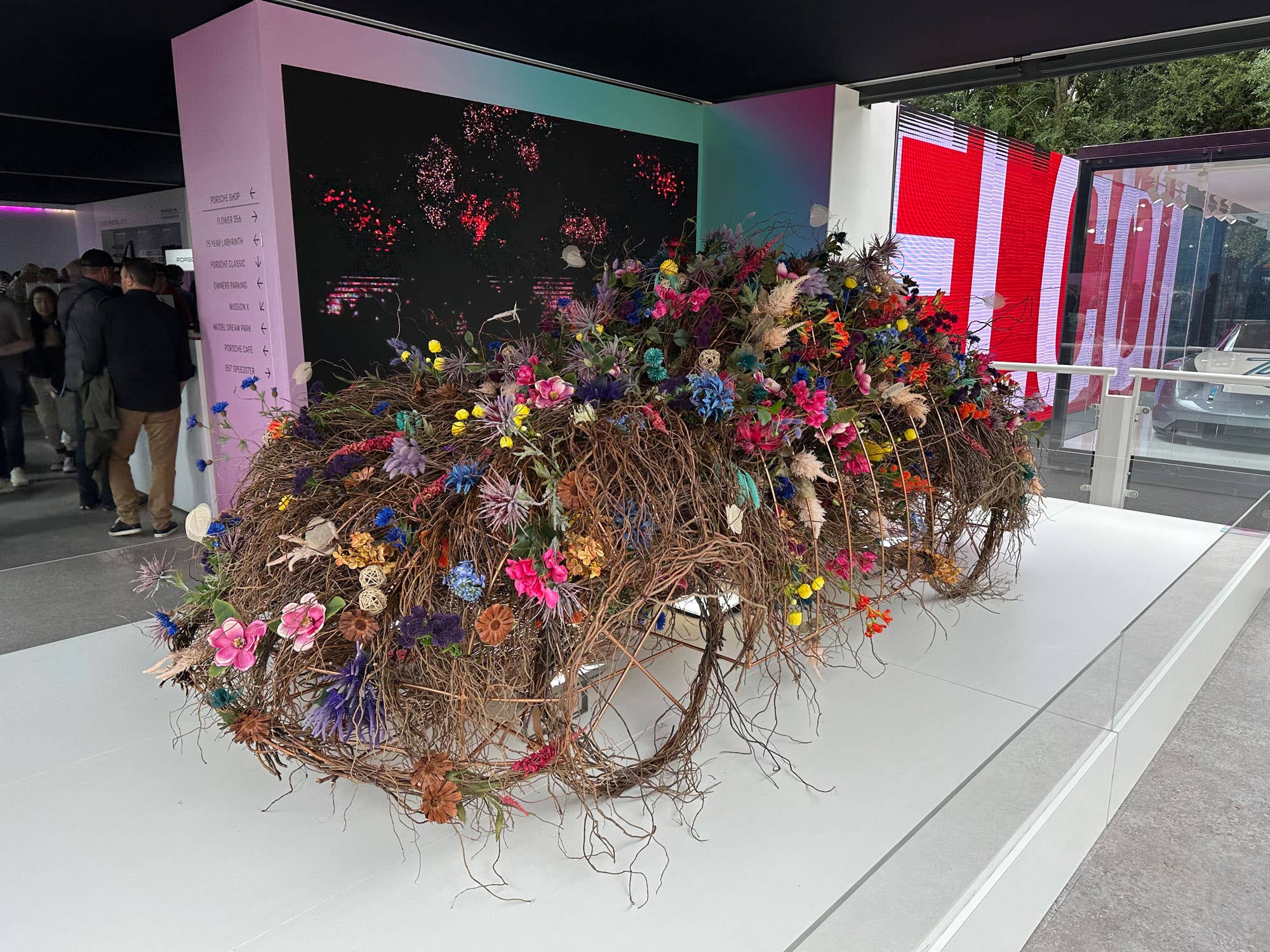 Jason wrote: "Wow, what an event! This Festival of Speed was the first one I've attended since 2006, and so much has changed and improved.
"It's a blast to the senses, with so much to see and hear, my senses were shot to bits... in a good way! My personal favourites were visiting the Cartier Style et Luxe and the display of Mercury Ledsleds.
"The various paddocks hoasting cars of racings past and present. The ability to see them up close and personal was amazing to experience. Last but not least the Hillclimb! The noise was insane! Such an epic day out was had with so much to see."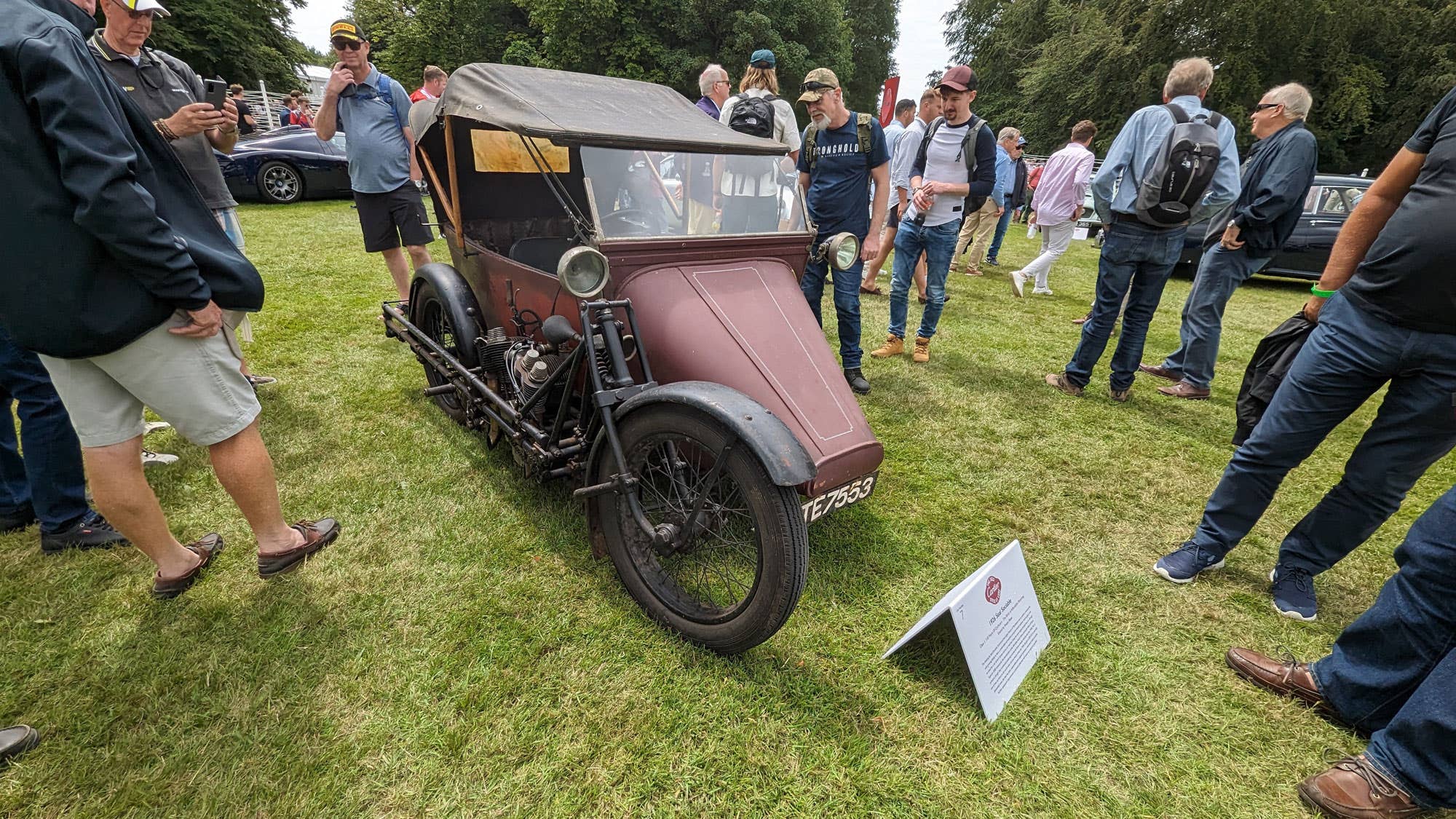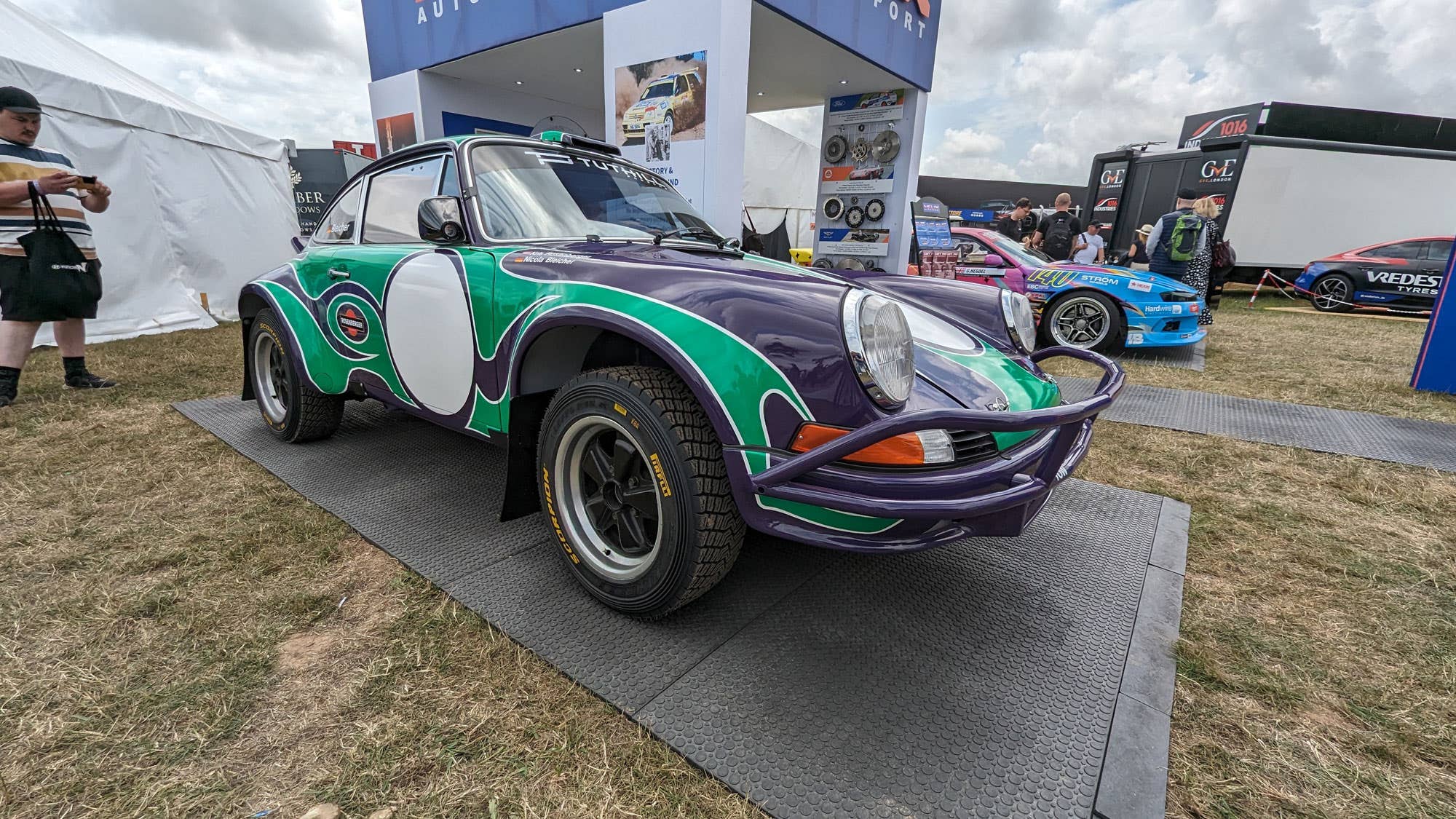 Amber added: Myself and Jake attended Goodwood Festival of Speed on Sunday for the first time, we now want to attend this event every year as we don't want to miss it and we kept asking ourselves why we have never been before!
We started off by checking out the cartier lawn where we bumped into Nick who kindly showed us all the good spots and what to go and see to make the most out of our day as there is so much! We managed to get a spot at the very front next to the drifting spot on the hill climb and got some amazing views of Travis Pastrana and Mad Mike zooming past and kicking out donuts.
We then headed further up the hill climb for a better view right by one of the corners, we really enjoyed watching the shoot out and its crazy to see and hear these cars zooming past you in real life rather than just on TV.
Overall the event was amazing and we want to attend every year, I would highly recommend it to anyone who enjoys motorsport and wants to see and experience the real thing in person!